345.000

€

+ IVA (10%)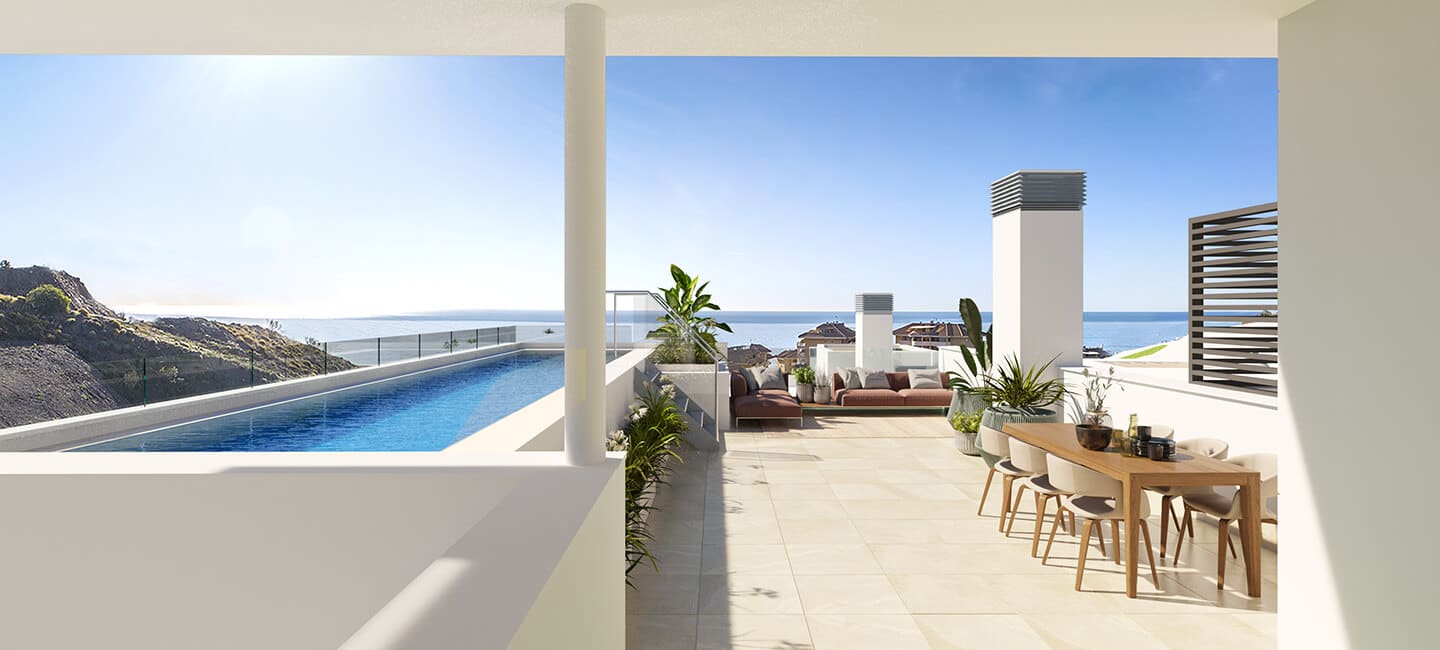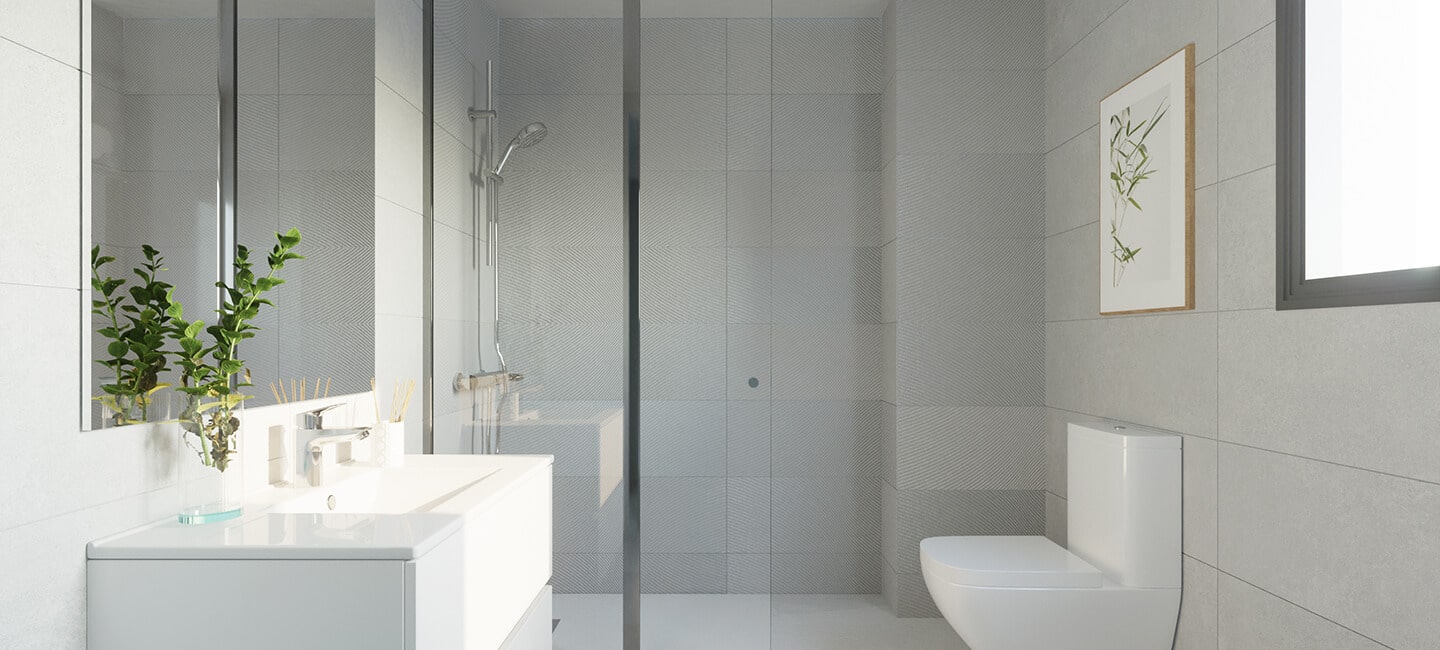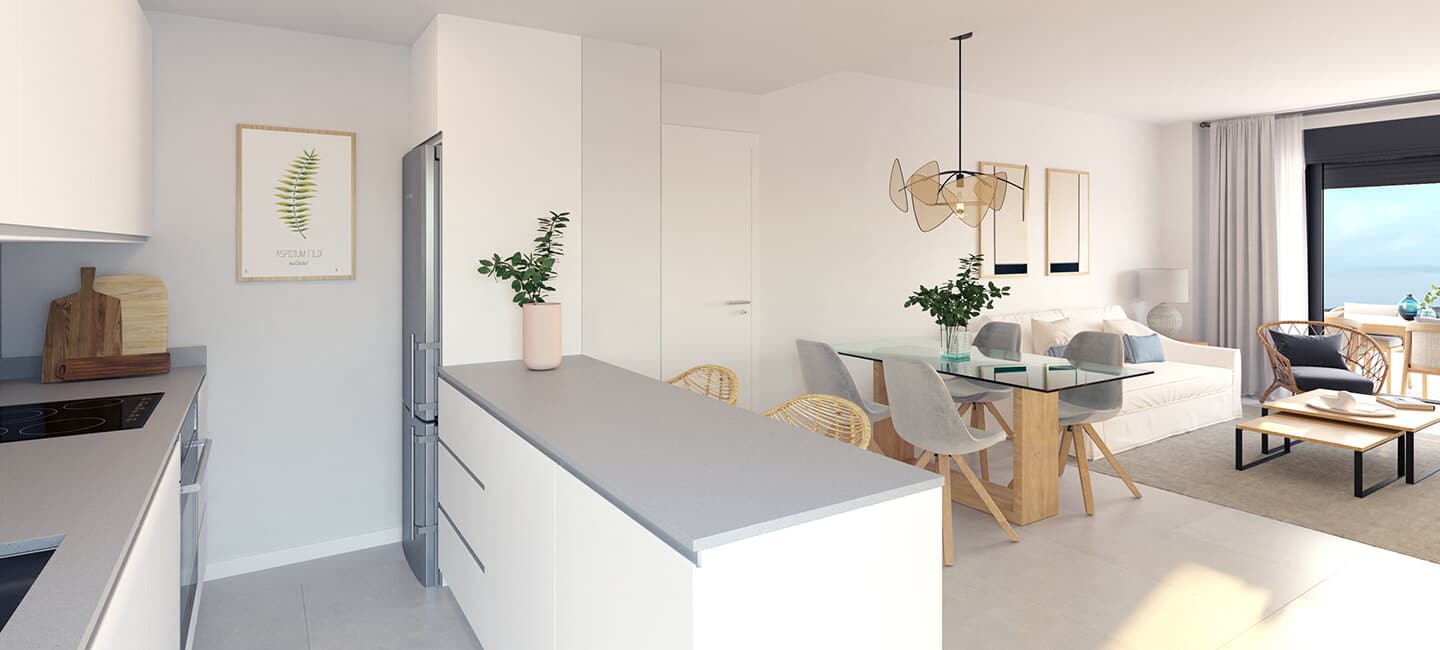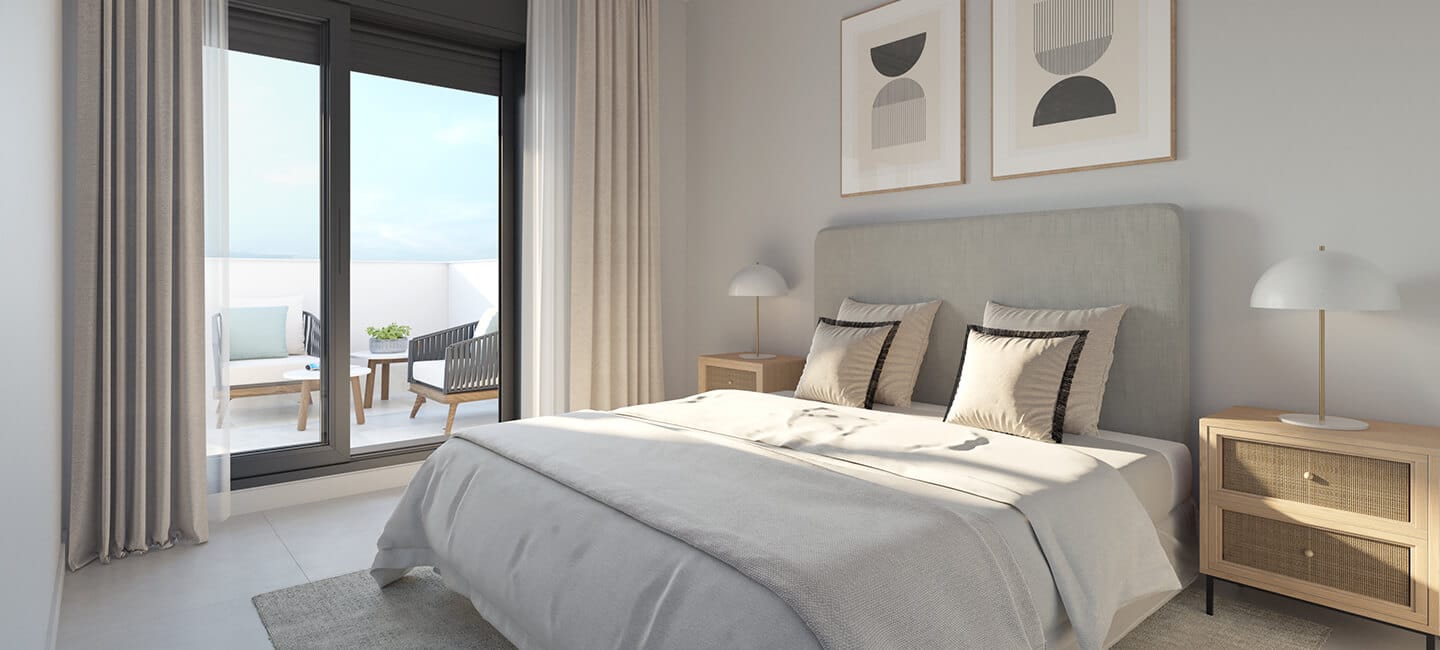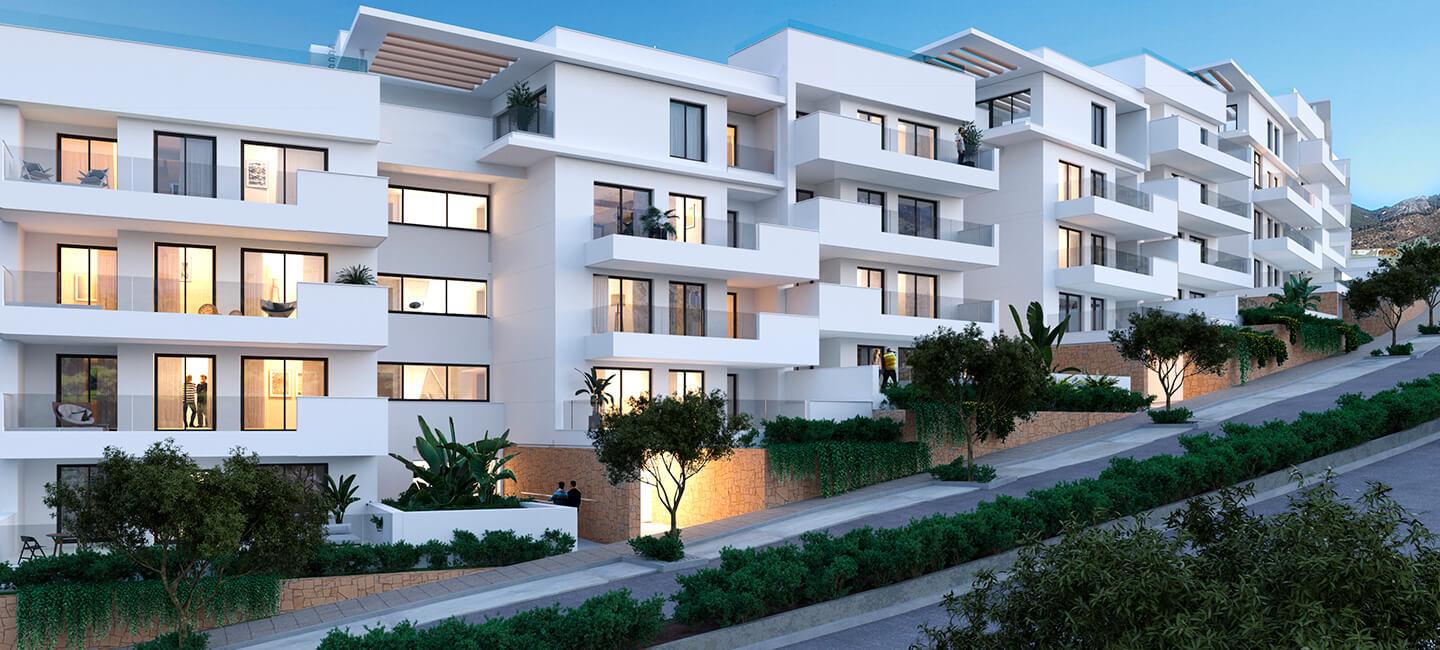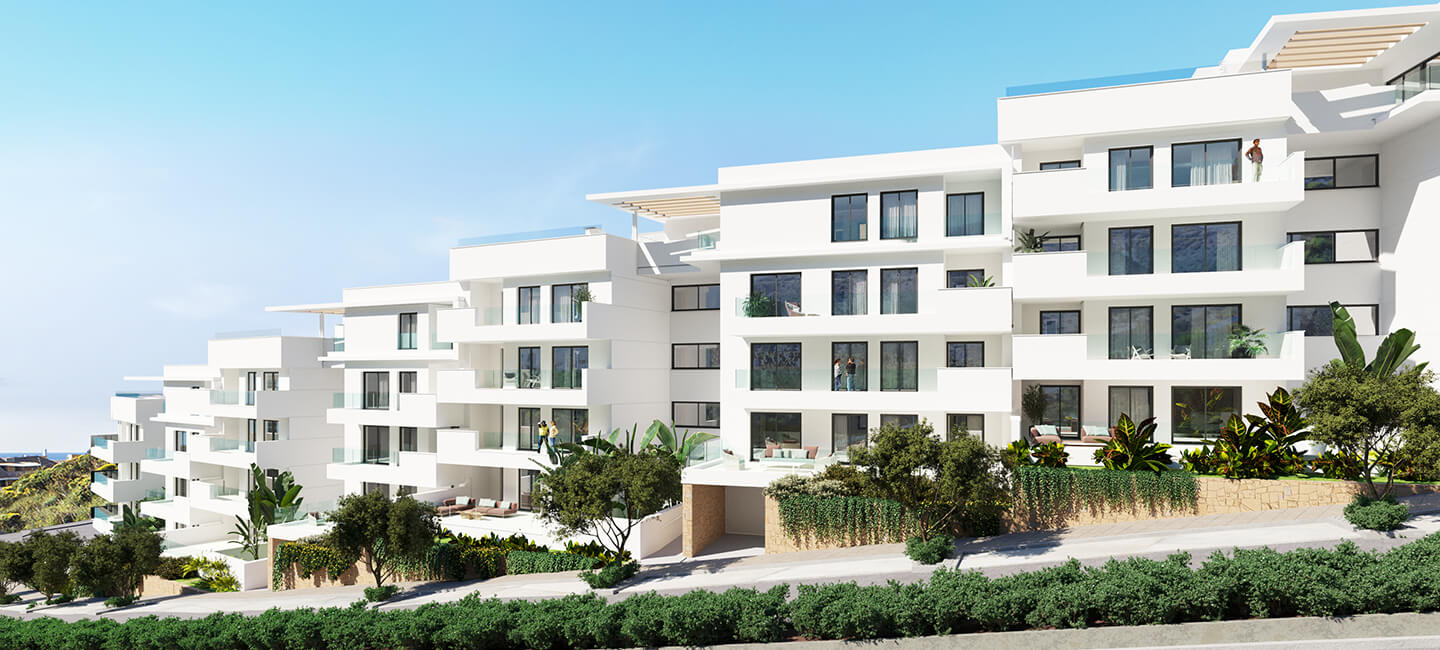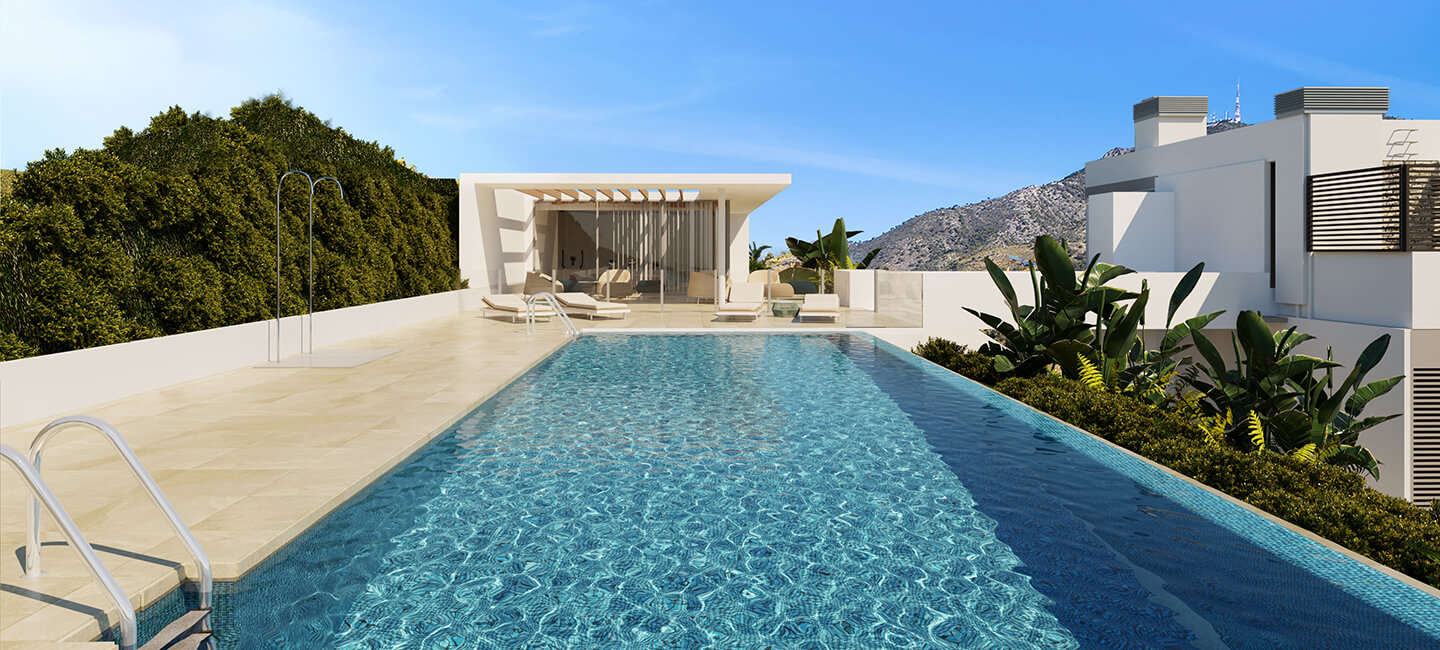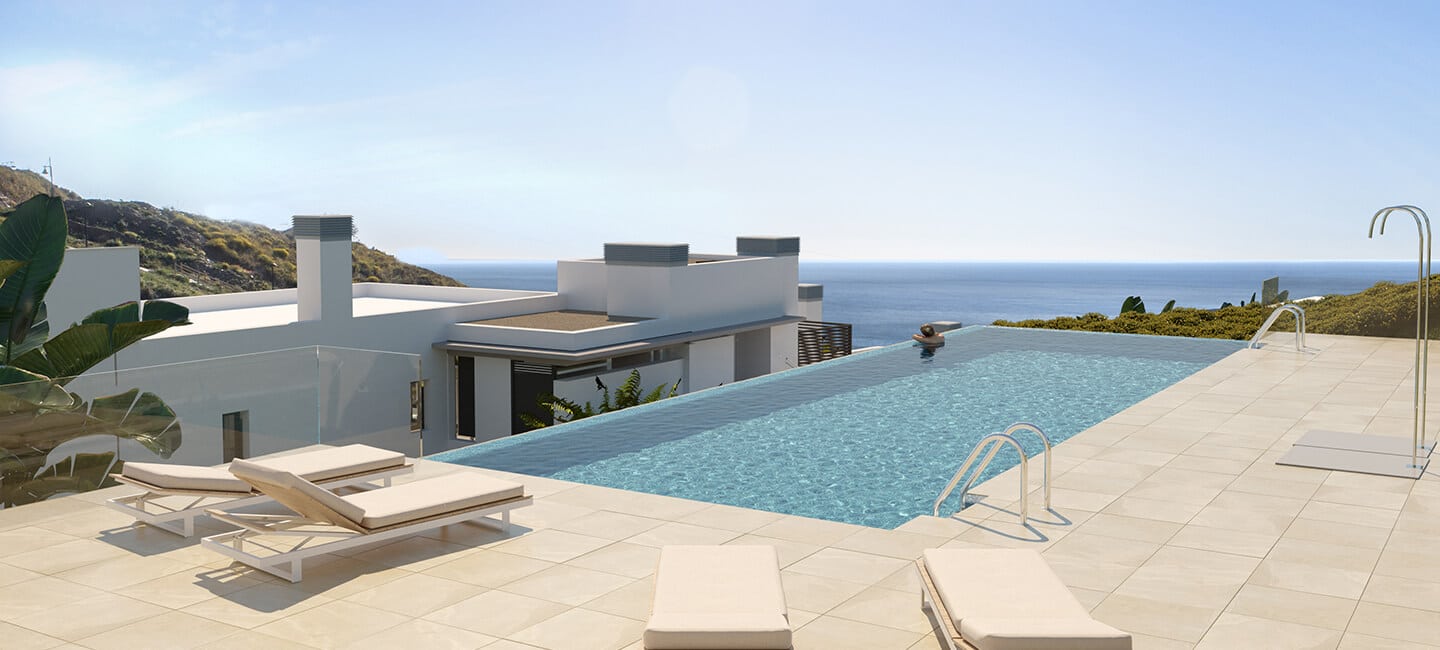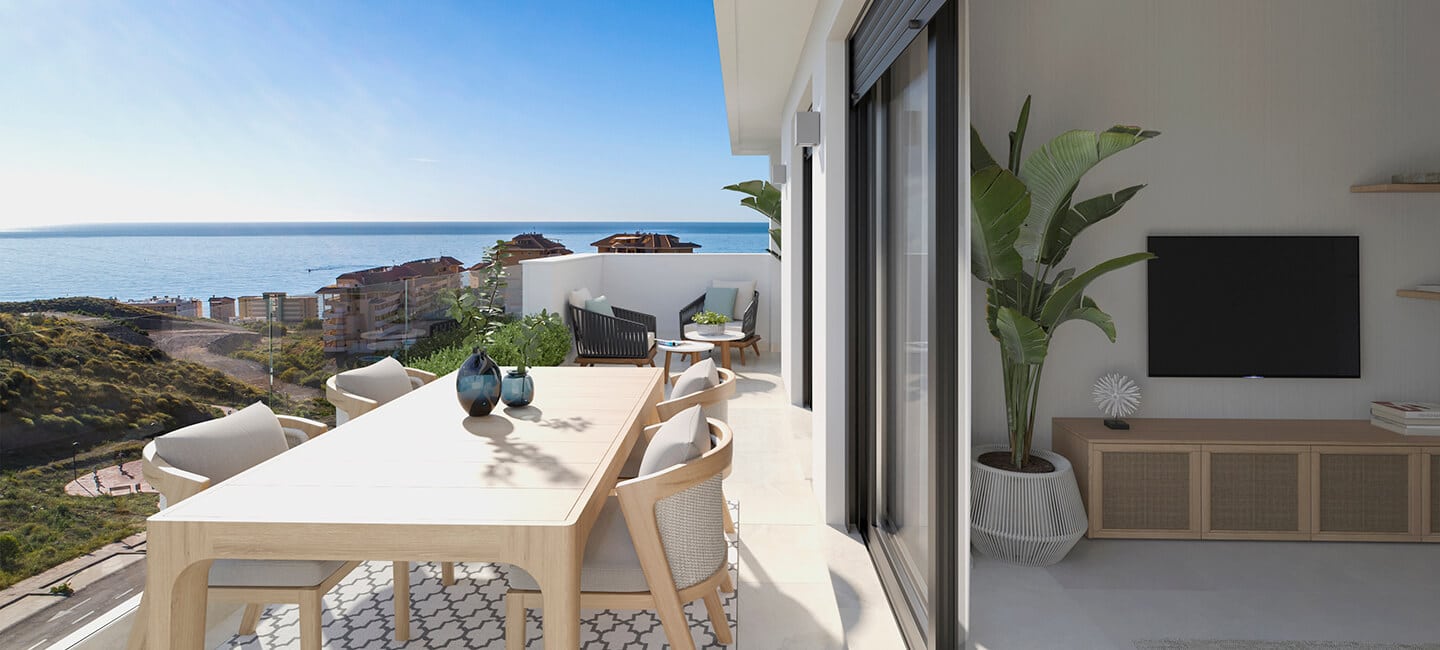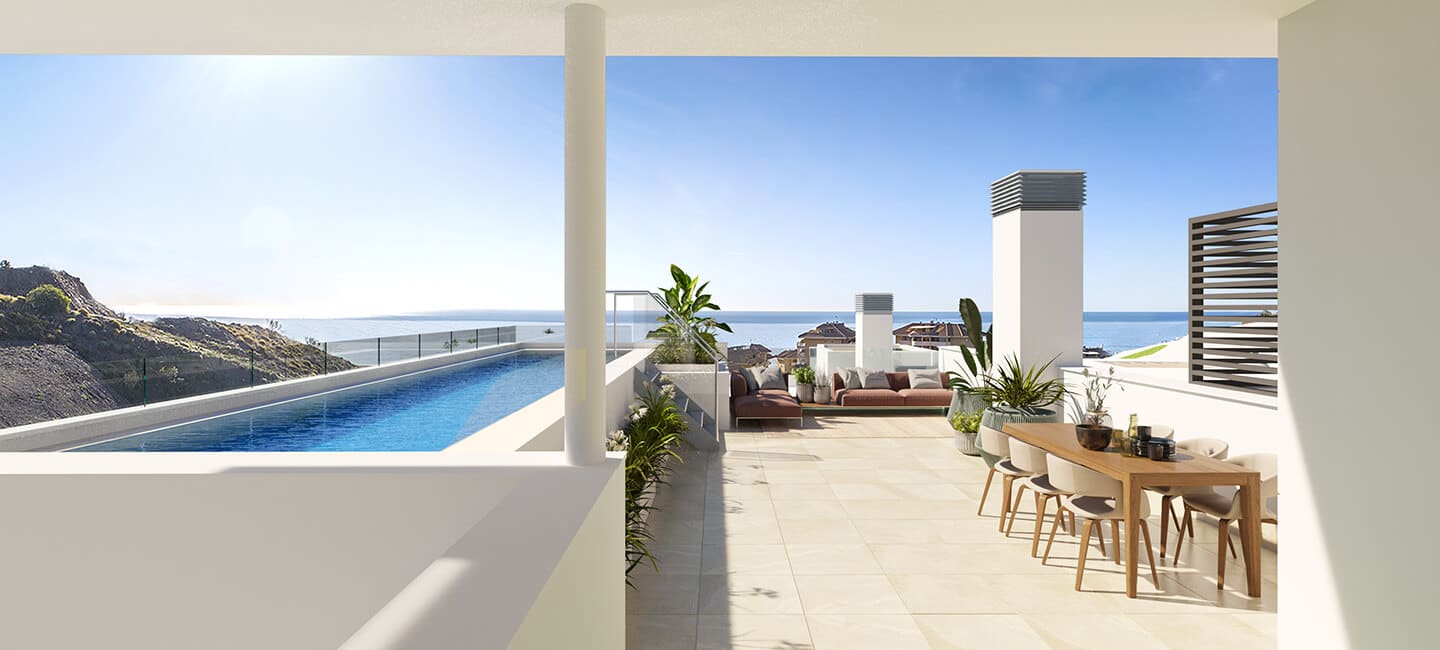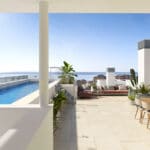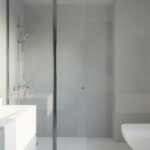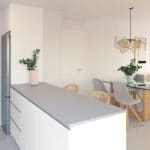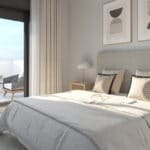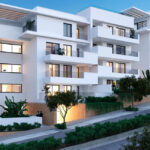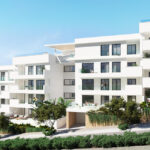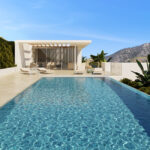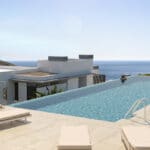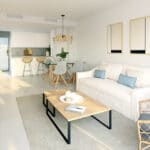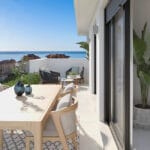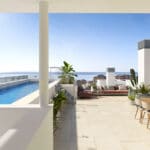 Middle Views III
Your new home is located in the municipality of Fuengirola, a town considered a privileged enclave within the Costa del Sol. Middel Views III is the ideal project for those looking to reside just 15 minutes from the center of Malaga without giving up the comforts
and the tranquility of a residential environment. Enjoy the advantages of living surrounded by the best services.
In addition, the location of your new home just a few minutes from the Mediterranean will ensure that you are always surrounded by the maritime atmosphere. You can go down to the beach on foot so you will not need to use the car to take a dip.
Your new house is abroad. In the pool area located in the highest part of the project you can enjoy the best views and play sports in the gym that we have designed for you. These community spaces are the ideal place to forget stress and disconnect.
Details
Precio
:
345.000

€
+ IVA (10%)
¿Necesitas más información?