3.800.000

€

+ IVA (10%)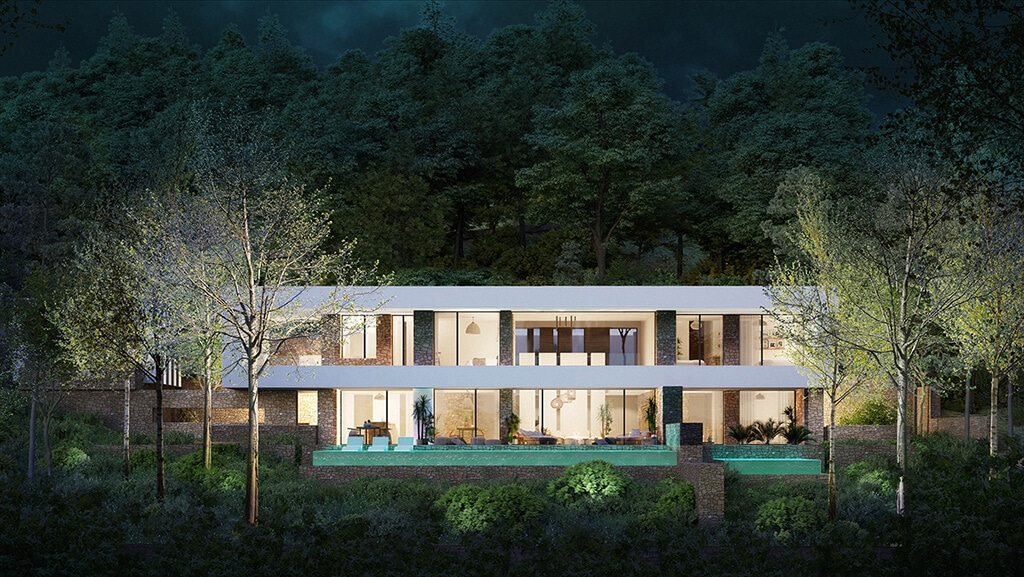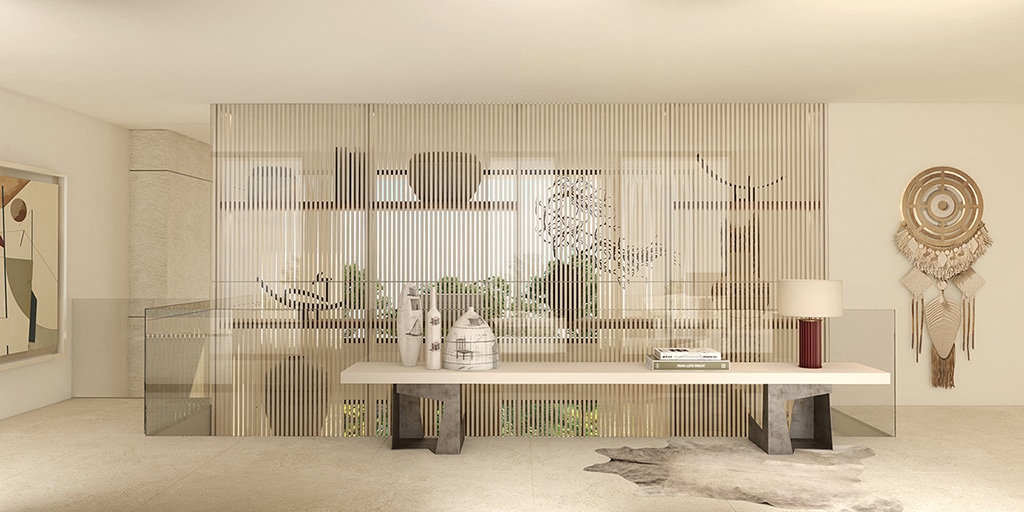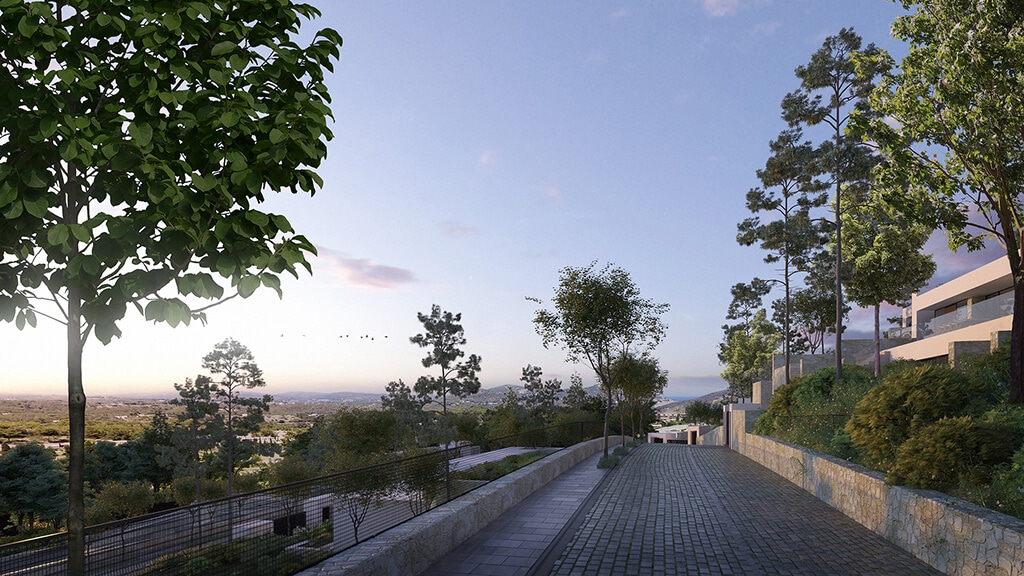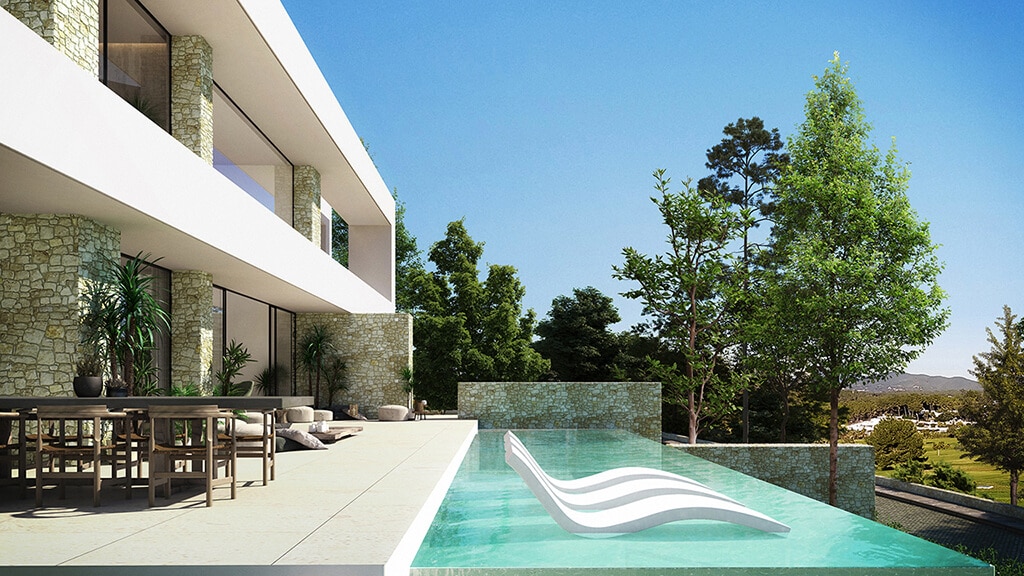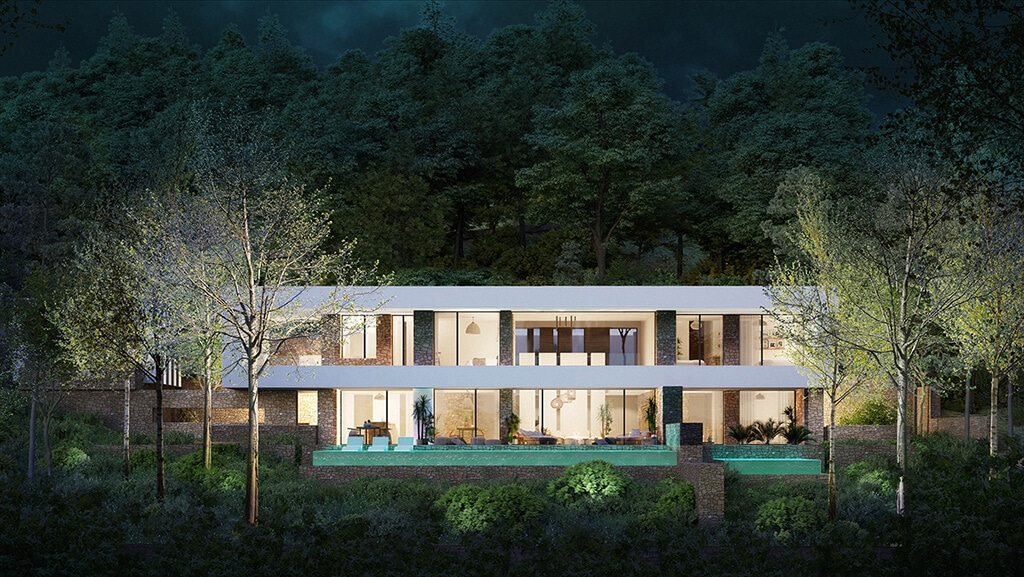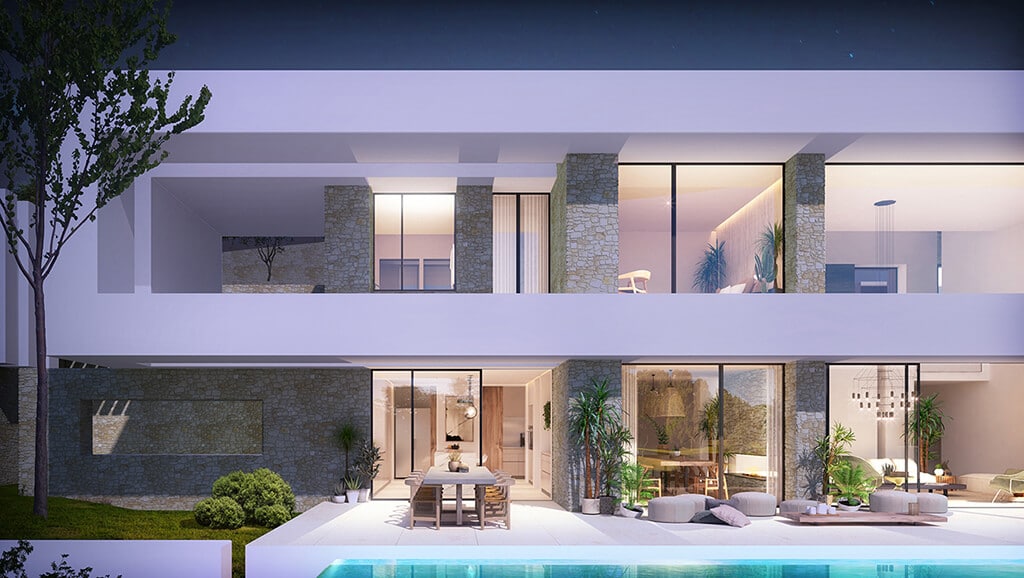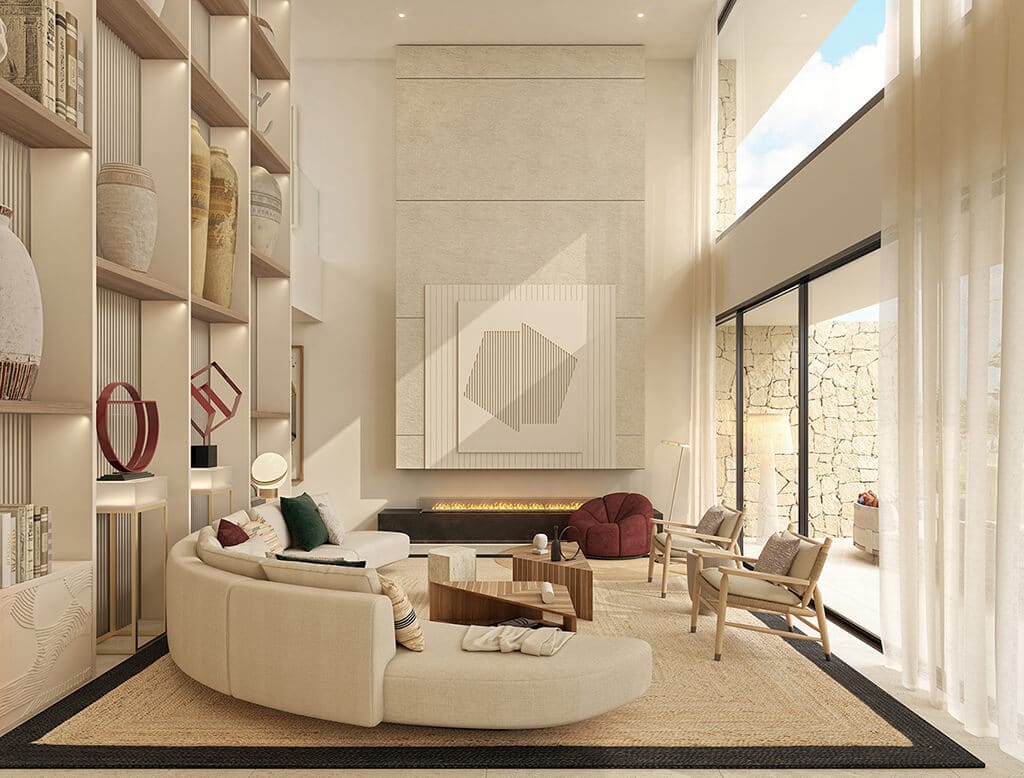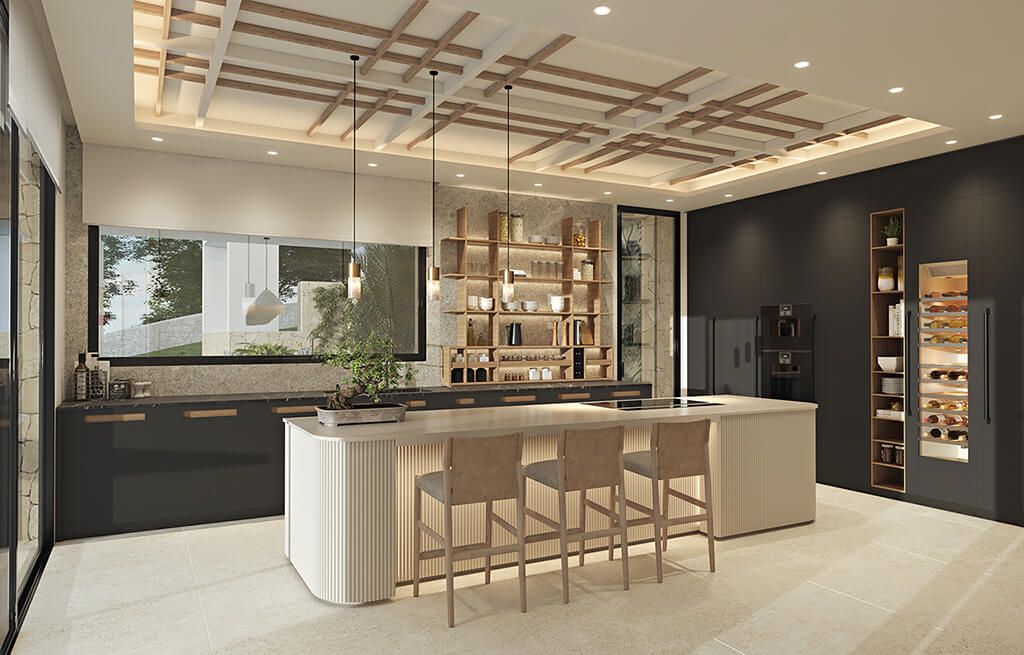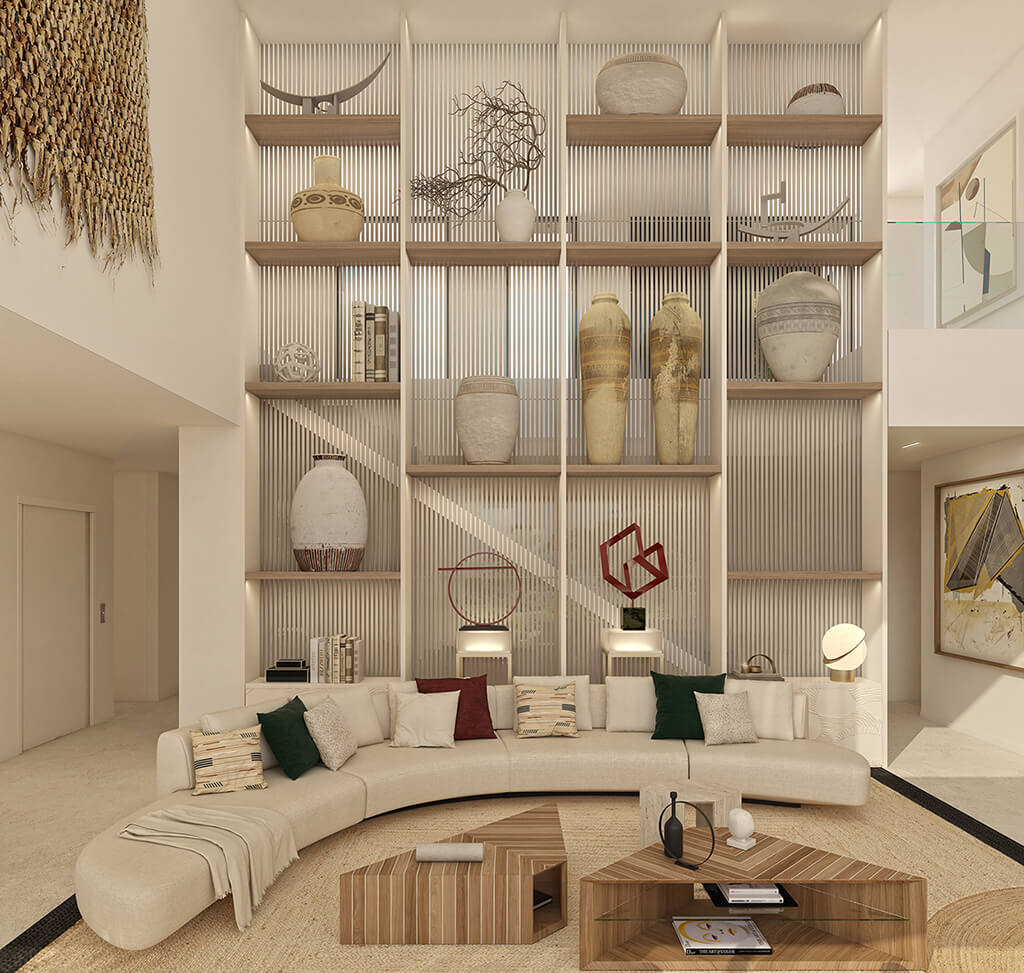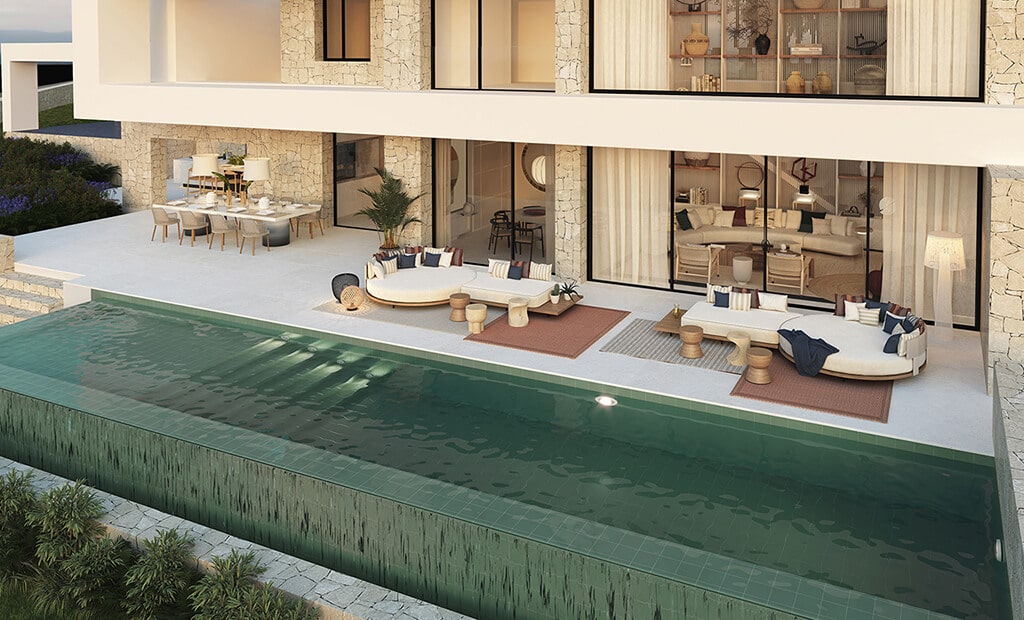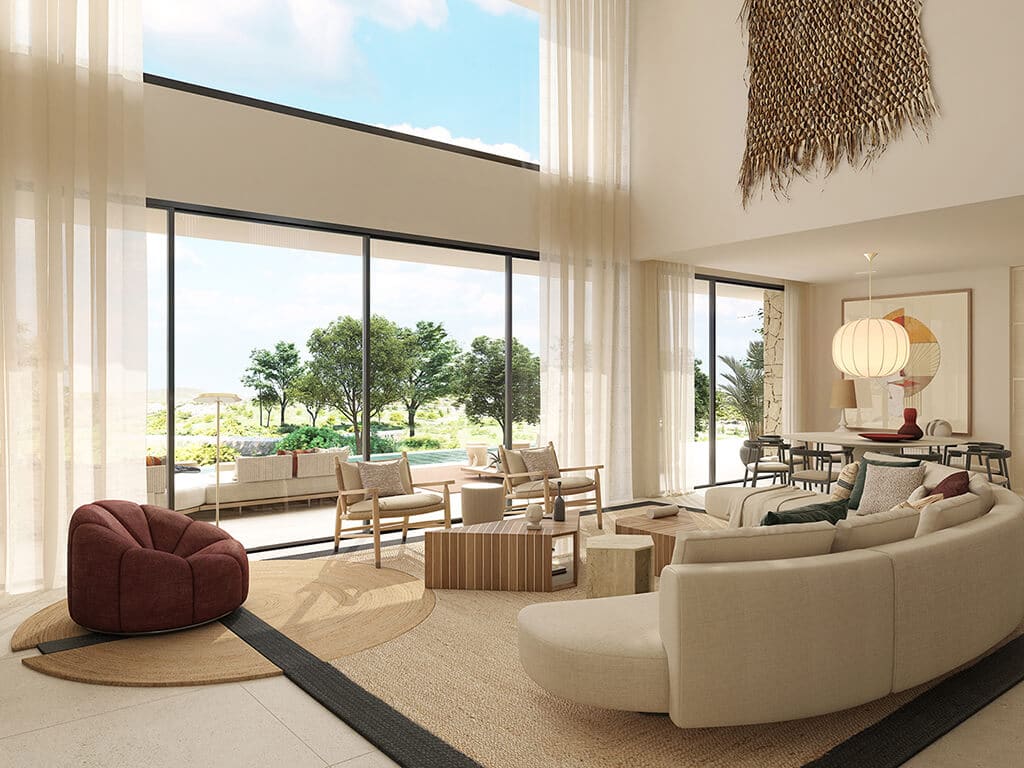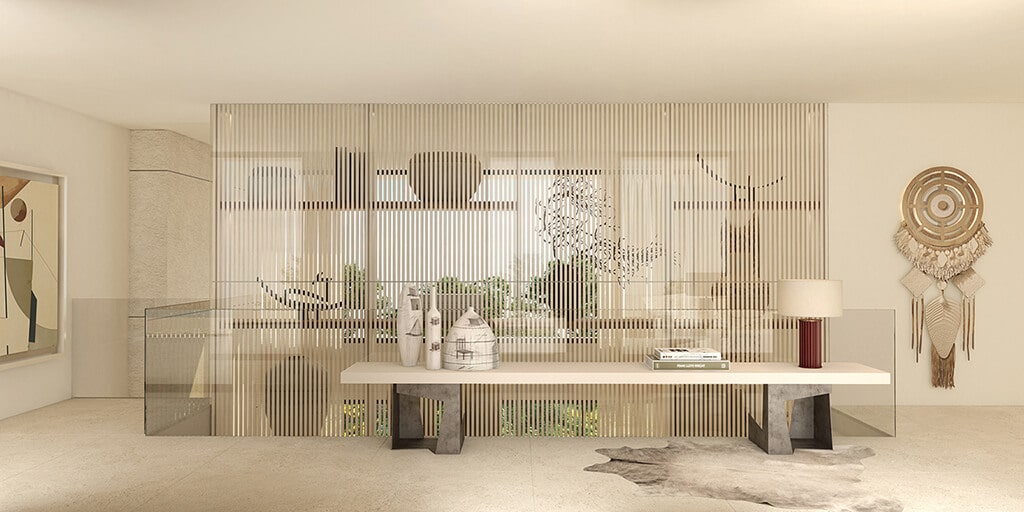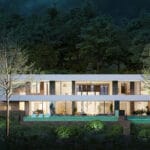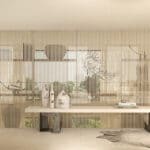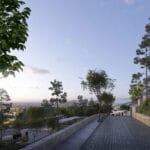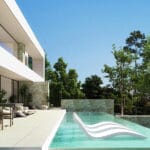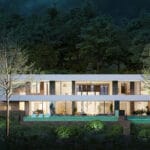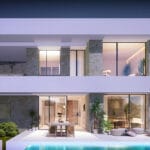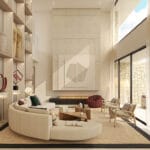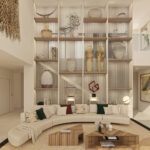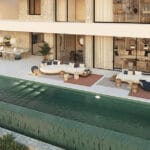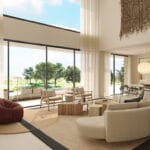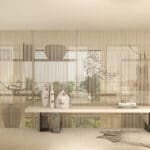 Ibiza Golf VILLAS
Without a doubt, the Ibizan nature represents the most outstanding attraction of the island.
It has an area of 572 m2 and 210 km of beaches that can be enjoyed all year round thanks to its warm temperatures and close to 3,000 hours of sunshine. Ibiza offers multiple possibilities to enjoy a swim in the sea on beaches that include a wide range of services and different environments.
The island's beaches are known for their singular beauty and transparent turquoise waters thanks to the Posidonia oceanica on the seabed. It has been a UNESCO World Heritage Site since 1999.
Ibiza Golf Villas will bring the aroma and light of summer into your life, proposing interiors full of light and imposing architecture that will make you feel the sensation of living in the midst of a blue and emerald environment.
Enjoy the authenticity that Ibiza's unique style proposes by incorporating the textures and shapes that form the traditional aesthetics of the island.
Tree-lined infinity pools, local stone, exceptional natural light perception, optimal energy efficiency and seamless integration of interior and exterior space are hallmarks of innovative architecture in these exclusive villas, where supreme comfort meets an eclectic design.
Details
Precio
:
3.800.000

€
+ IVA (10%)
Tipo de propiedad : Villa
Dirección : Ibiza, Balearic Islands
¿Necesitas más información?