1.140.000

€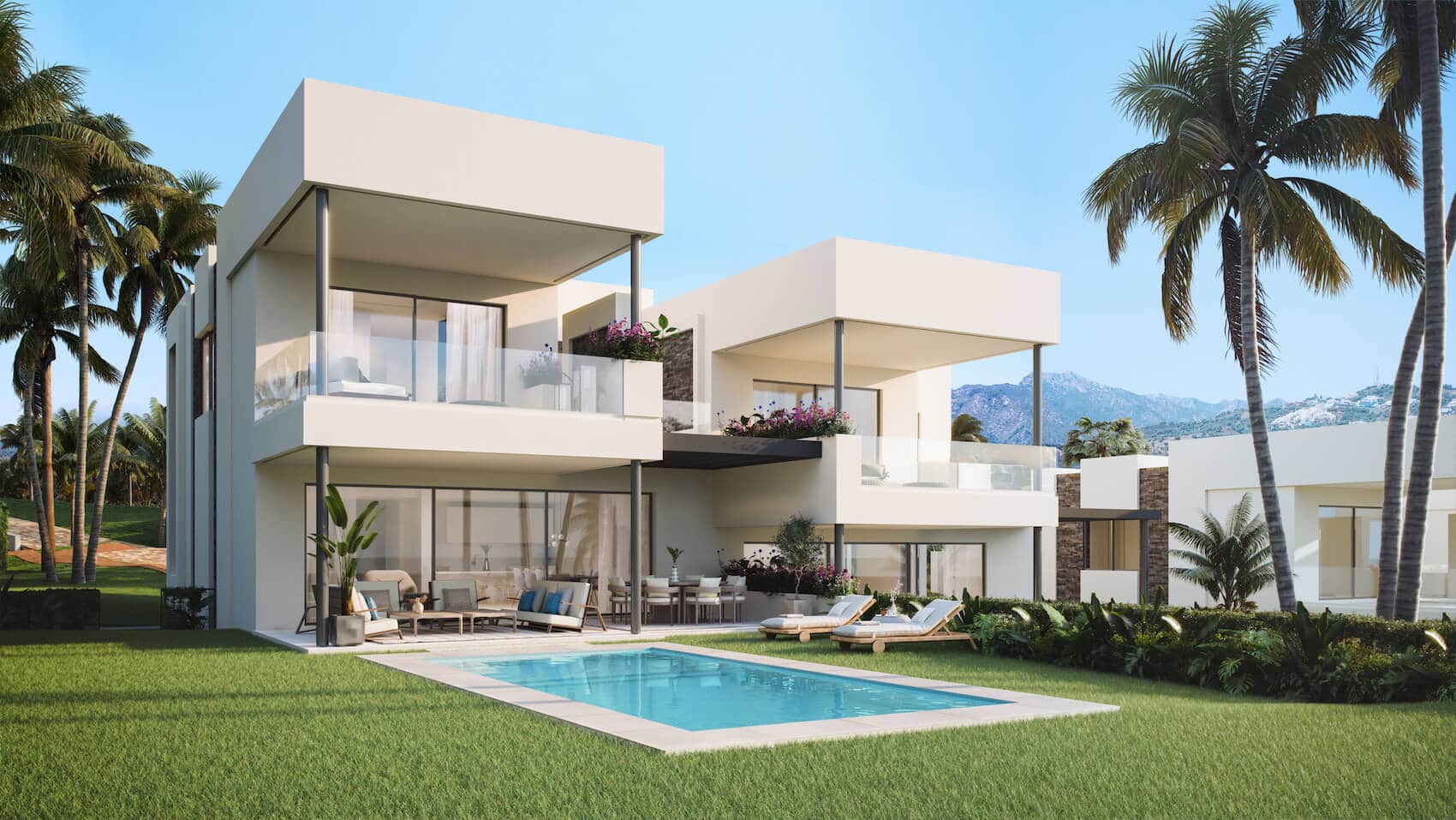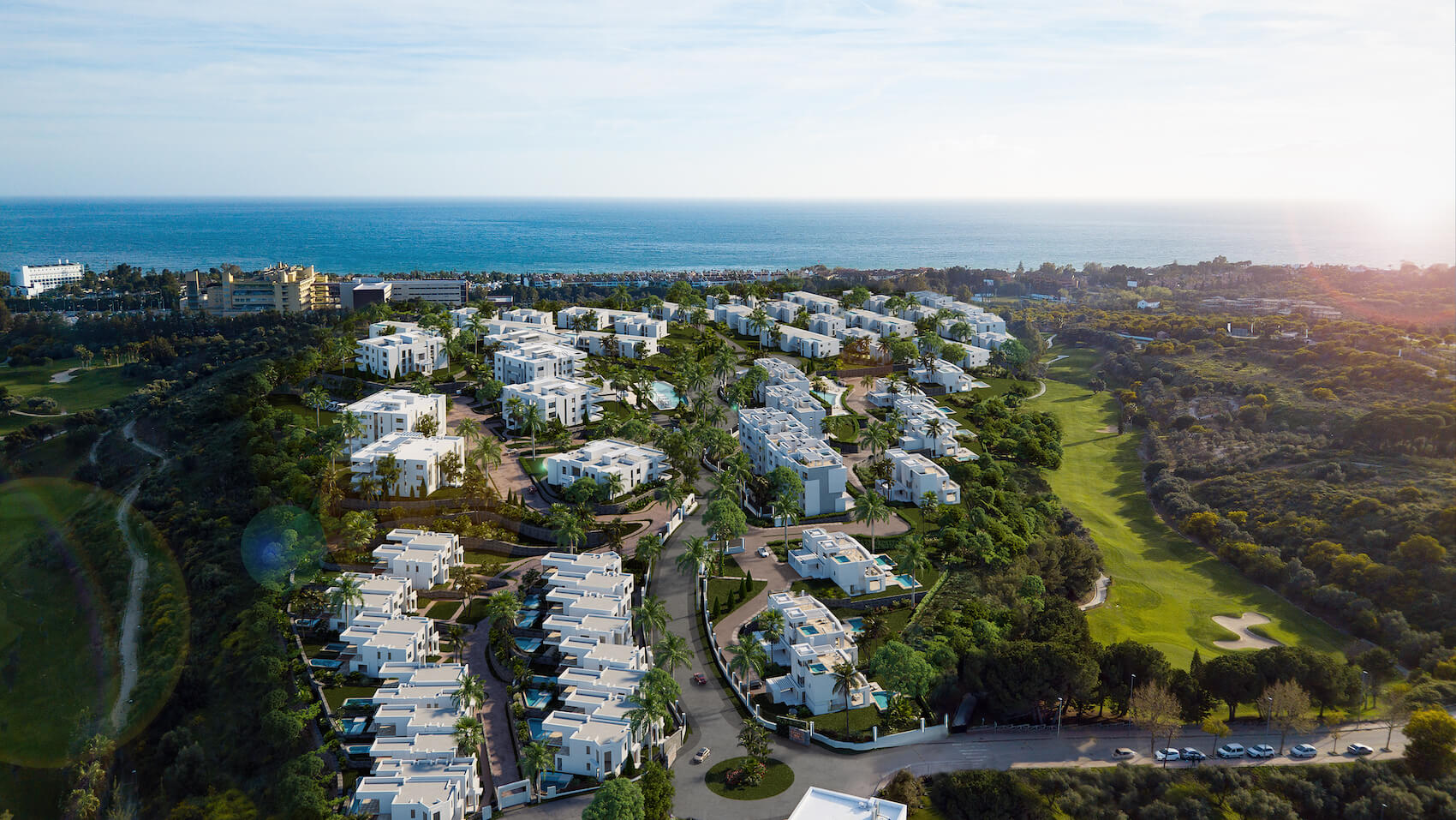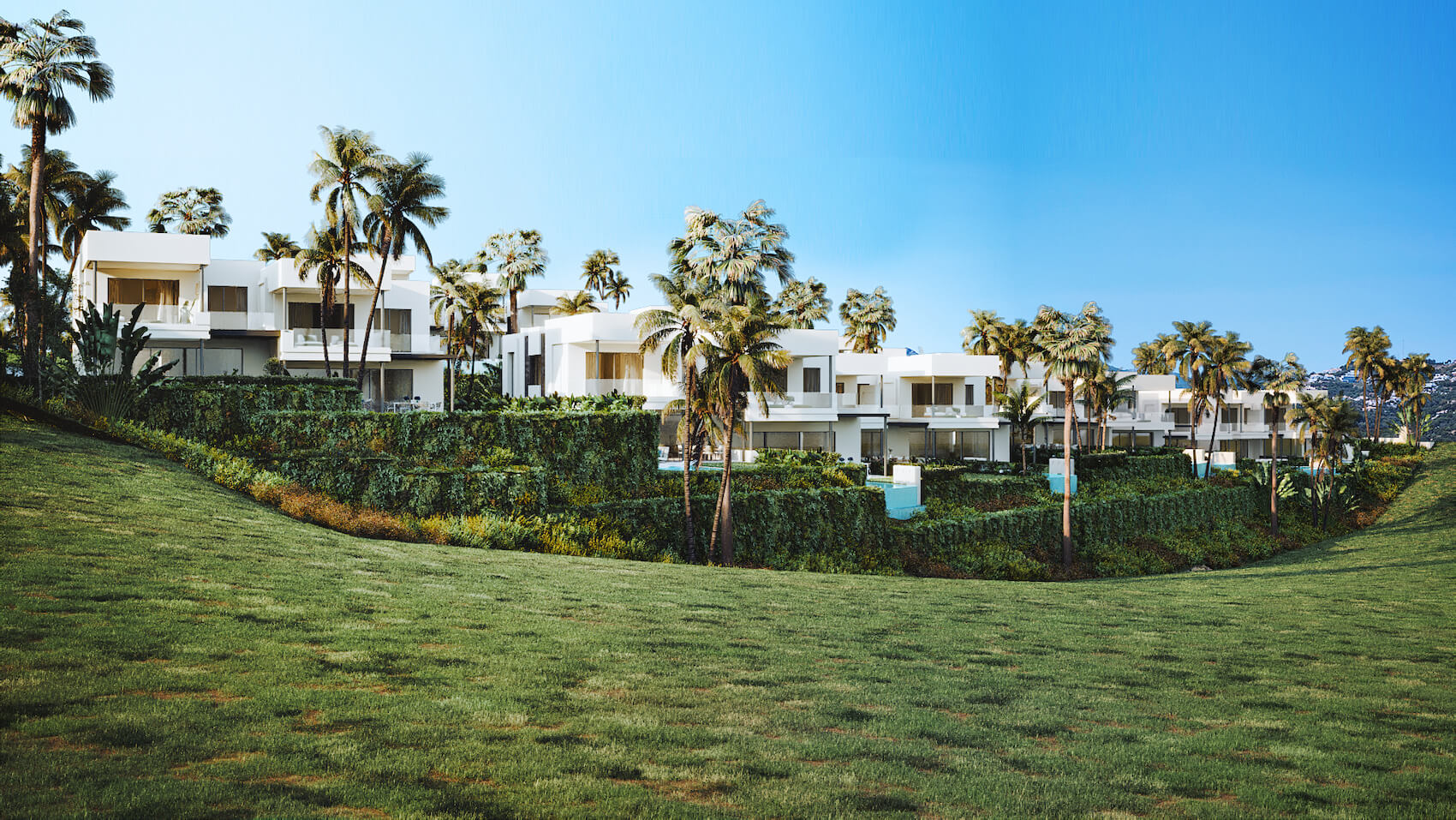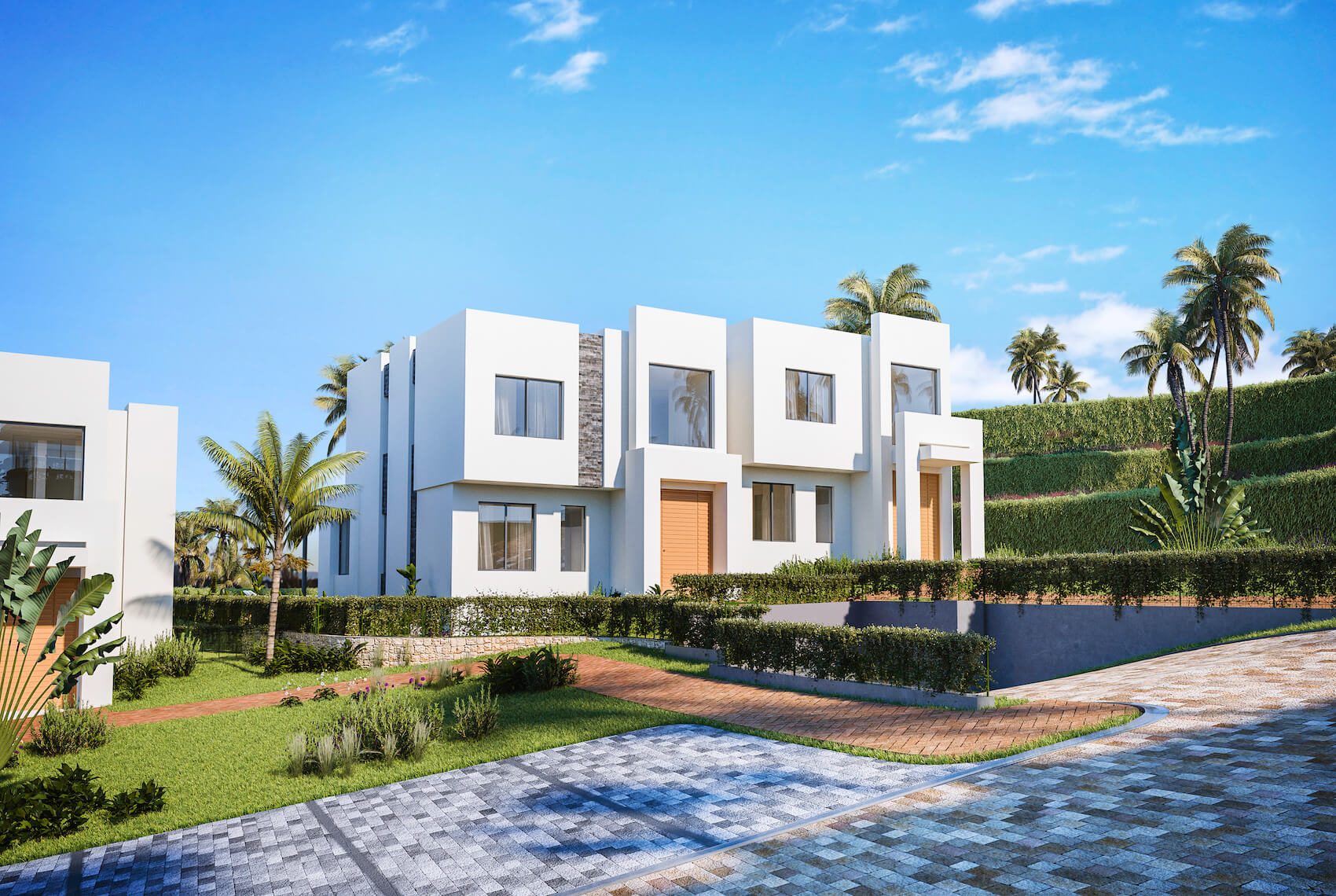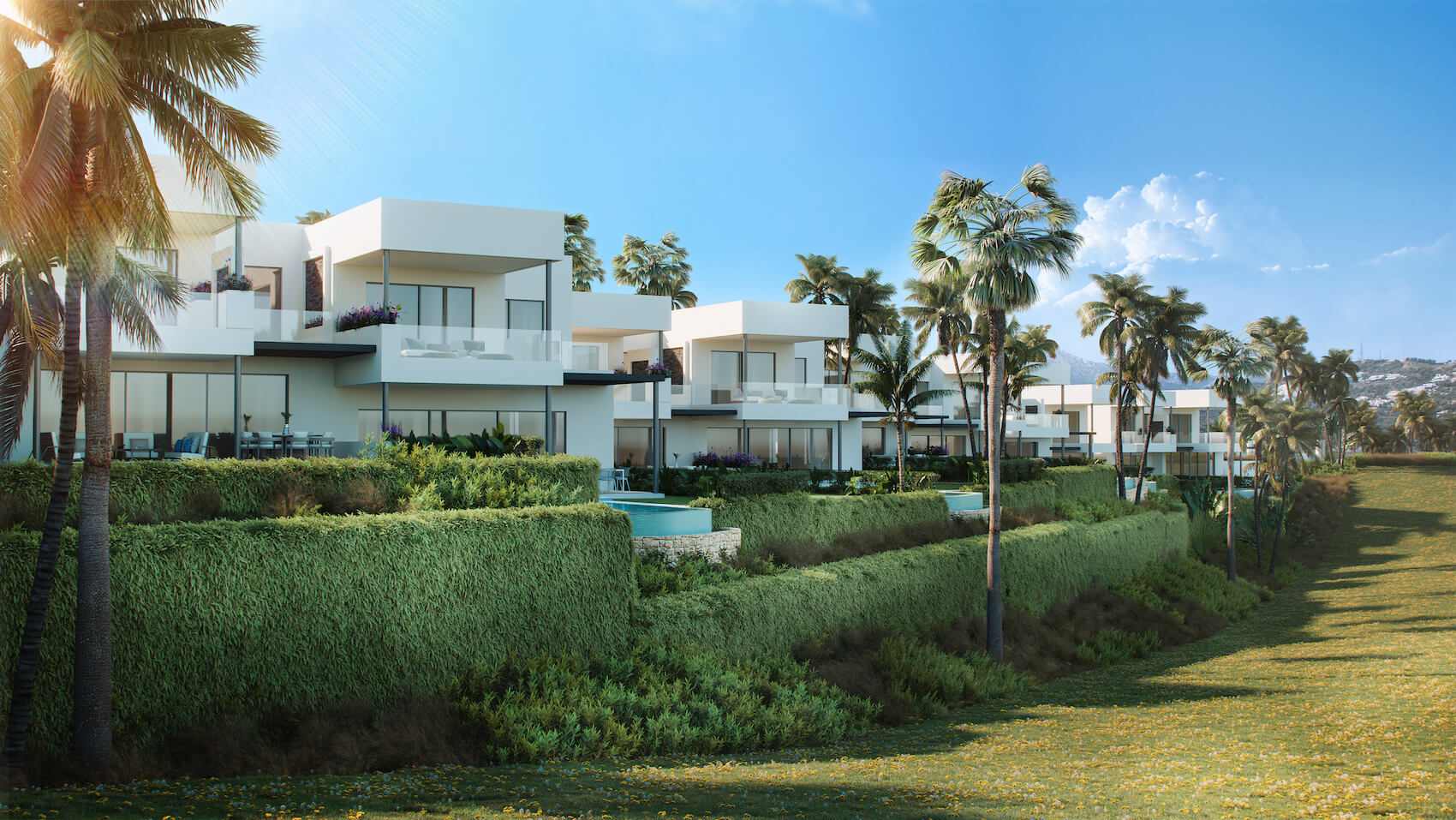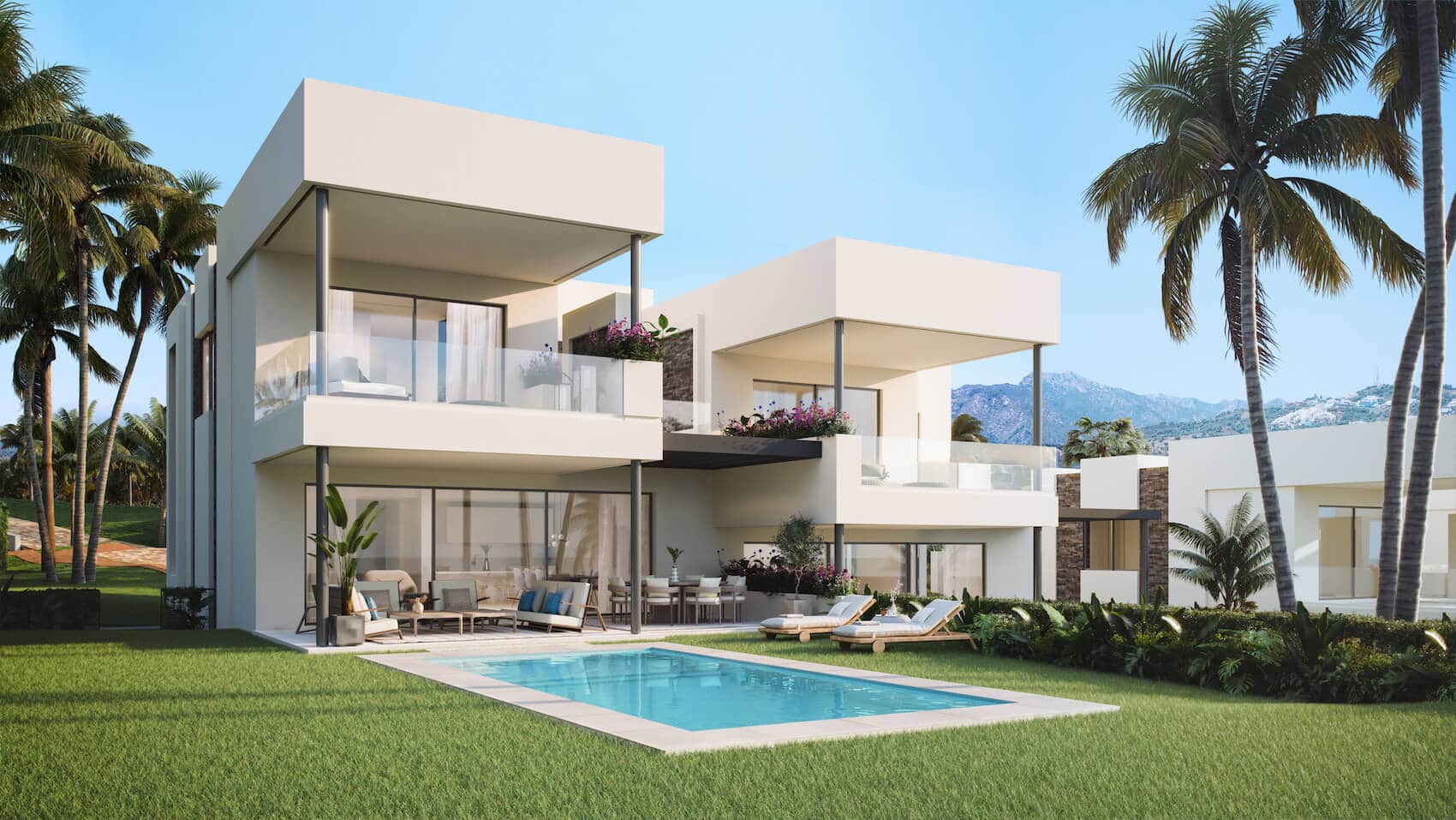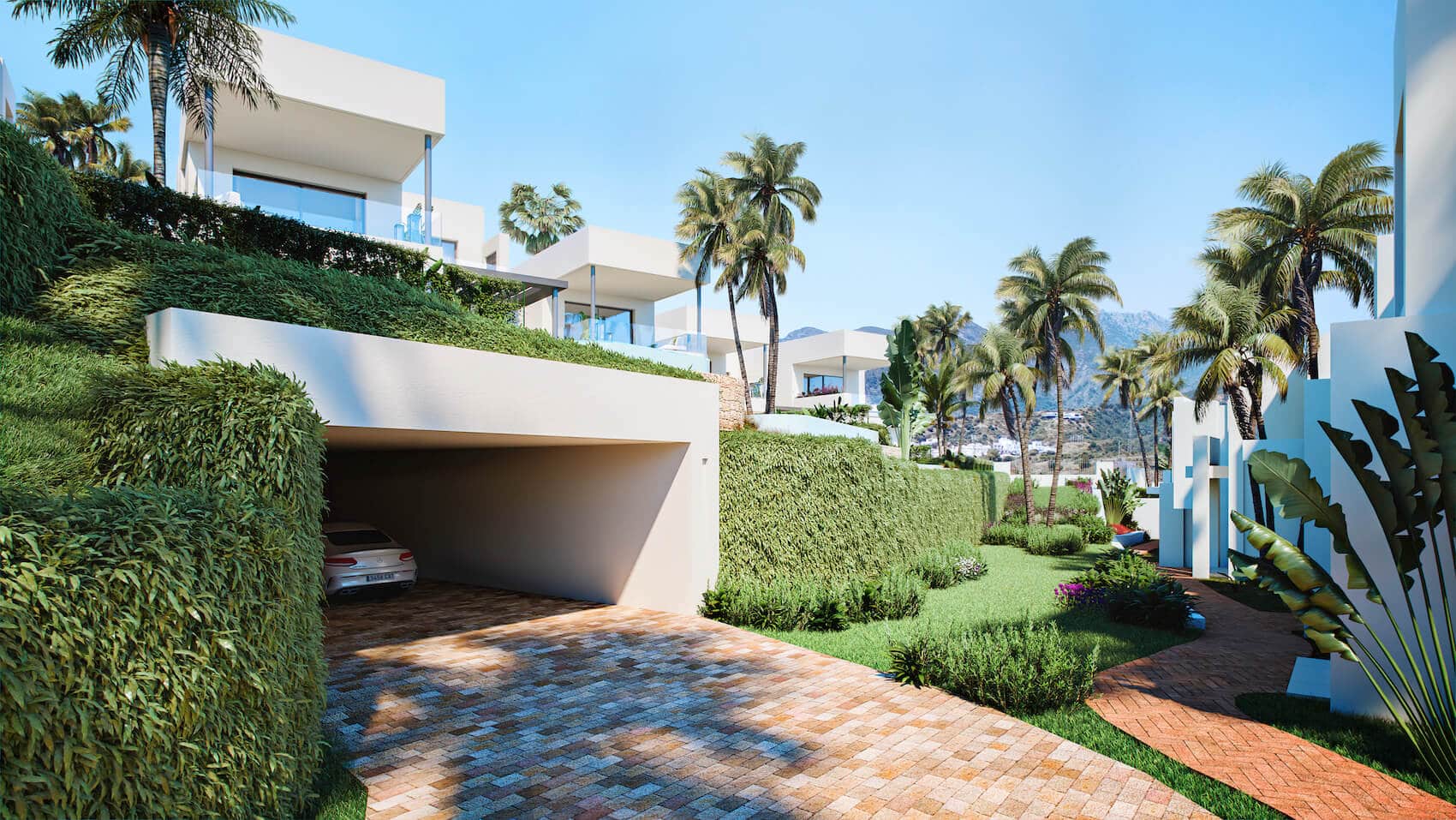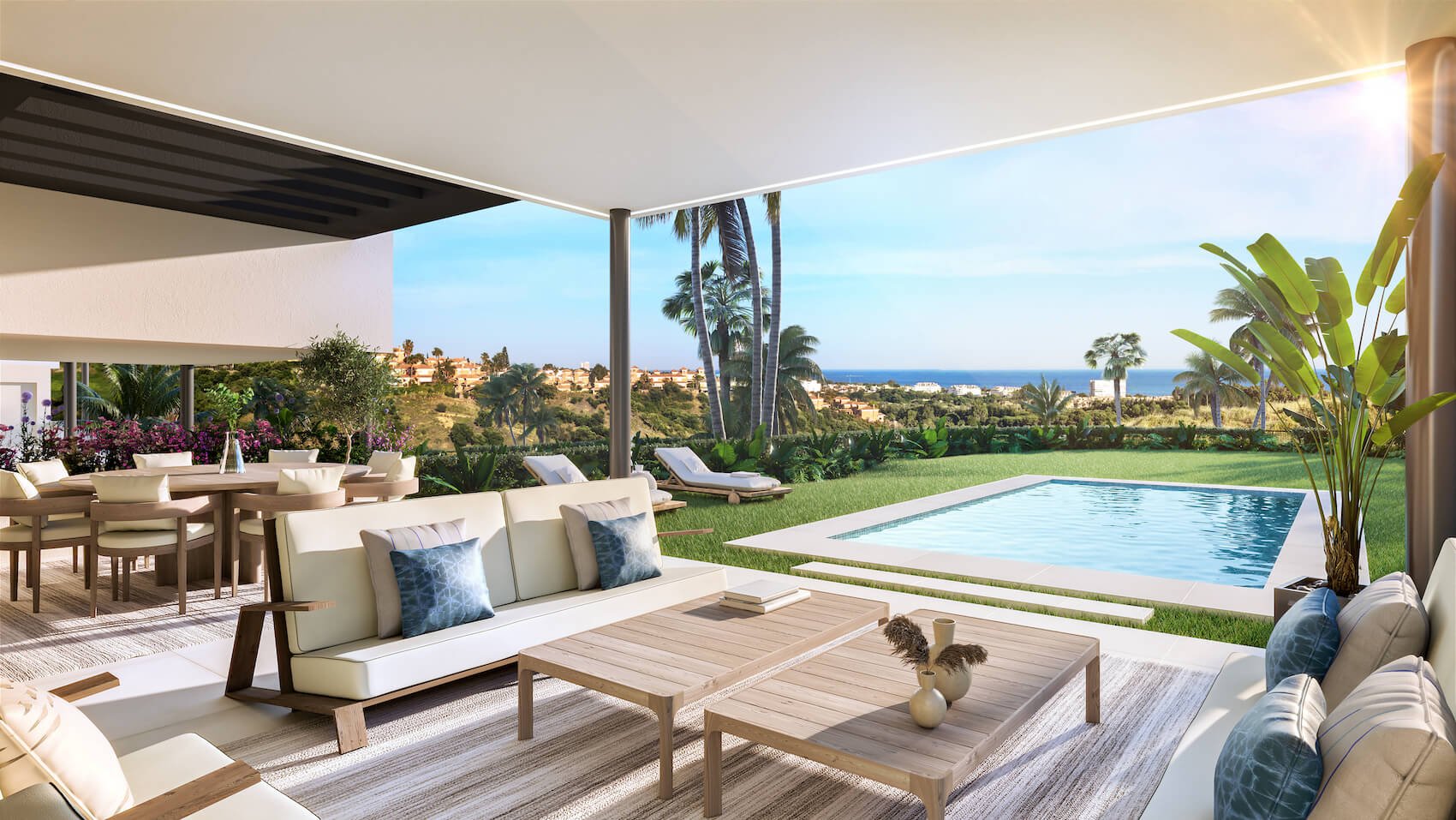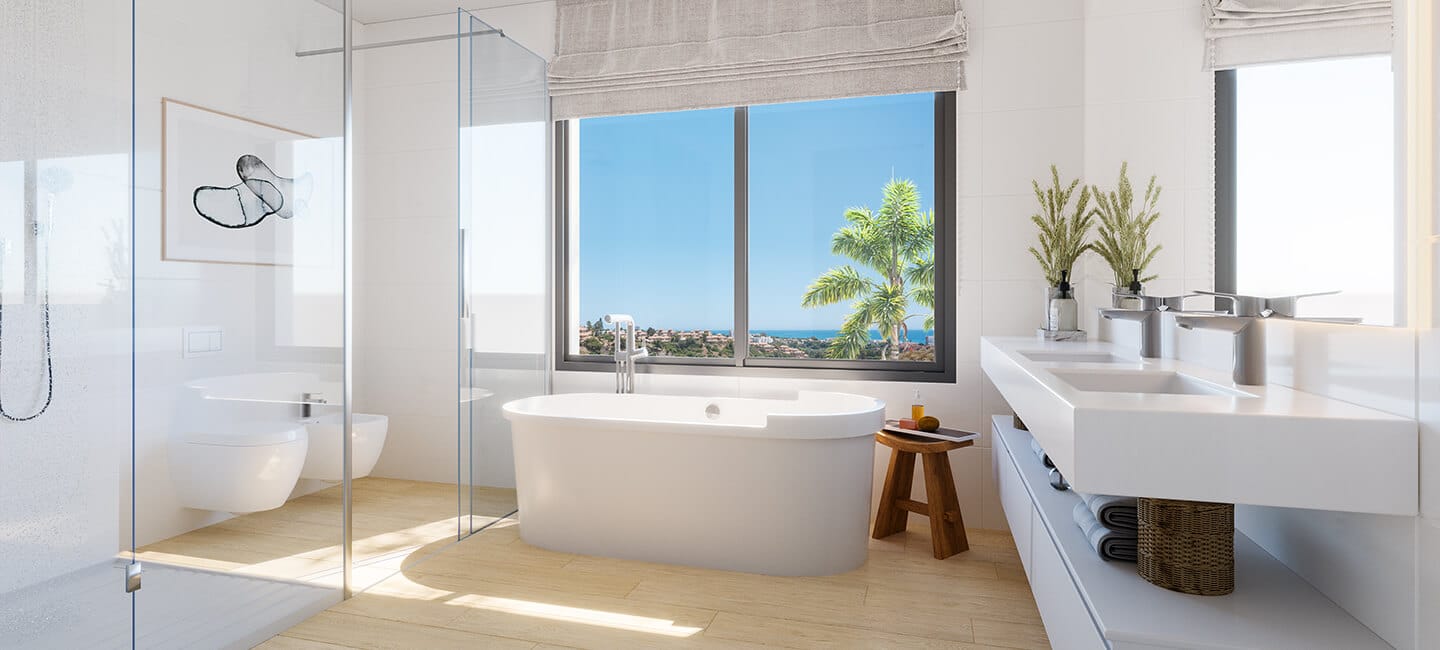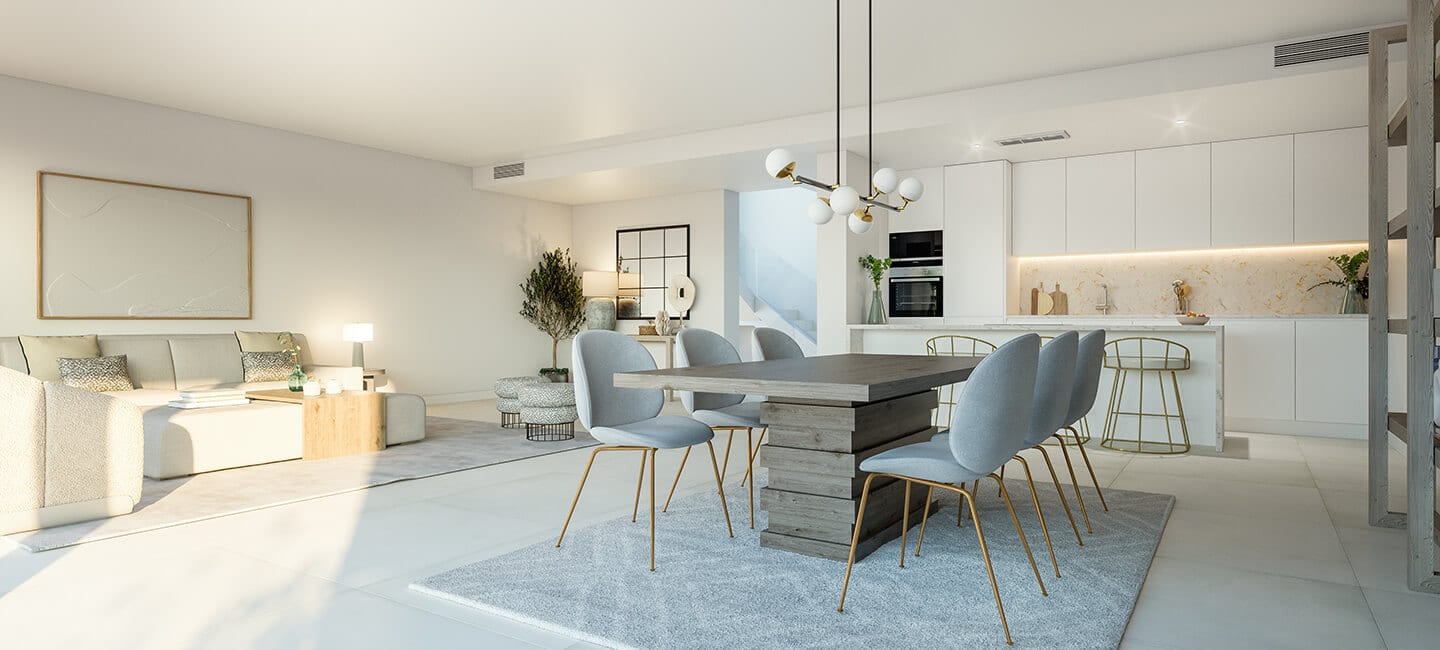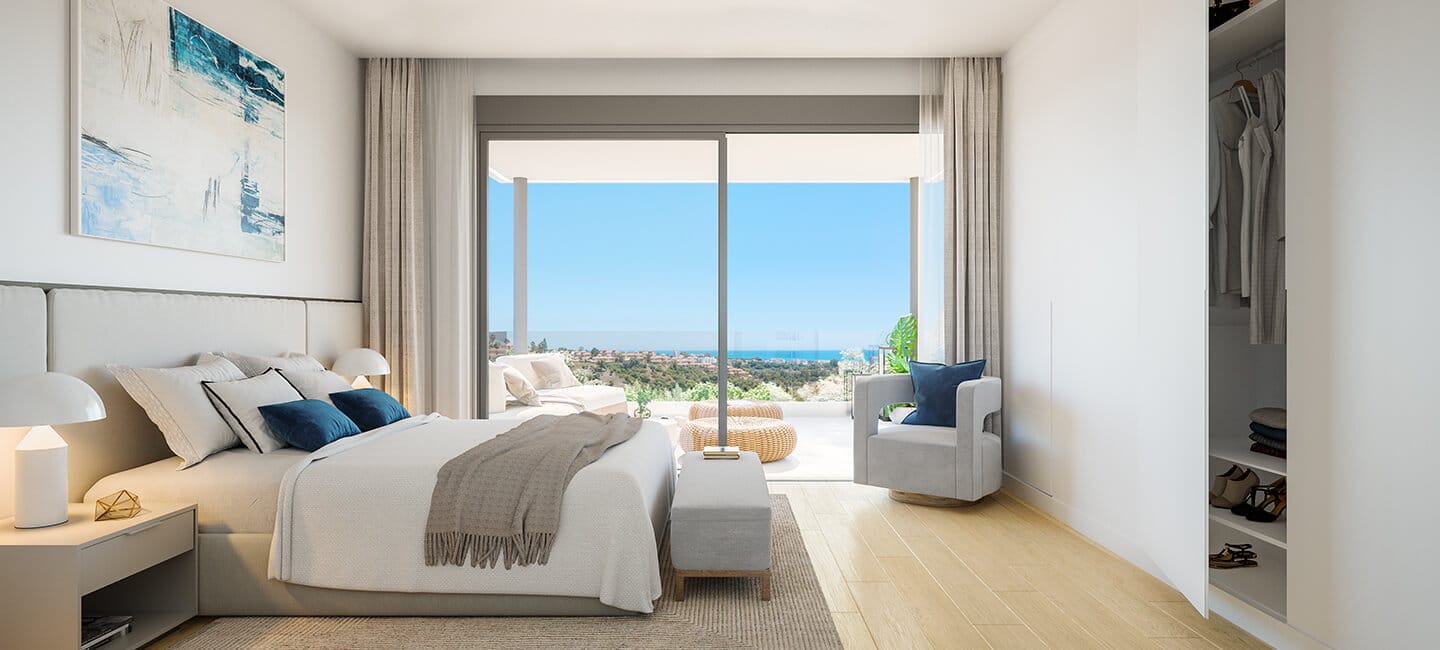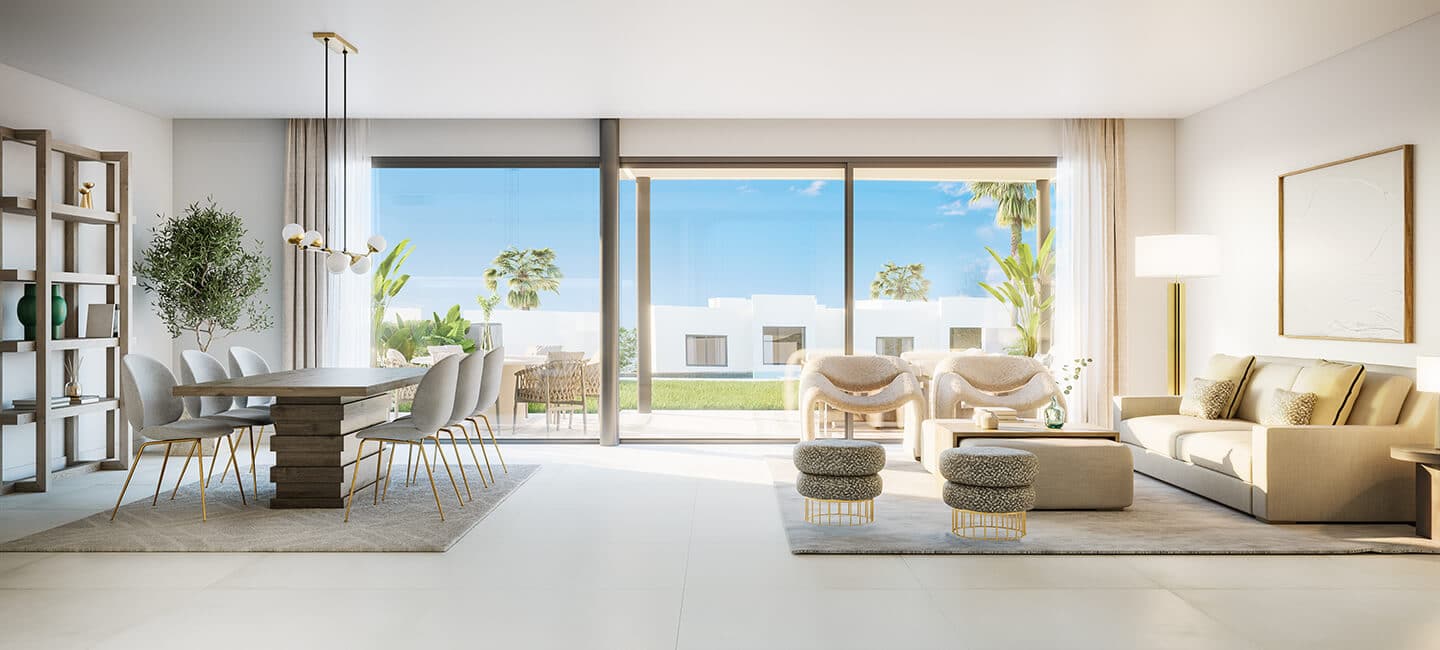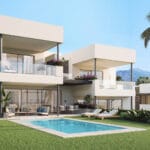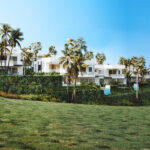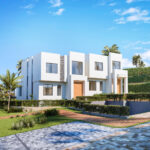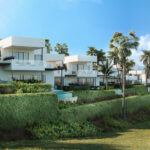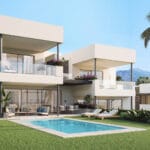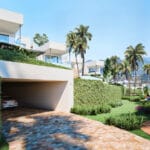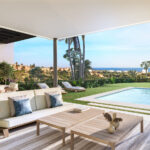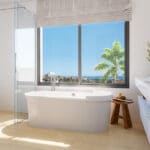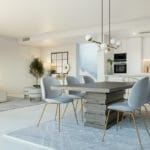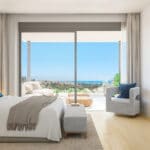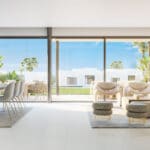 Sunrise in soul Marbella
Discover Soul Marbella Sunrise, an exclusive selection of 20 semi-detached villas located in one of the best areas of Soul Marbella, with views of the sea and golf. Spacious 4-bedroom villas with terraces, private pool and garden and underground garage.
Concierge services and "Resort life" are included for Sunrise residents. Located in the eastern part of Marbella, Soul Marbella Sunrise is completely private and is surrounded by the prestigious Santa Clara Golf course. A perfect mix between location and nature just 5 minutes from Marbella center.
From its elevated position close to the sea, Sunrise is an exclusive, high-end area that enjoys exceptional views over the golf course and the Mediterranean.
– Architecture and design as a differentiating product
"Natural lighting is the essence of Soul Marbella which, in perfect harmony with a design of smooth lines and resounding volumes, its impressive landscaping and the spectacular views of the golf course, favors the quality of life of its inhabitants and their connection with the natural" confirm from González & Jacobson, one of the best architecture studios on the entire Costa del Sol
Details
Tipo de propiedad : Villa
Dirección : Marbella East
¿Necesitas más información?