Andalusian cortijo in Seville
1.500.000

€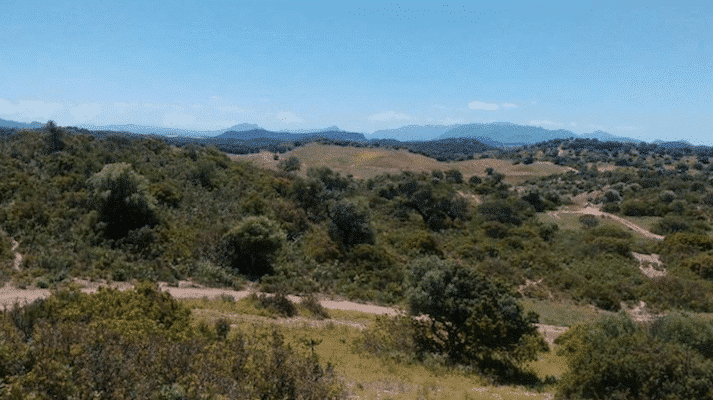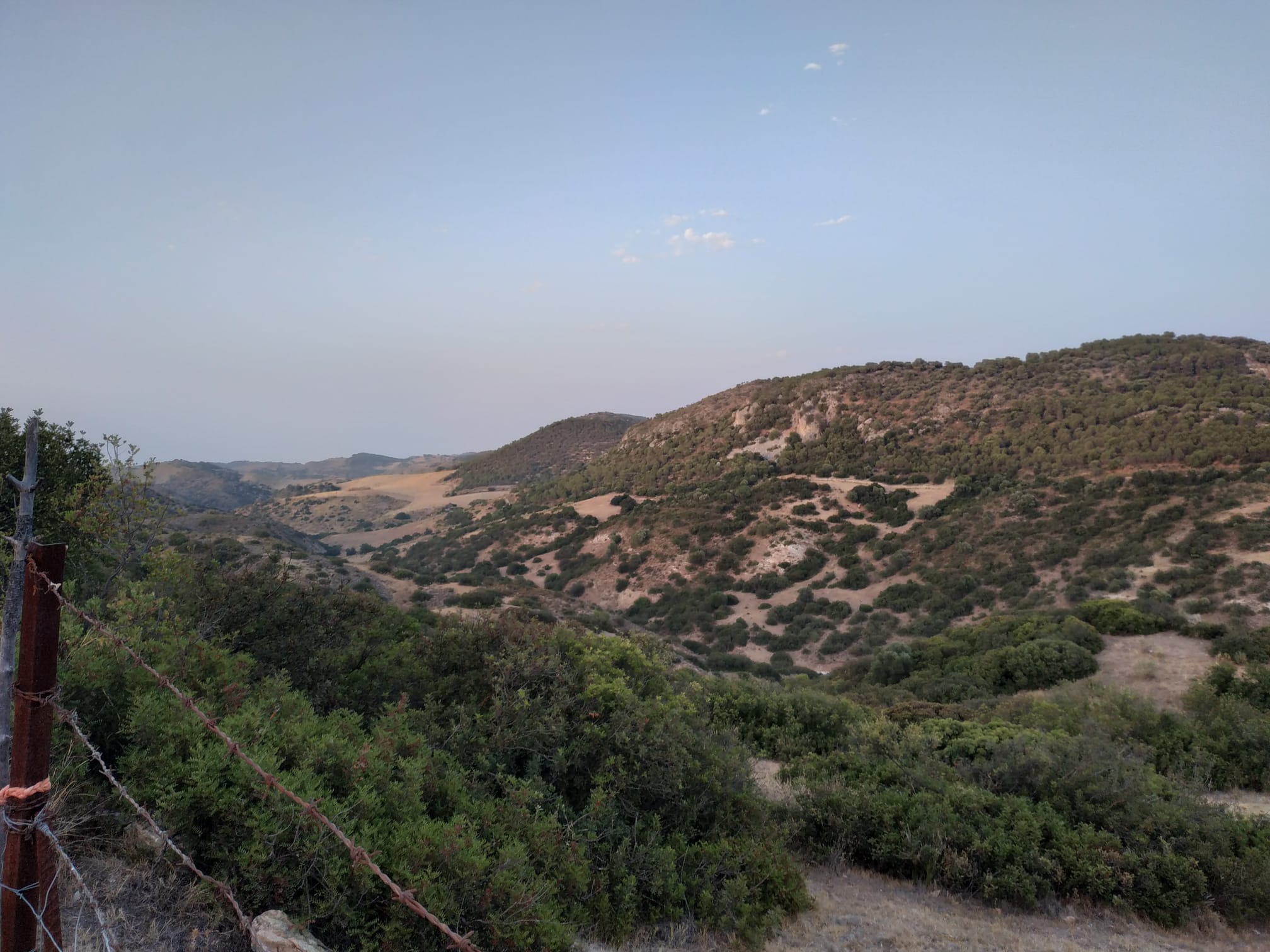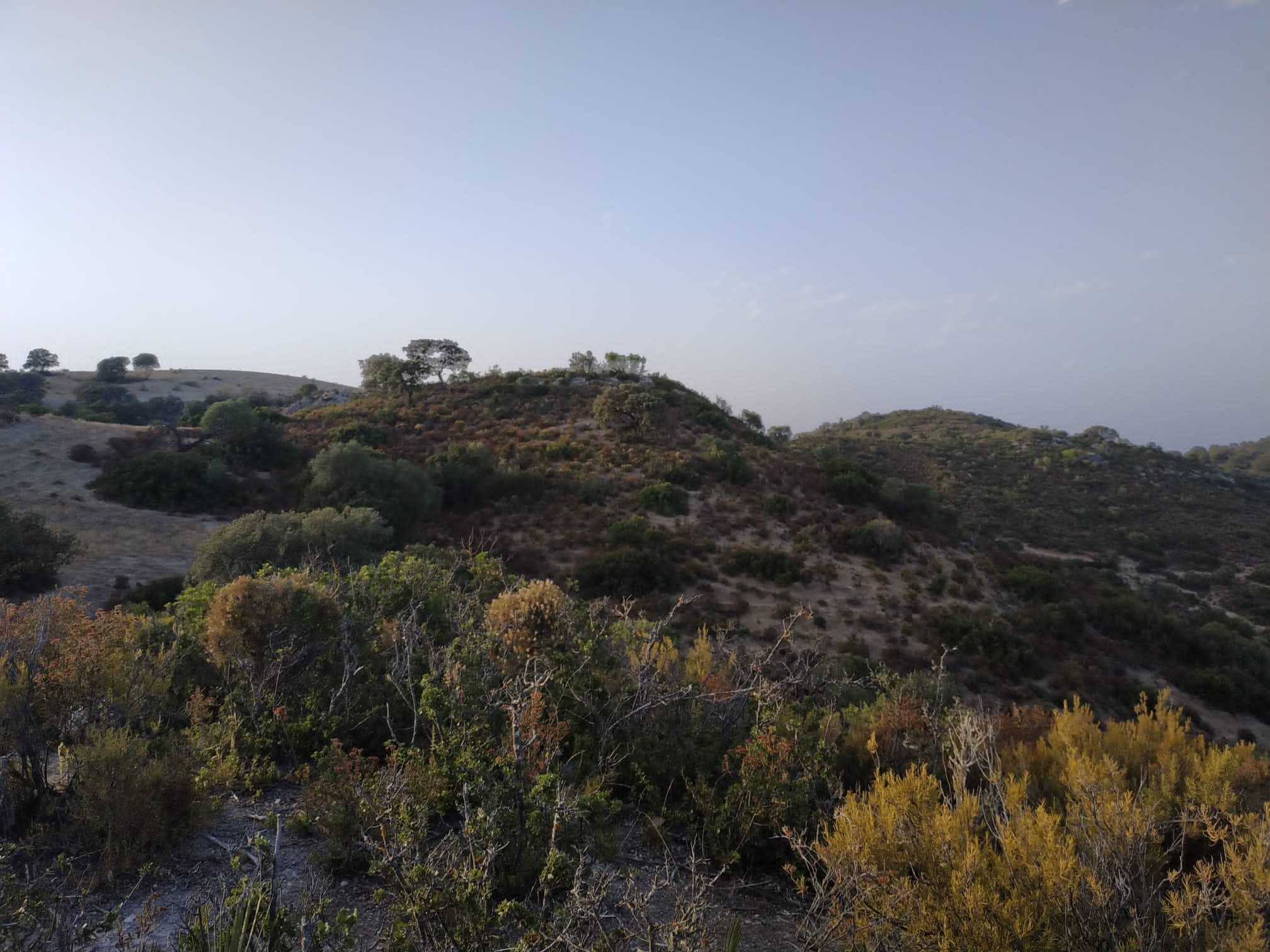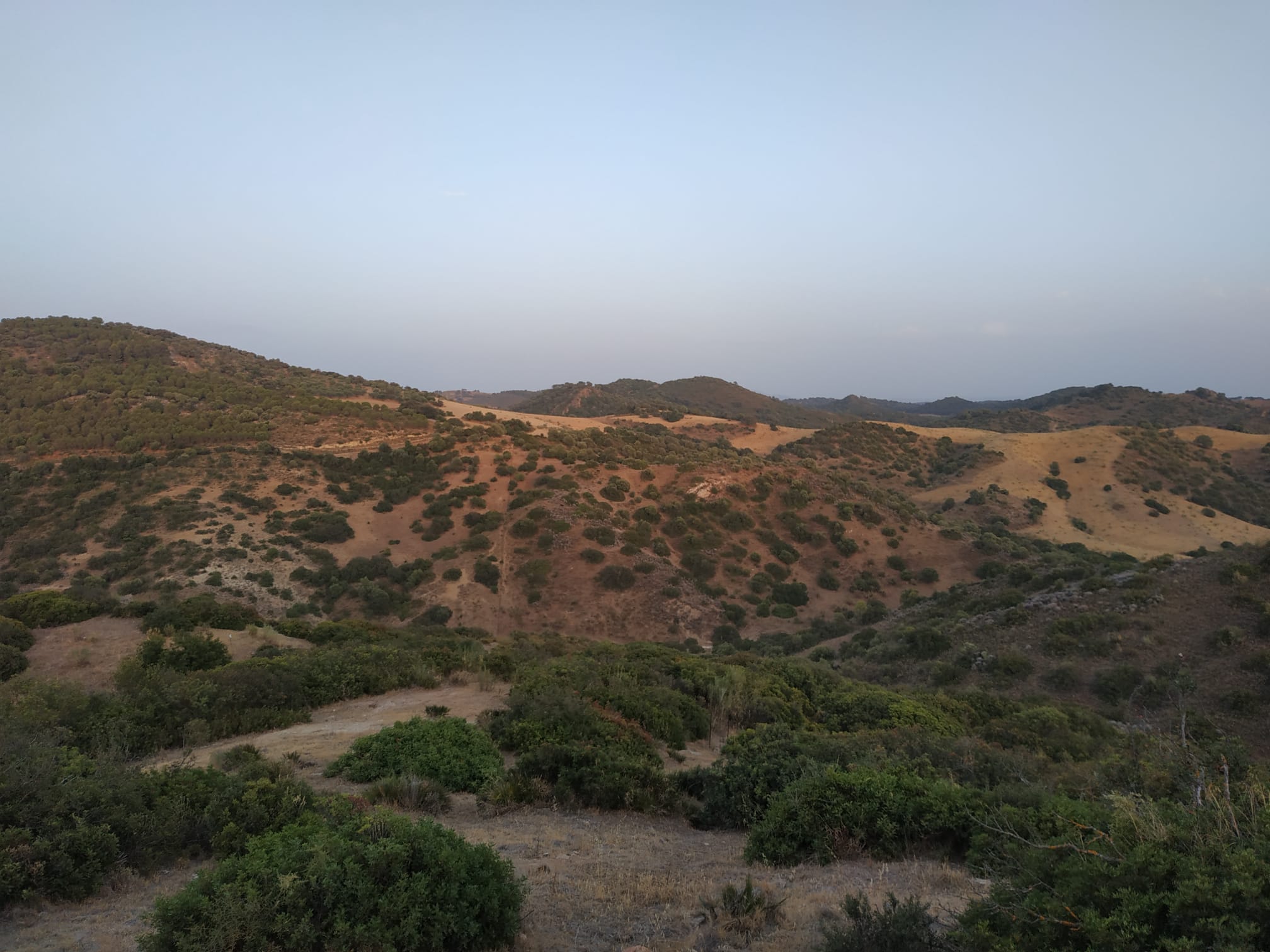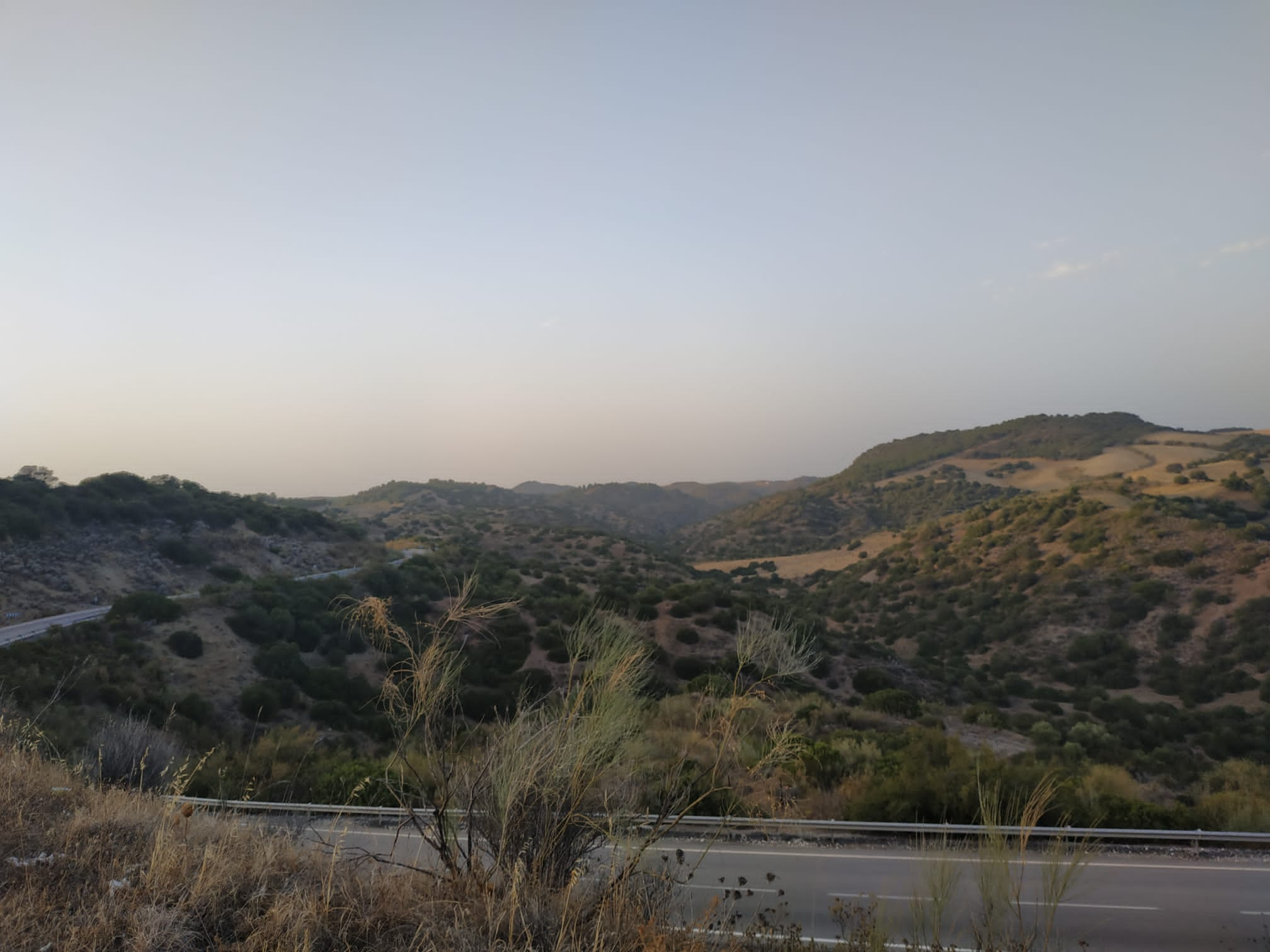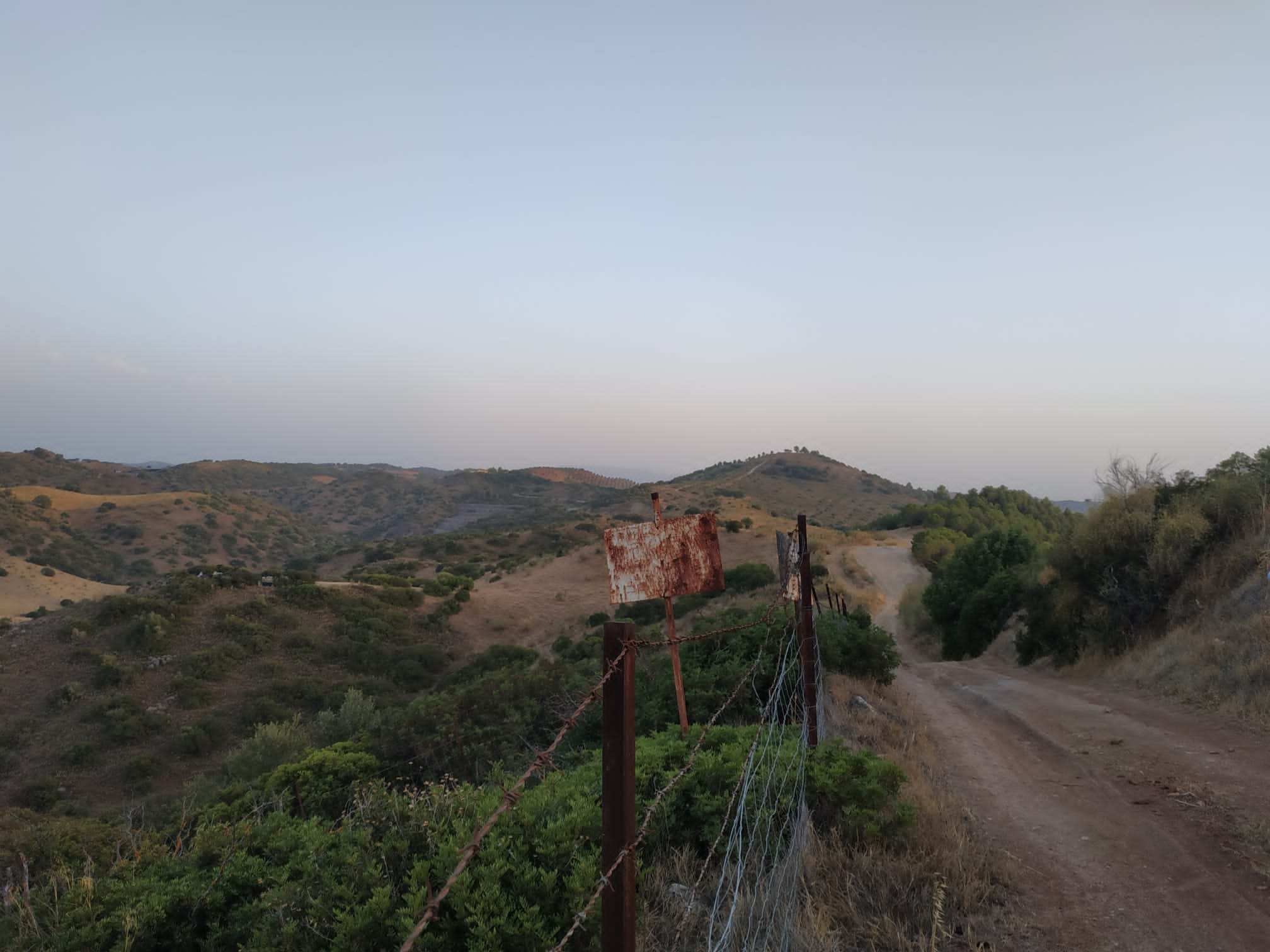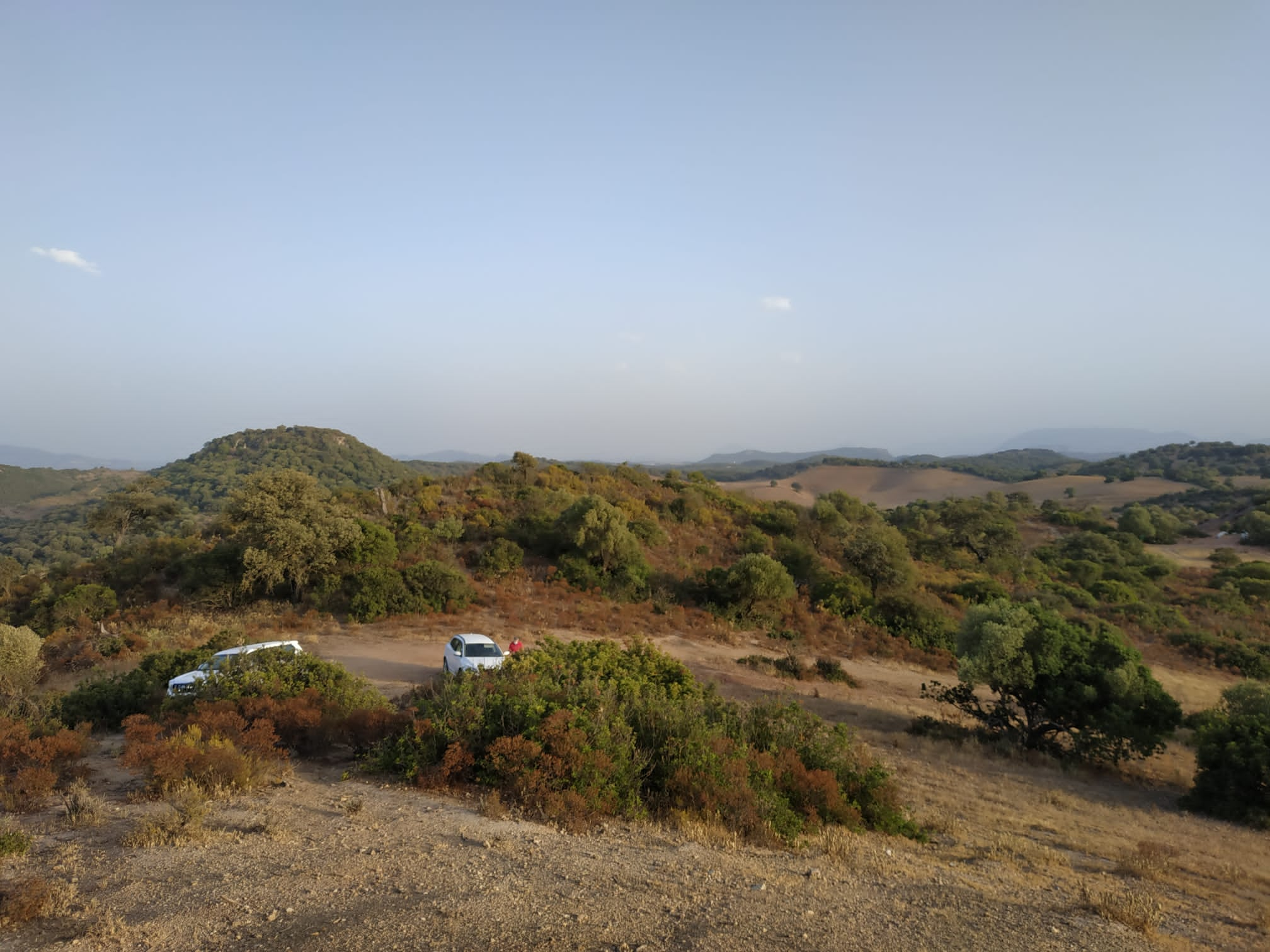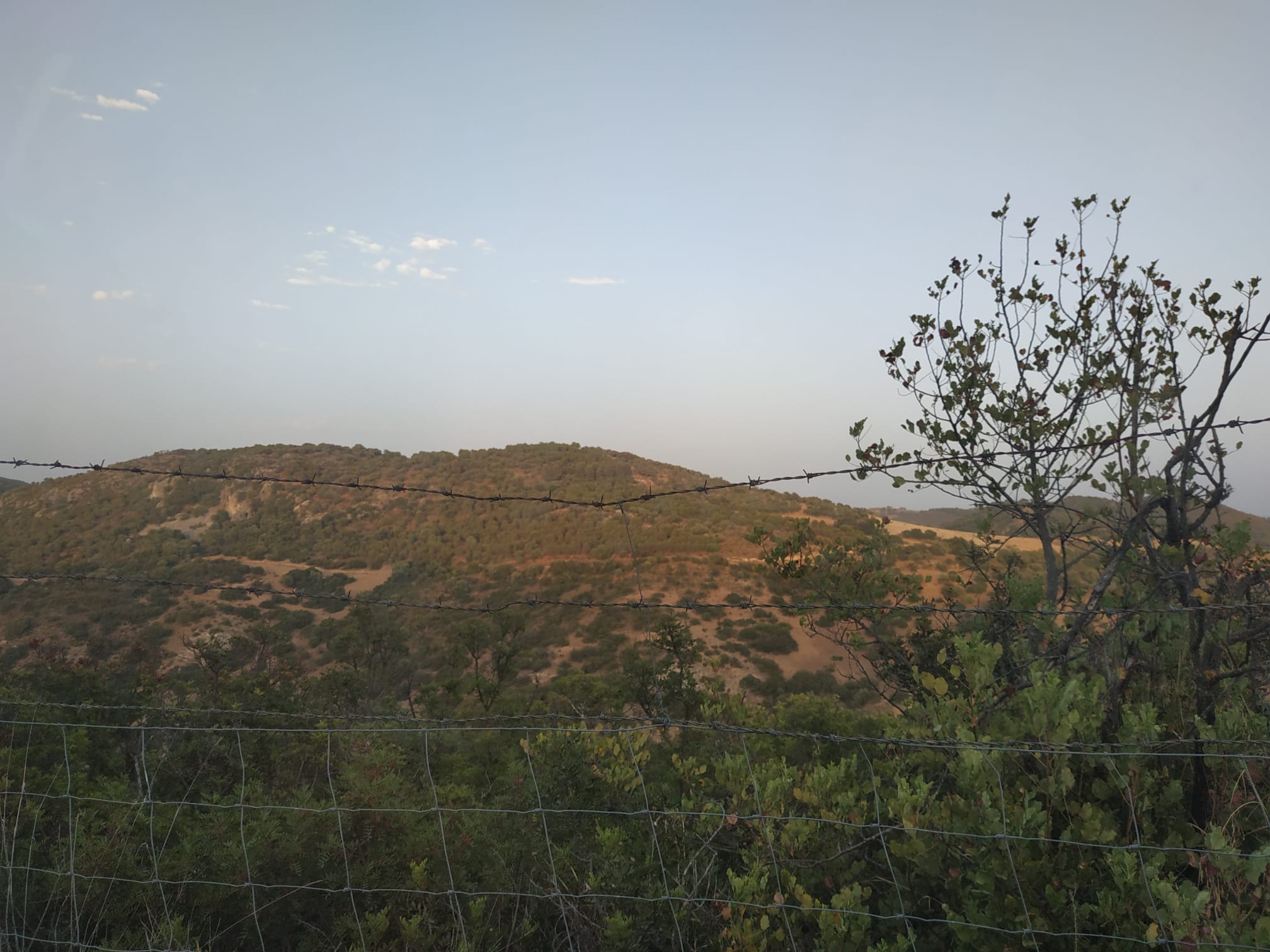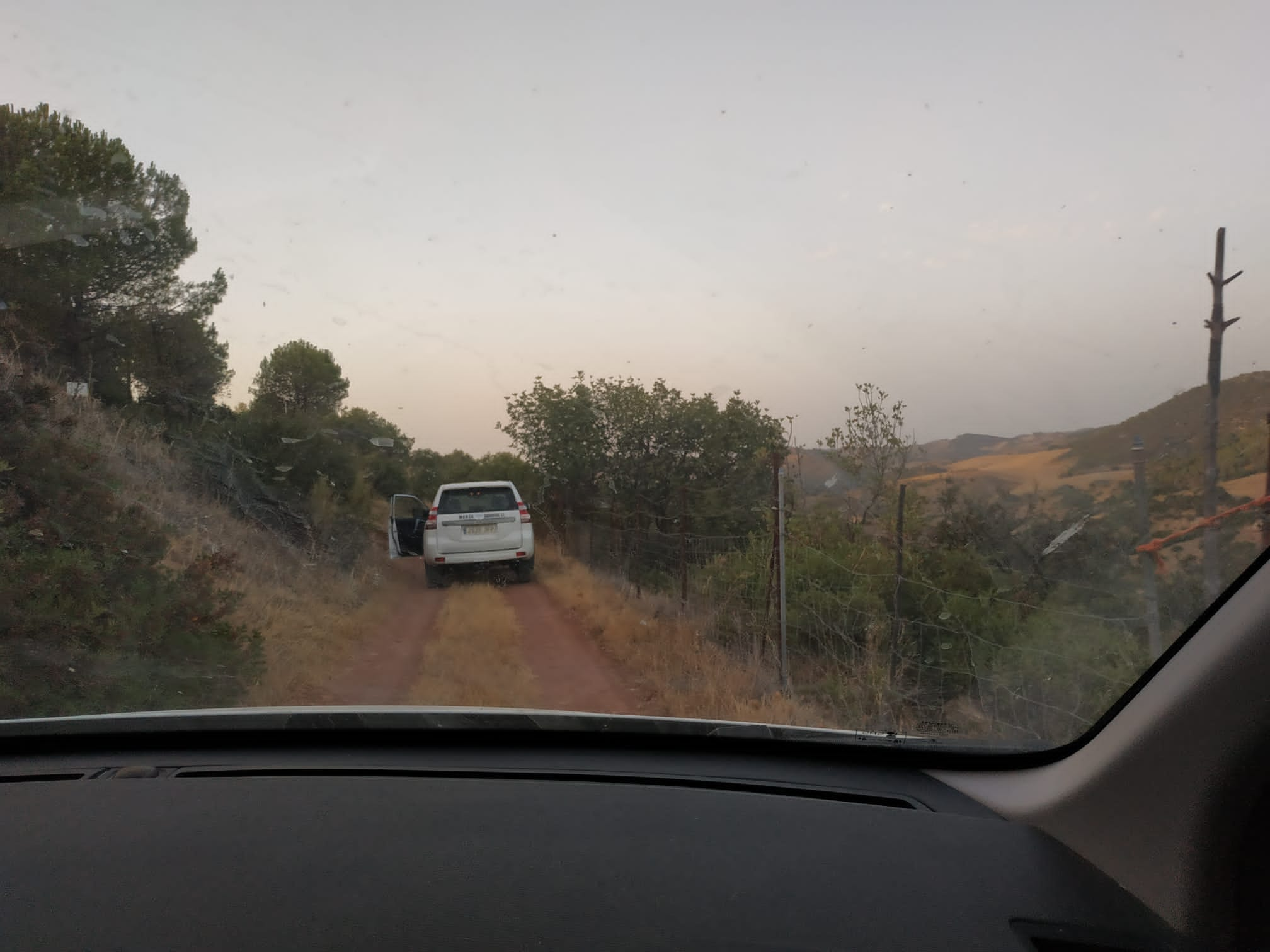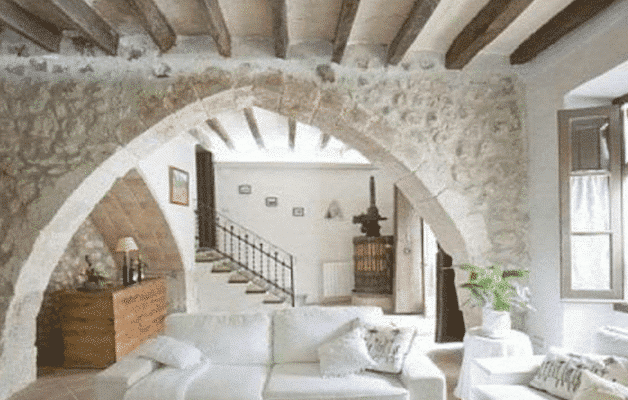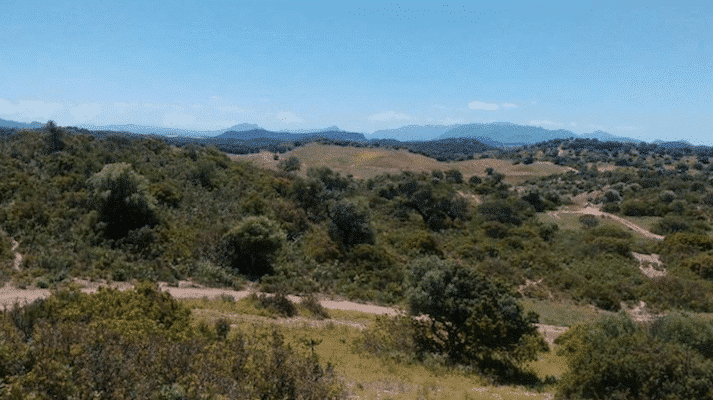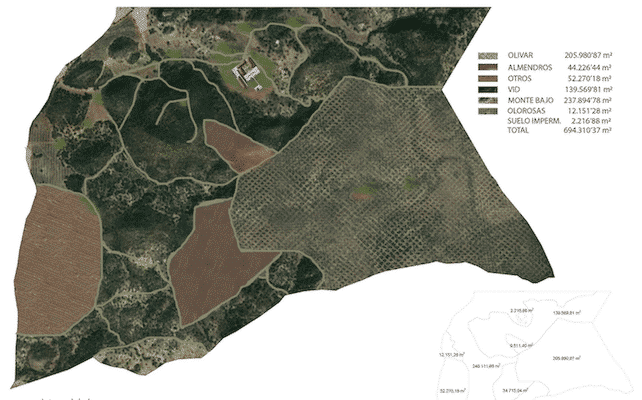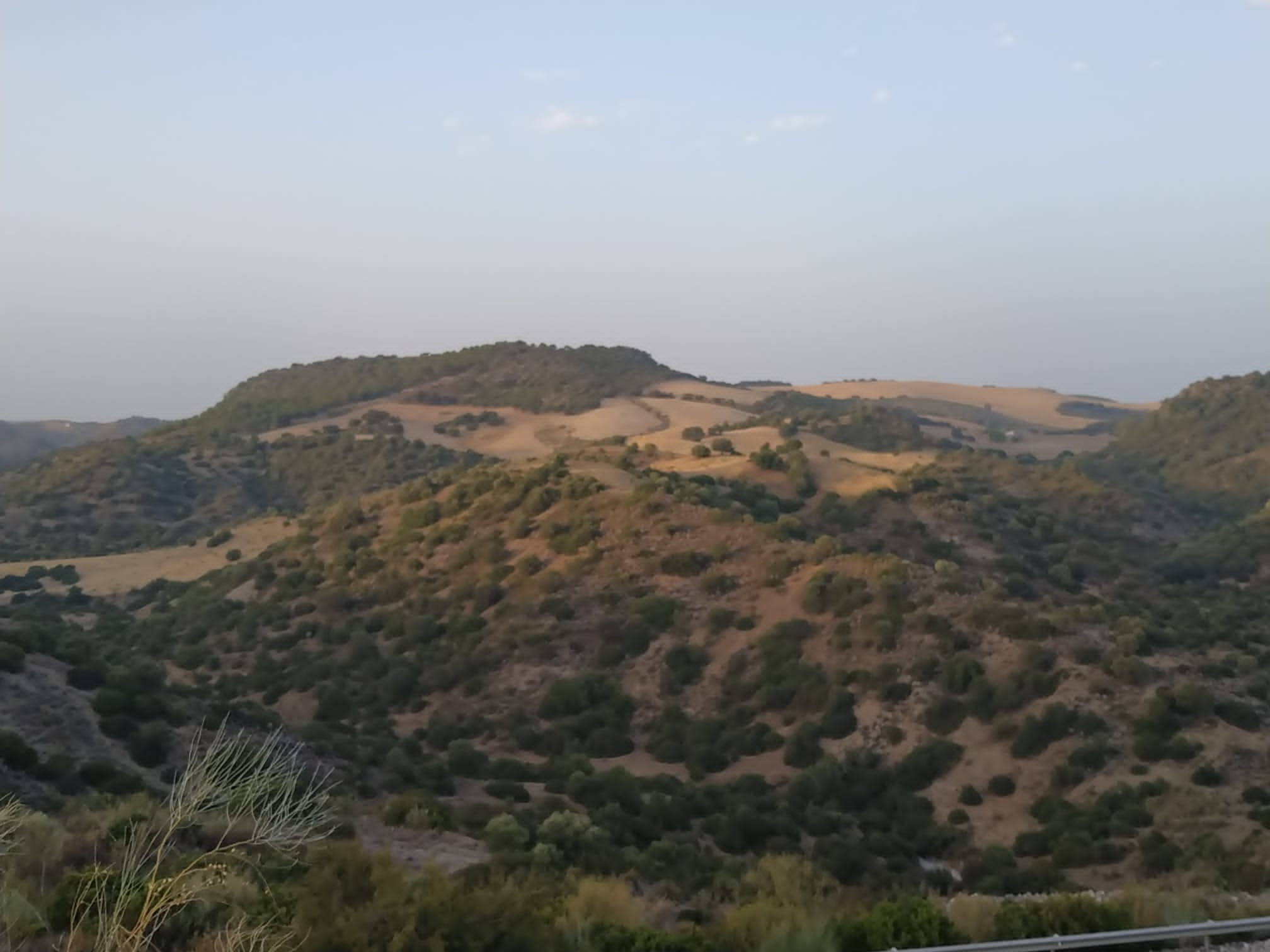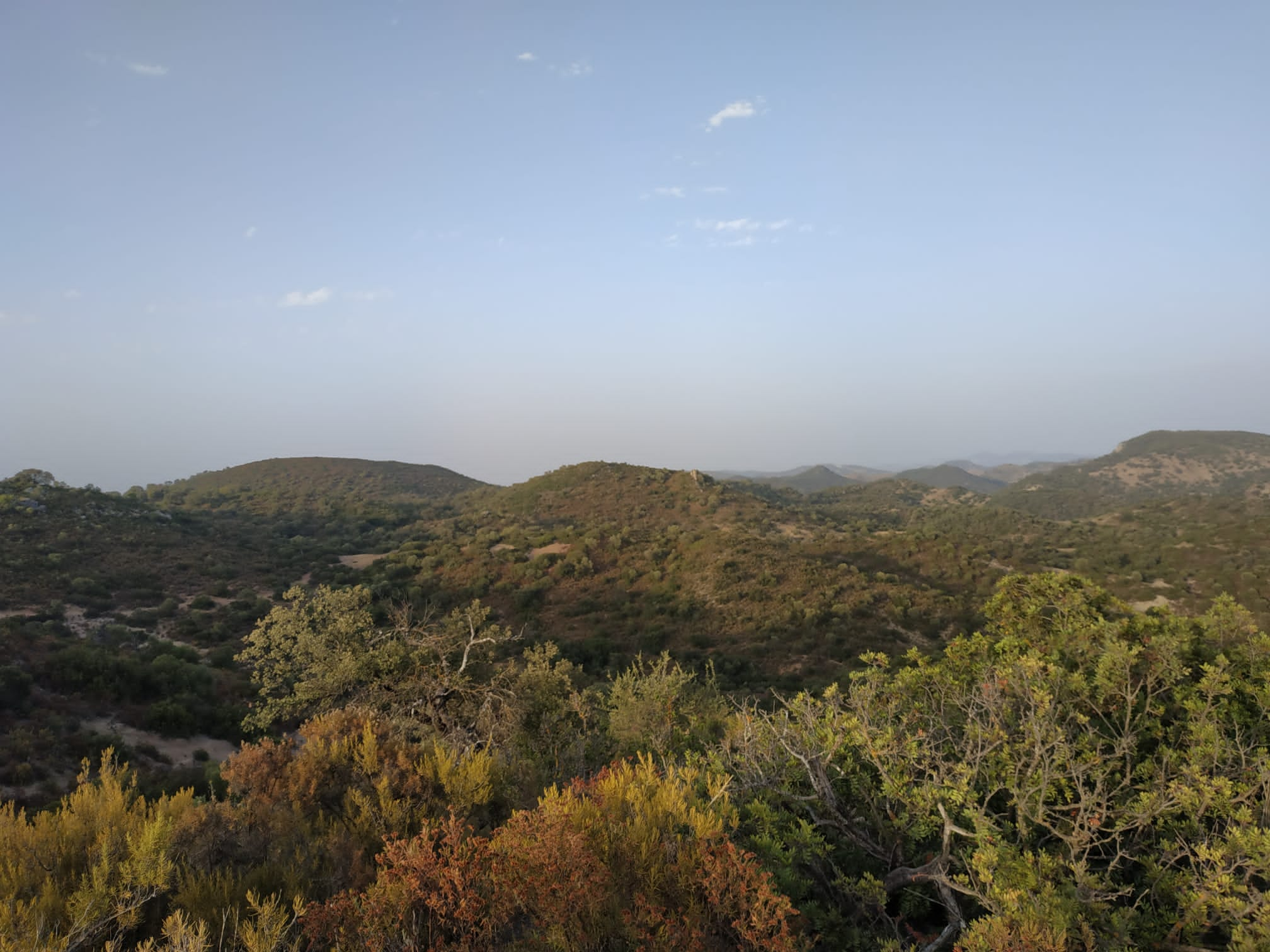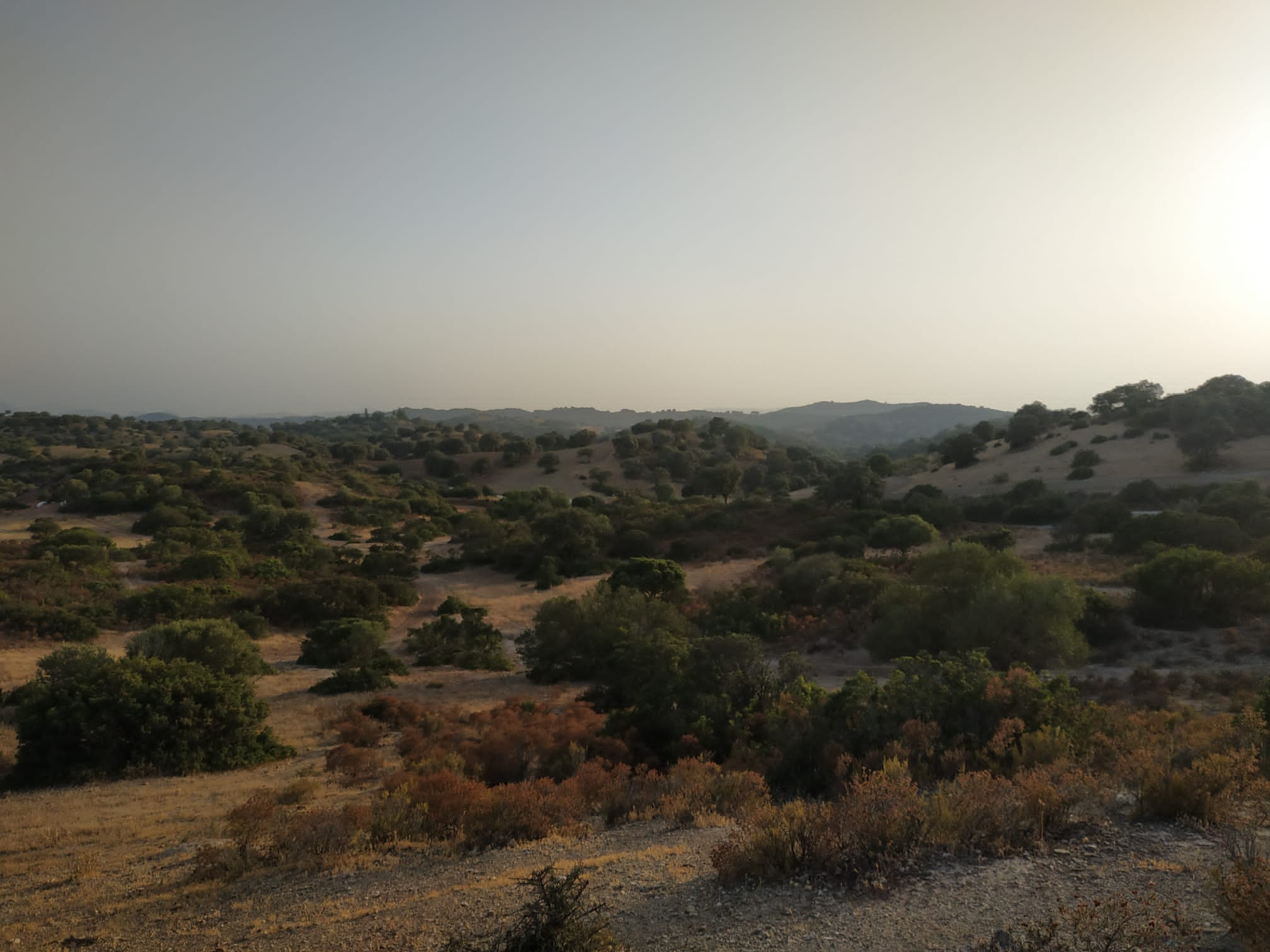 Andalusian cortijo in Seville
Farmhouse for sale in Morón de la Frontera, as a concept project: 789m2
In a community with a deep agricultural tradition such as the Andalusian one, the implementation of an agricultural exploitation is proposed in the plot that concerns us,
served by a new traditional rural architecture such as the traditional Andalusian farmhouse.
Based on the dominant uses in Andalusia: the Mediterranean triad of cereals, olive groves and vineyards, which coexists with almonds and livestock, which proliferate easily in these latitudes, it would be supported by the indigenous formula of popular construction, which dispenses with large programs formal and that uses economic and utilitarian solutions backed by experience and tradition.
Details
Tipo de propiedad : Finca
¿Necesitas más información?