7.200.000

€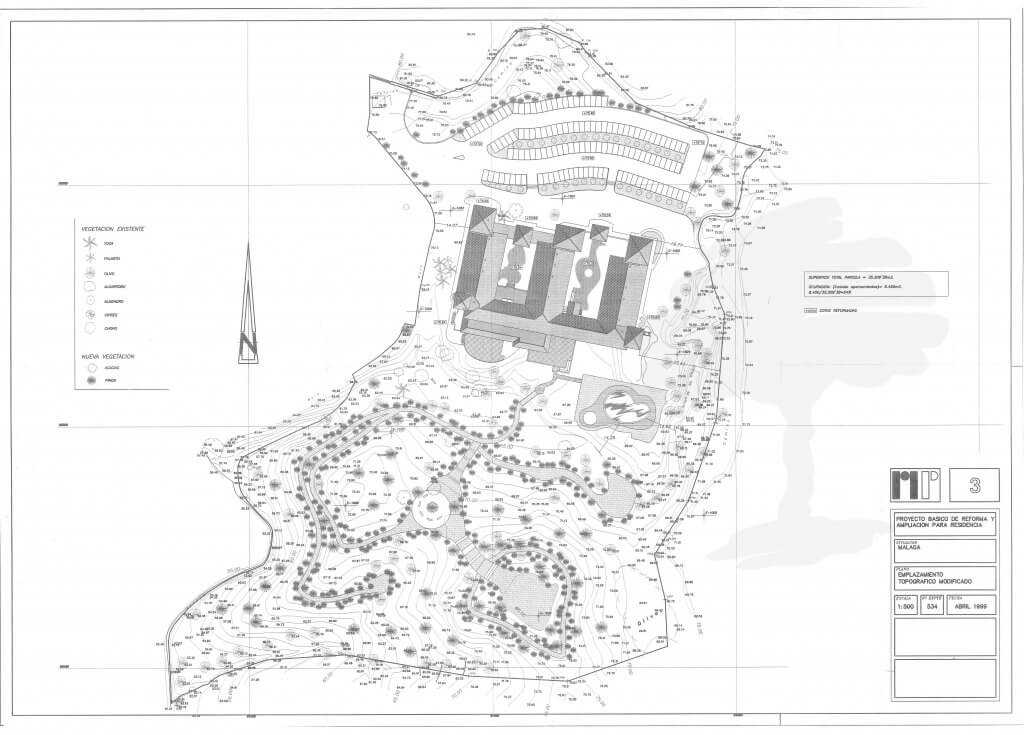 Jarazmín Nursing Home
High-level residential complex for older people who want the comfort of spacious, equipped and adapted rooms.
Located on an excellent plot with sea views, the complex is made up of 67 suite apartments for a maximum occupancy of 128 people. Each apartment is composed of a living room-kitchen, a separate bedroom for 2 beds and an adapted bathroom.
living place
Space based on freedom, independence and privacy.
Services and social club
Where you can enjoy leisure, social relations and recreational activities.
Housing with services
Comfort, safety and quality of life.
The Jarazmin residence is an innovative center with modern and current facilities to guarantee our clients that in addition to feeling at home, they are in a place totally adapted to their needs.
The farm has a landscaped environment, one of the hills has trails with walks and viewpoints, which access areas where there are benches to rest and water sources throughout the route; It has a swimming pool and parking for one hundred fifty vehicles.
The complex is made up of several built parts, functionally interconnected with two magnificent interior garden patios, with a fountain and a pond.
The built area is 5,698 m2, which is distributed in semi-basement, ground floor and upper floor.
Details
Tipo de propiedad : Finca
¿Necesitas más información?