Luxury homes in the Historic Center of Malaga
780.000

€

+ IVA (10%)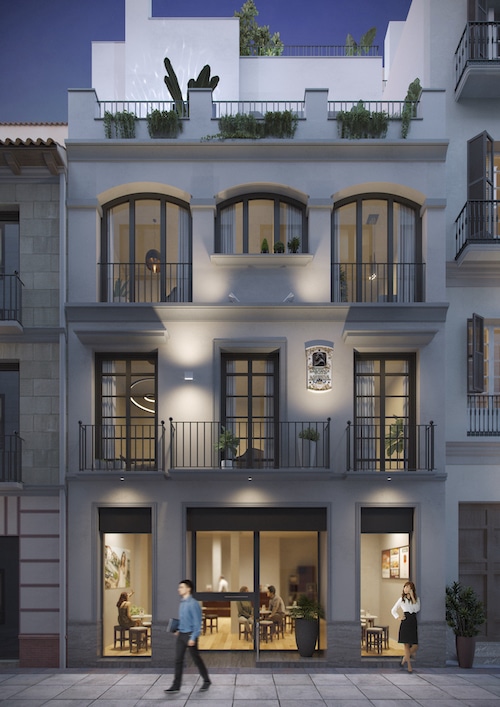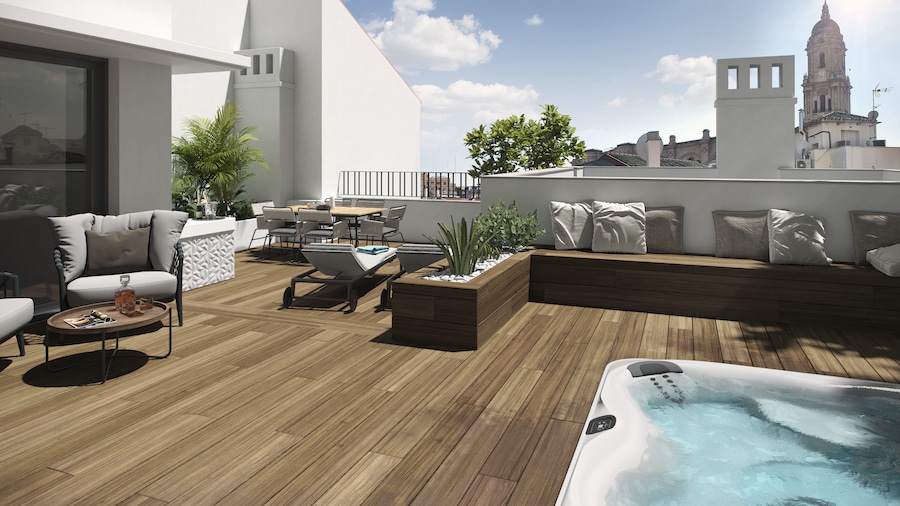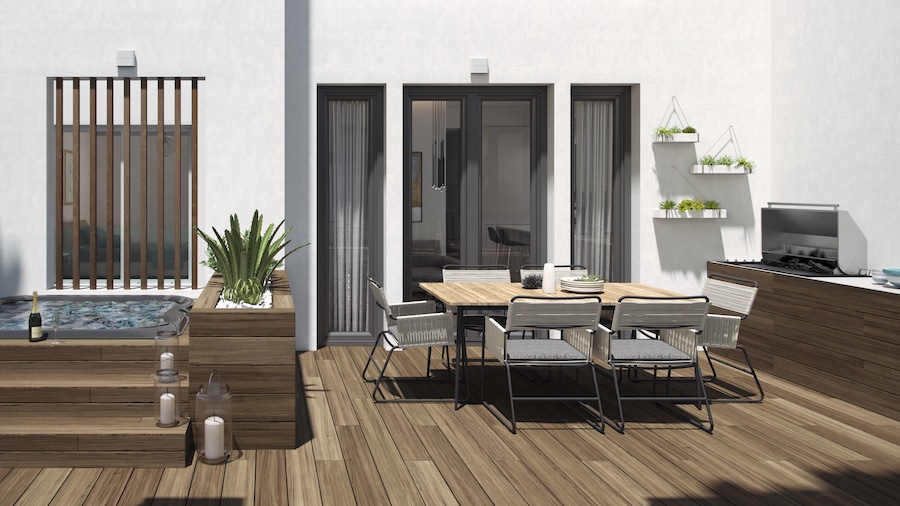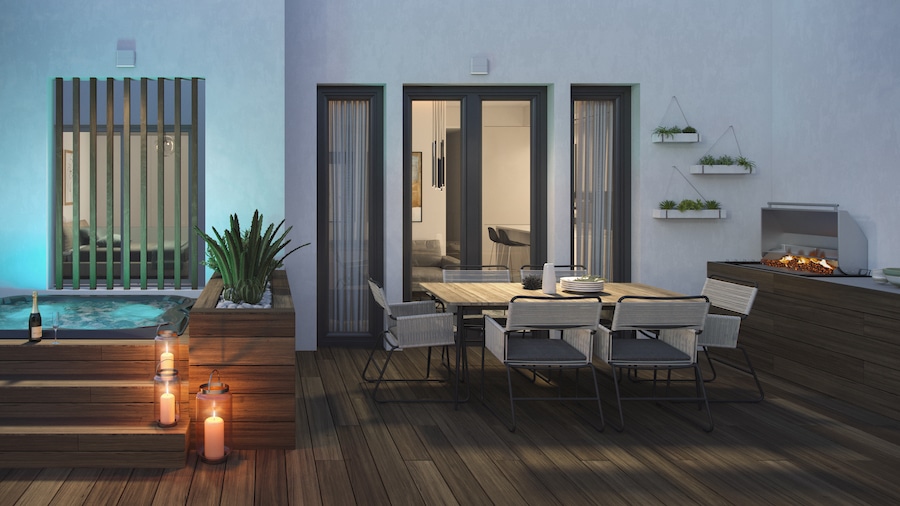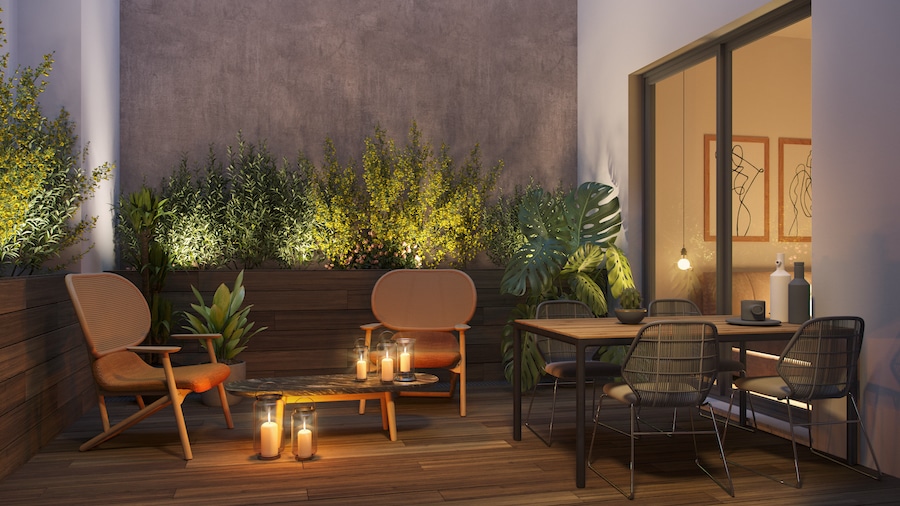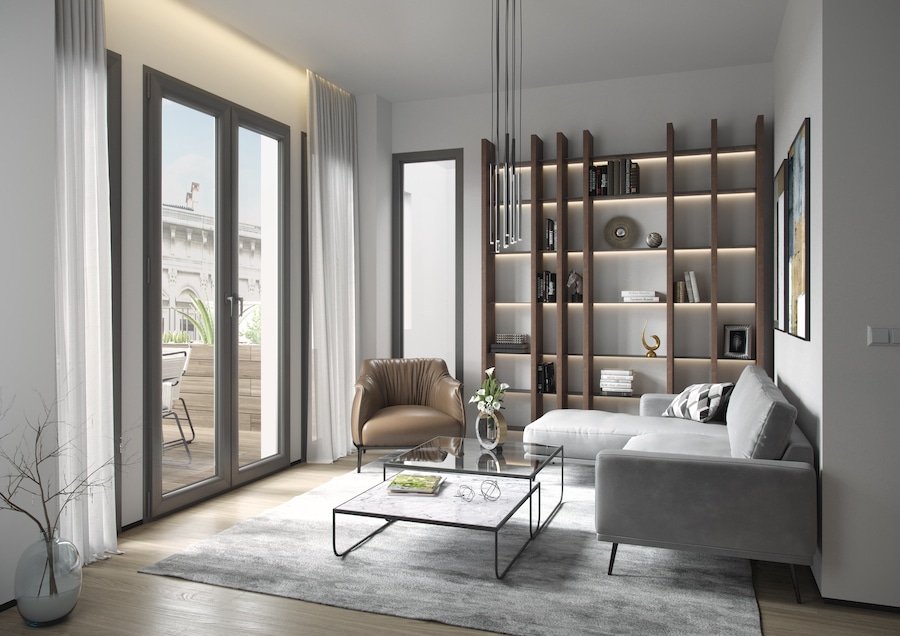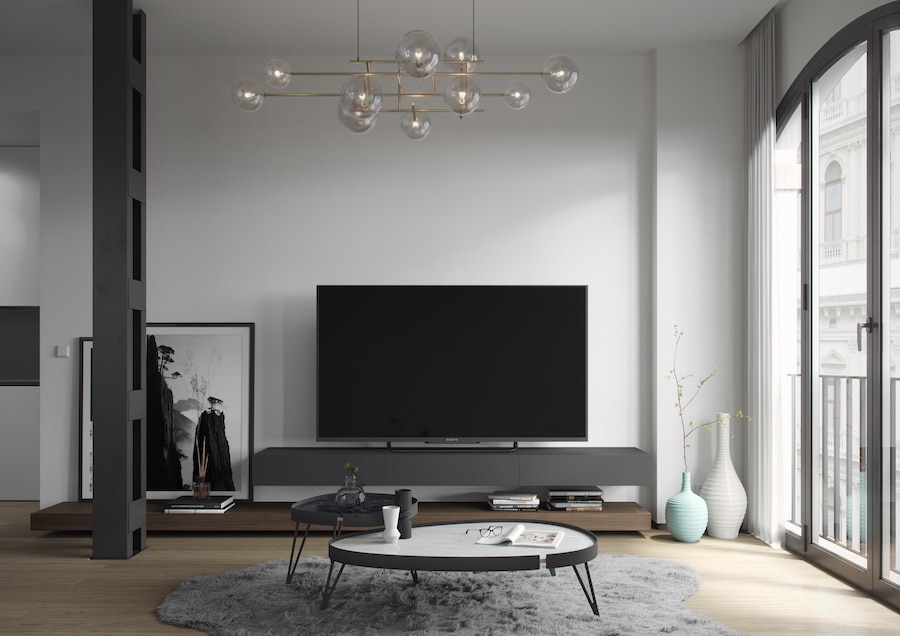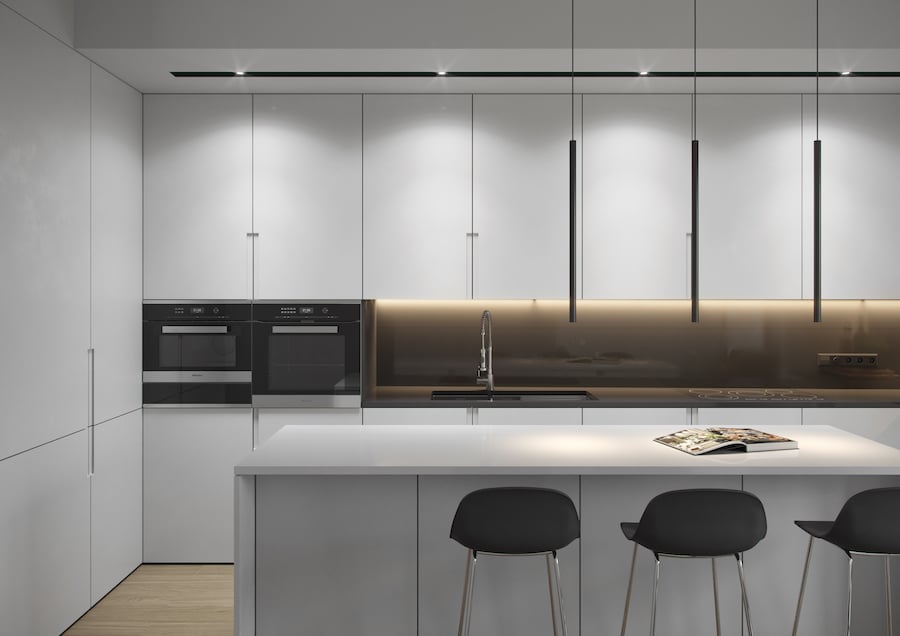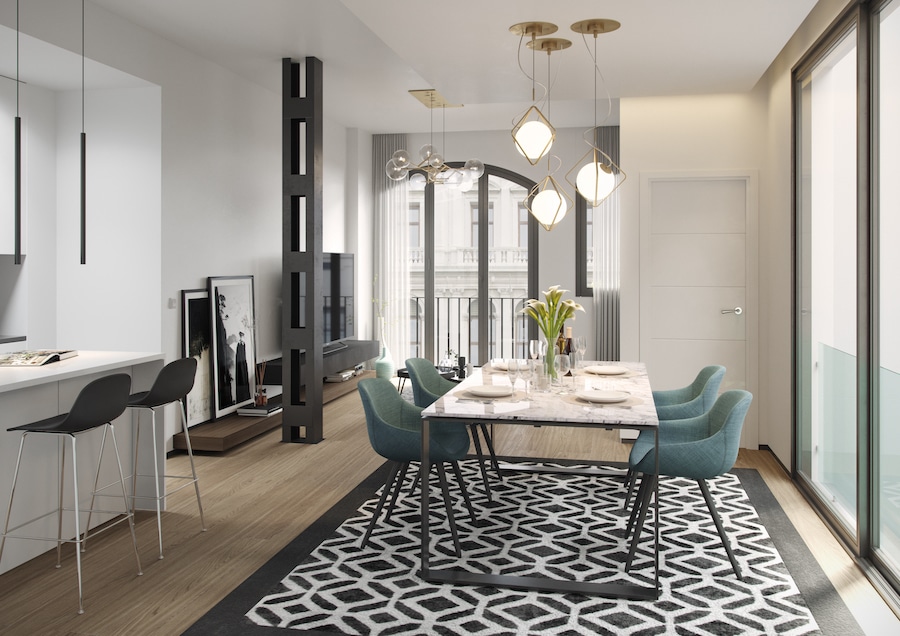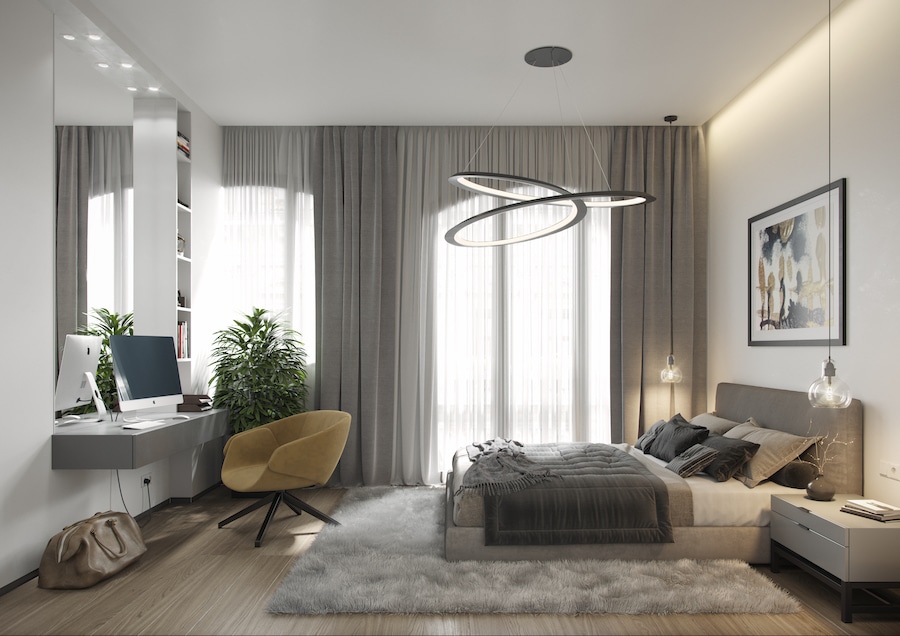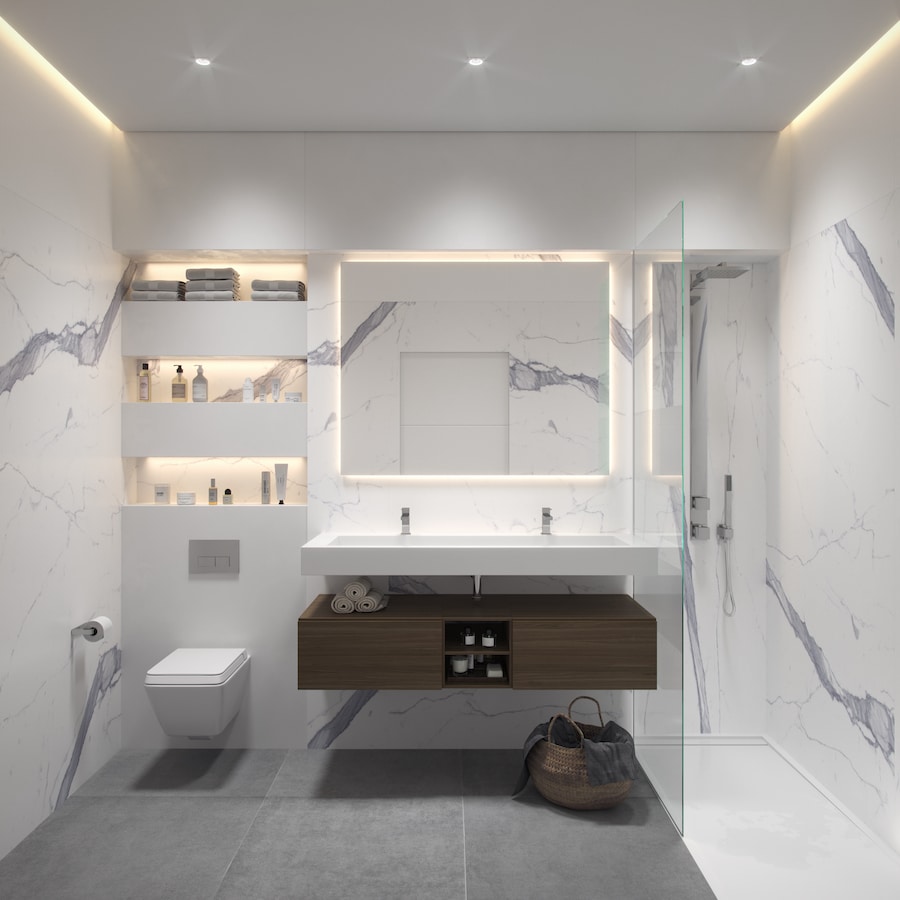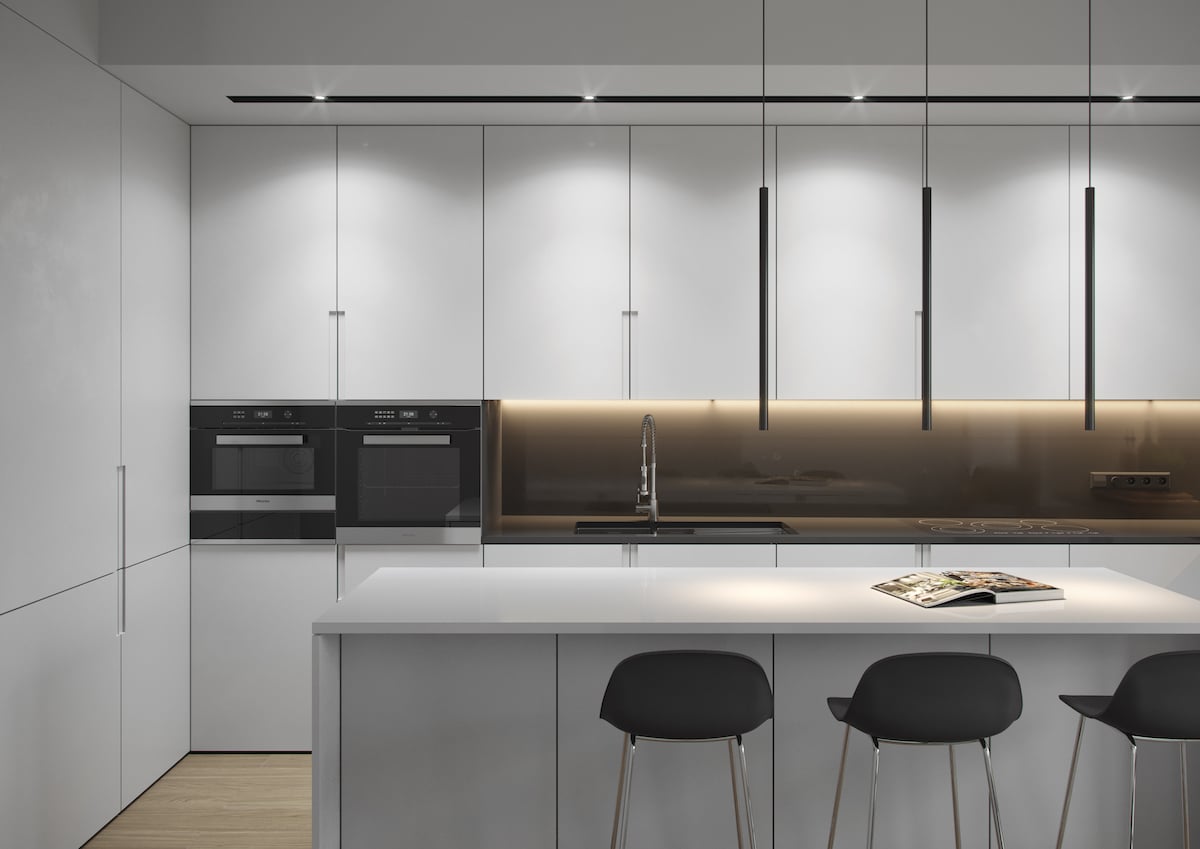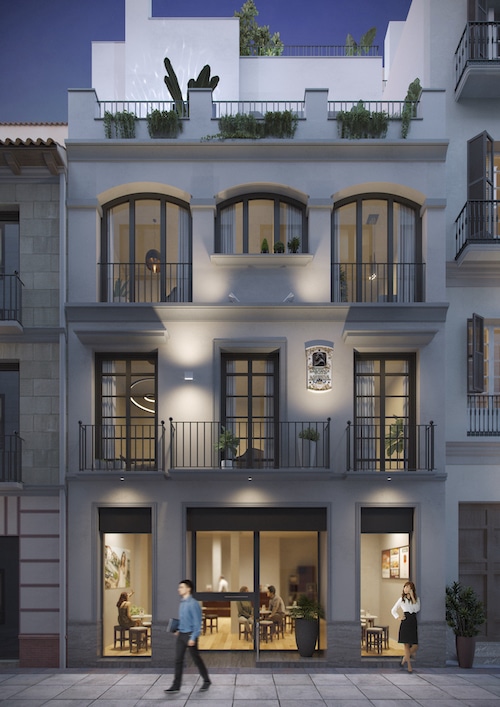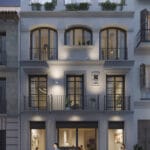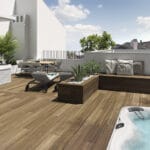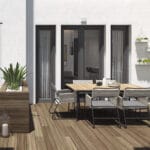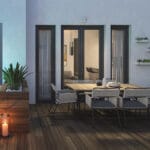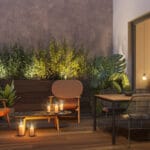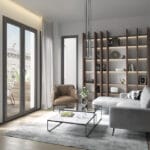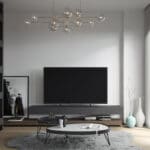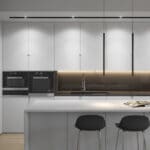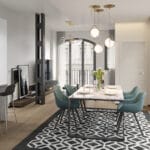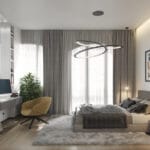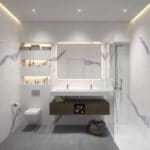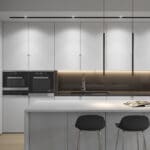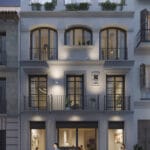 Luxury homes in the Historic Center of Malaga
LUXURY HOMES IN THE HISTORICAL CENTER OF MÁLAGA located on Calle Correo Viejo.
Correo Viejo 11 is a historic building in the city of Malaga.
Located in the historic center of the city, 100 meters from the Plaza de la Constitución and Calle Larios and 150 meters from the Cathedral of Málaga, in the most exclusive and stately area of the city.
It is the birthplace of D. José de Salamanca y Mayol, as evidenced by the commemorative marble plaque that is located on its façade.
El Marquis de Salamanca was a politician and financier from Malaga, what he is most remembered for is the construction of a whole new neighborhood in Madrid, the famous Barrio de Salamanca.
White Malaga is developing the rehabilitation of this emblematic building, preserving its classic and elegant character in the Facade and interiors.
Correo Viejo 11 is made up of 1 commercial premises and 4 exclusive and luxurious homes, with 2 and 3 bedrooms, distributing one home per floor, with a patio and private terraces.
It has a duplex penthouse with a large terrace with spectacular views of the Cathedral of Malaga.
The rehabilitation is being carried out by selecting the highest quality materials, designing warm and dynamic homes, to create a unique home in the heart of the city.
As for the equipment, the natural wood parquet floors, fully furnished kitchens equipped with appliances stand out. Porcelanosa bathrooms and air conditioning throughout the house.
The end of work is expected for the second half of 2021.
Details
Precio
:
780.000

€
+ IVA (10%)
Dirección : Calle Correo Viejo
¿Necesitas más información?