2.990.000

€

+ IVA (10%)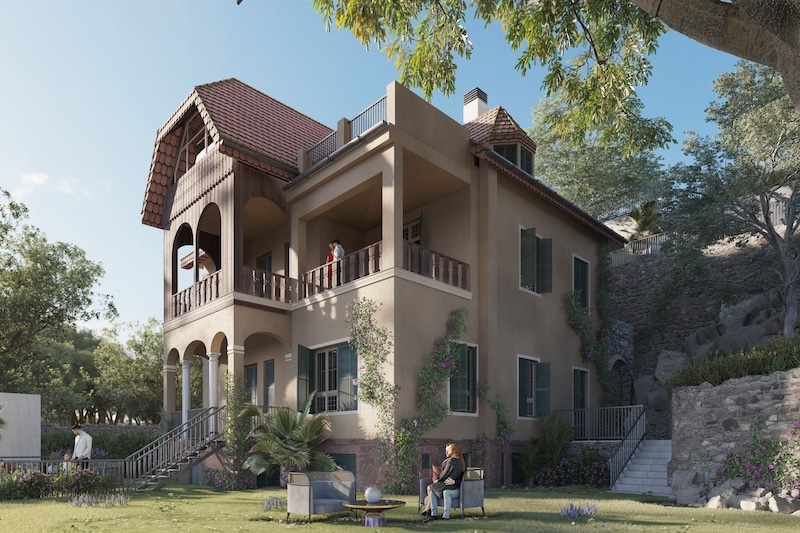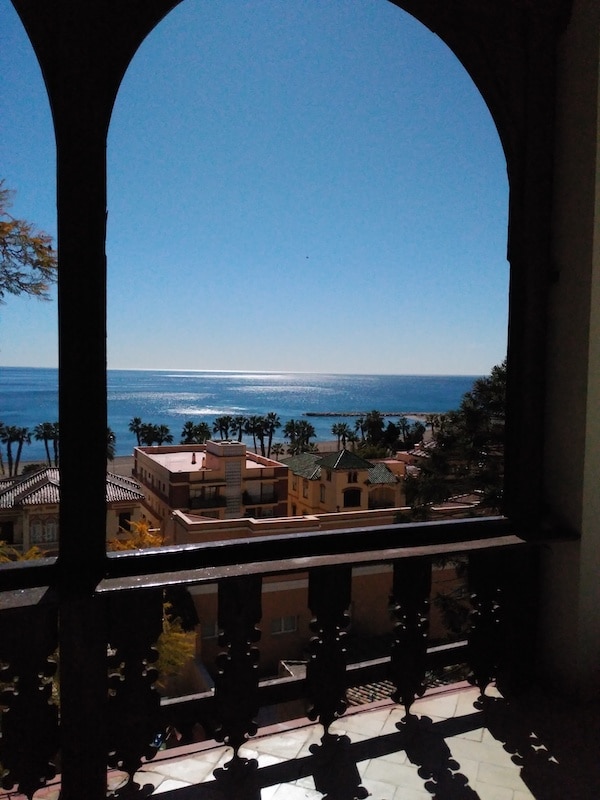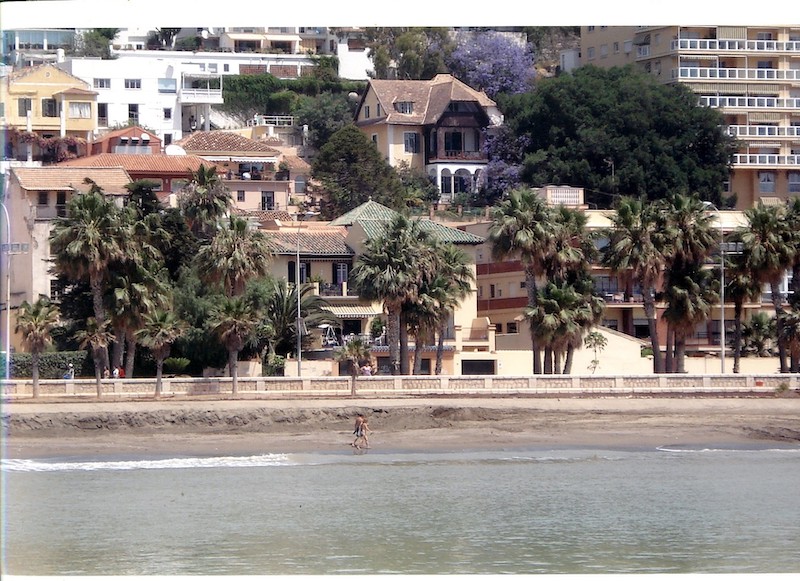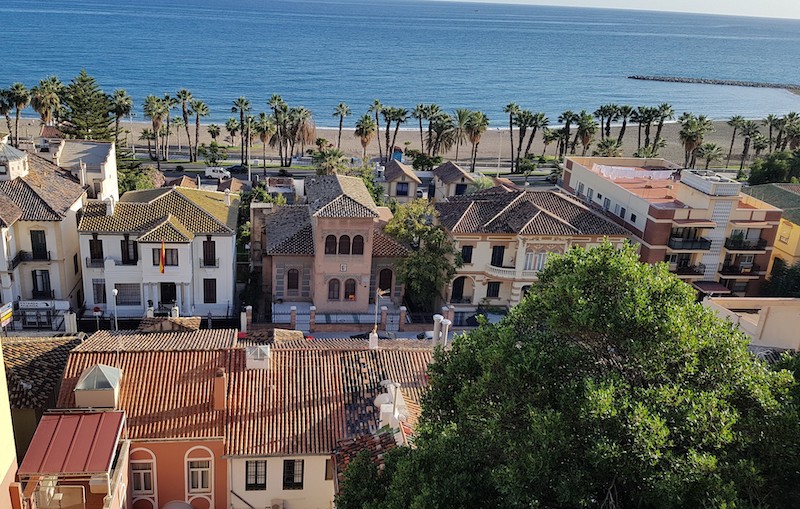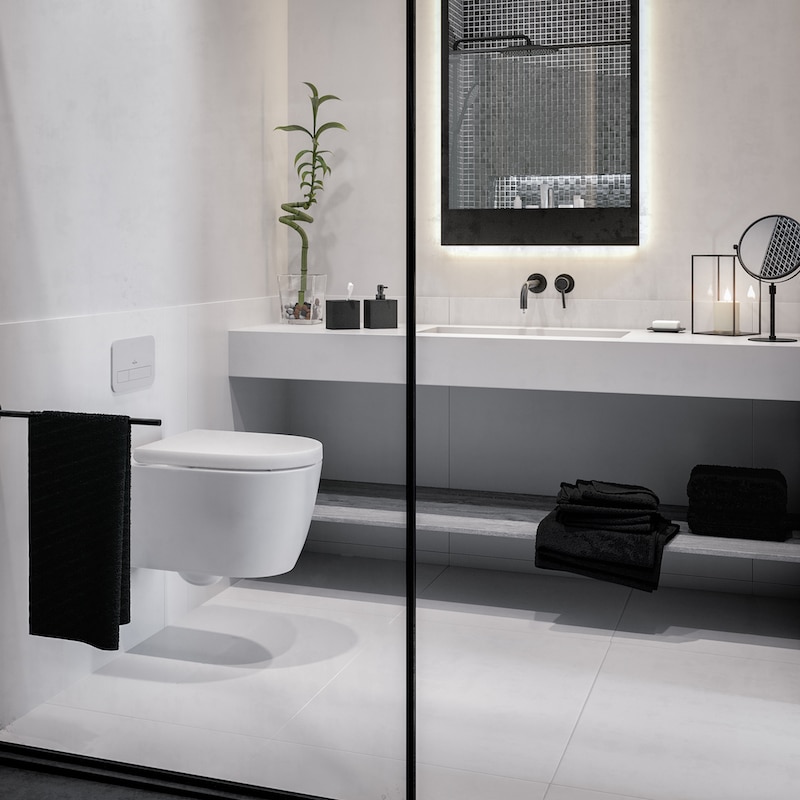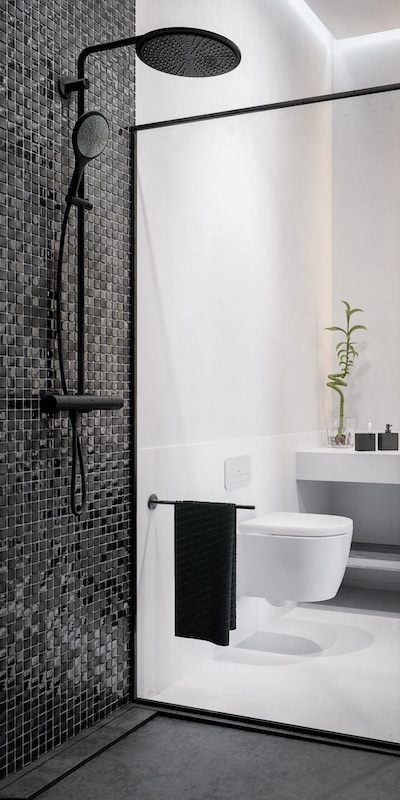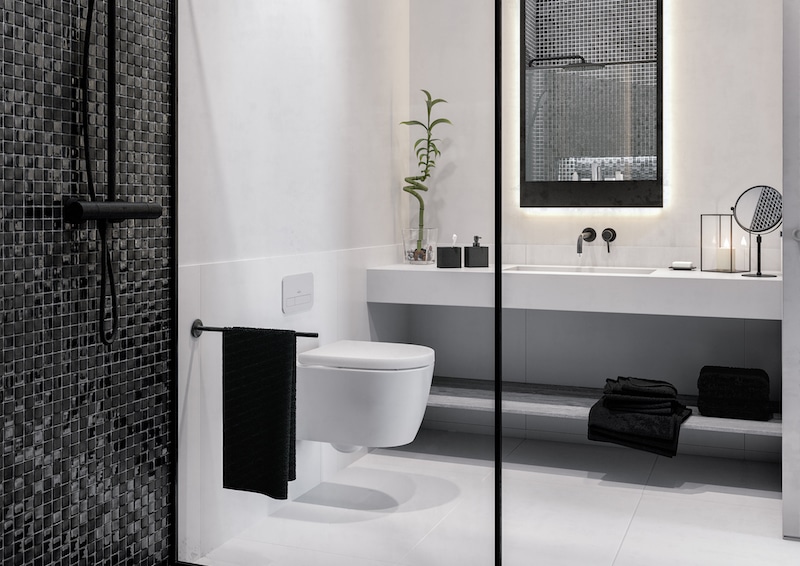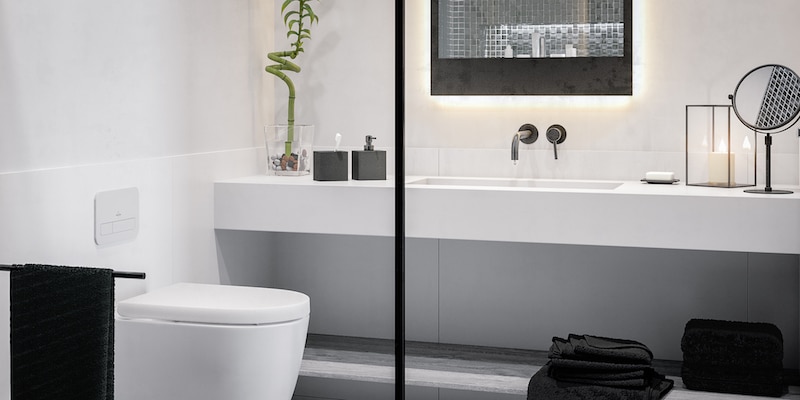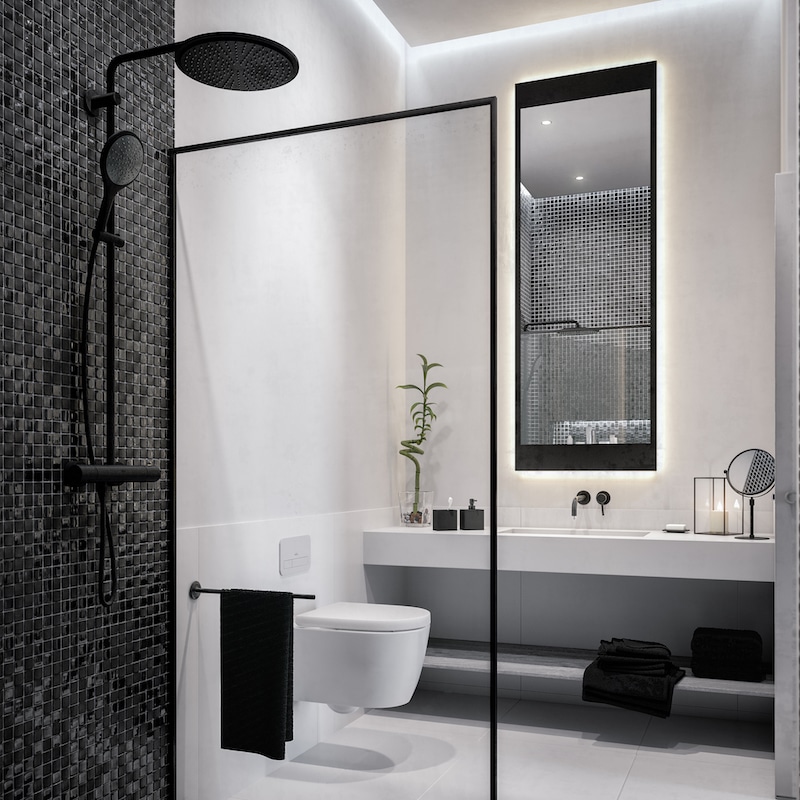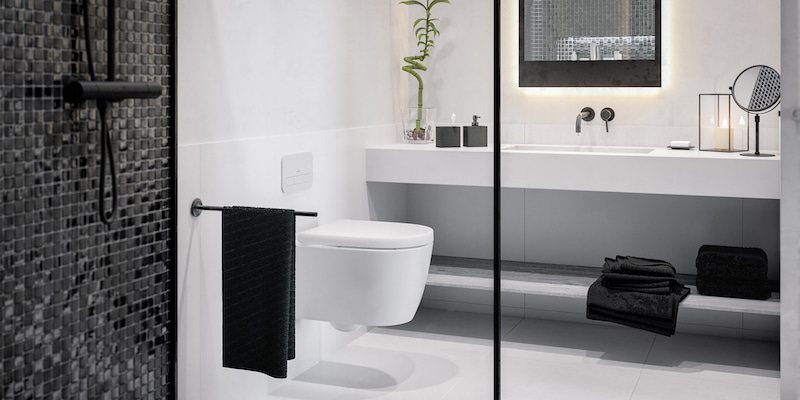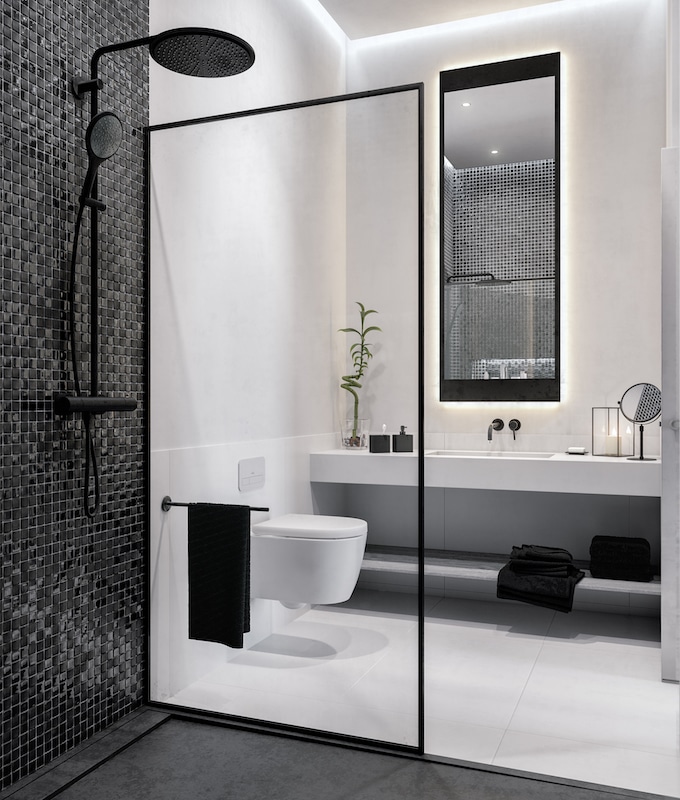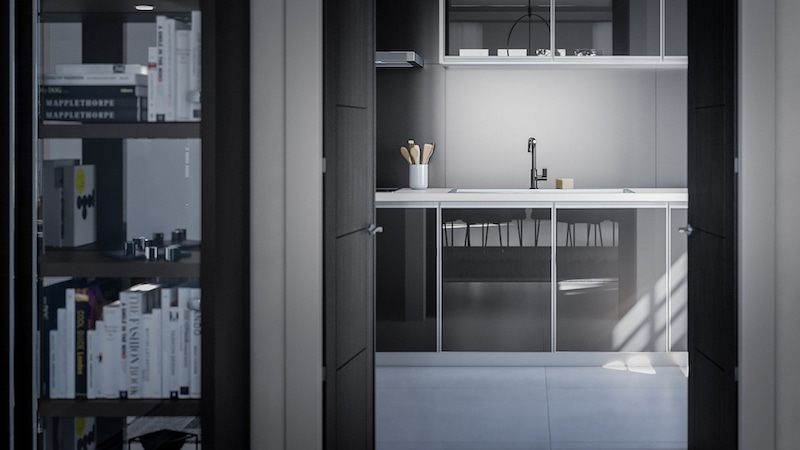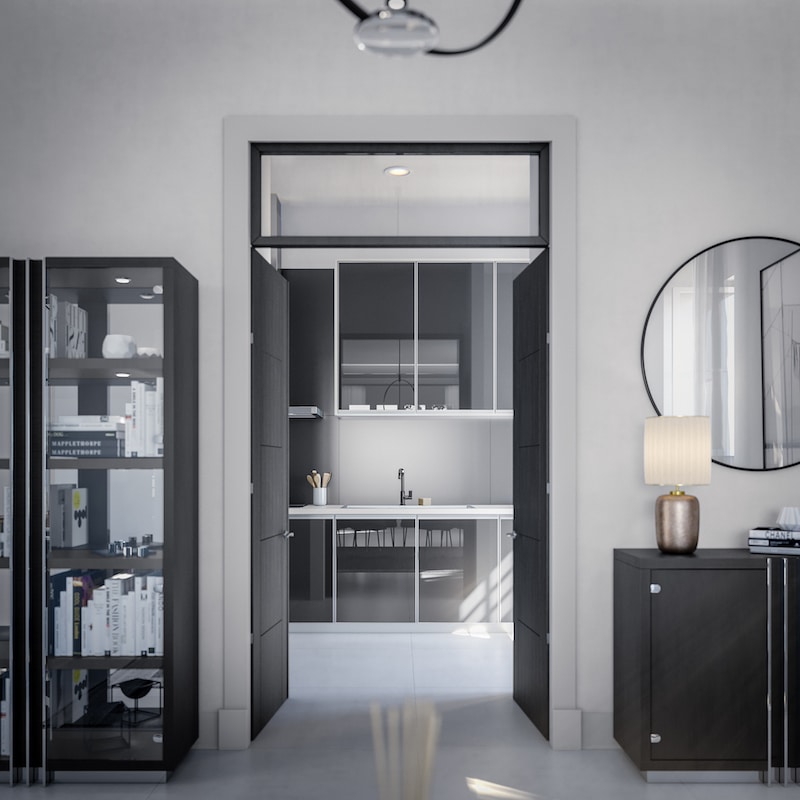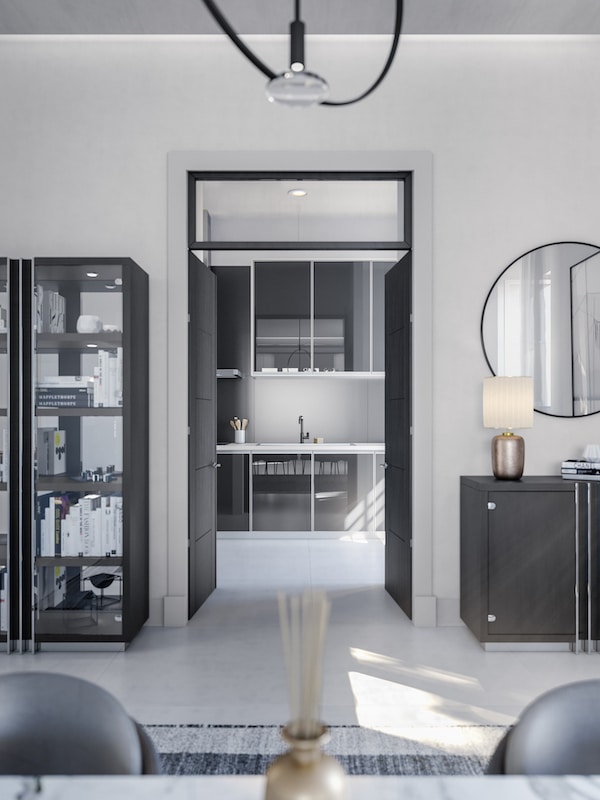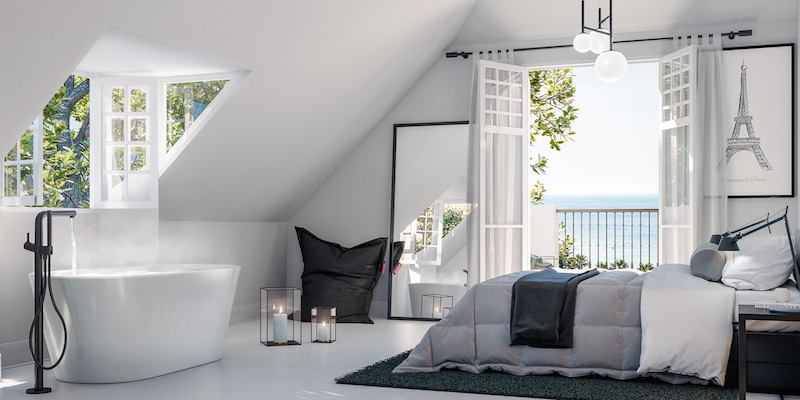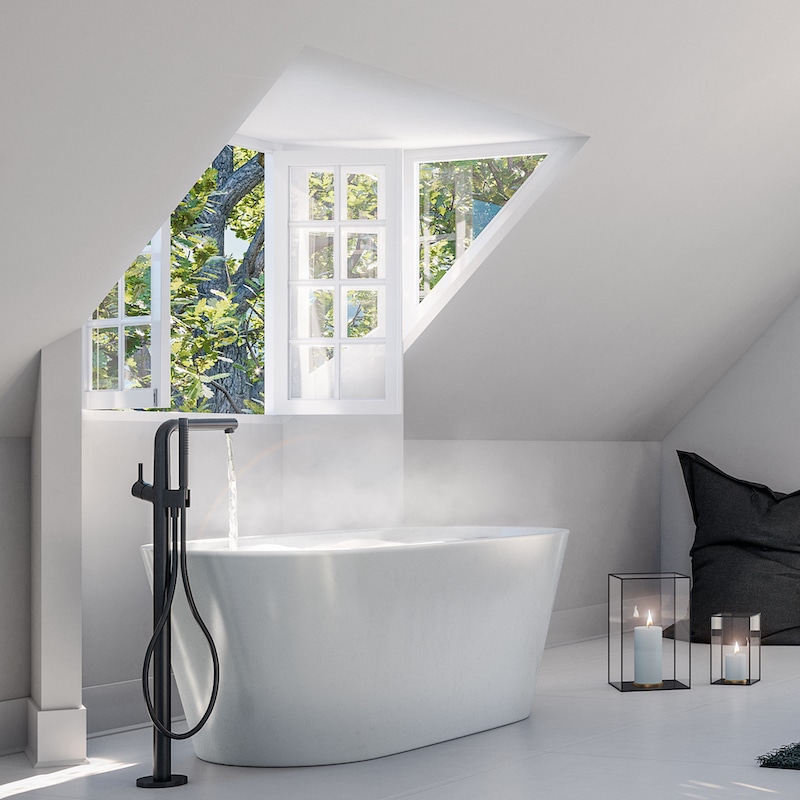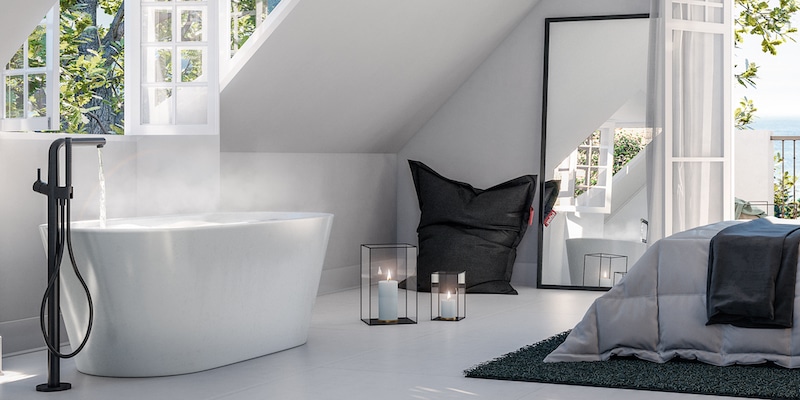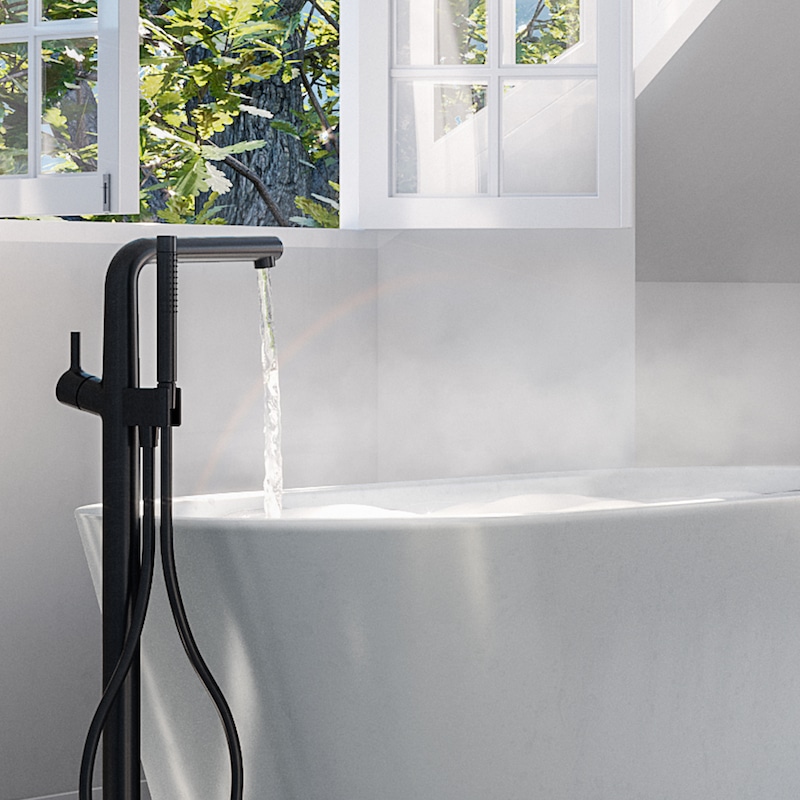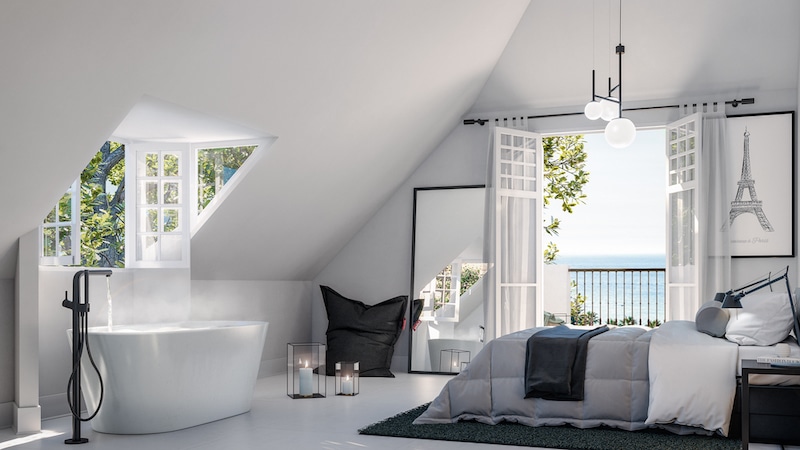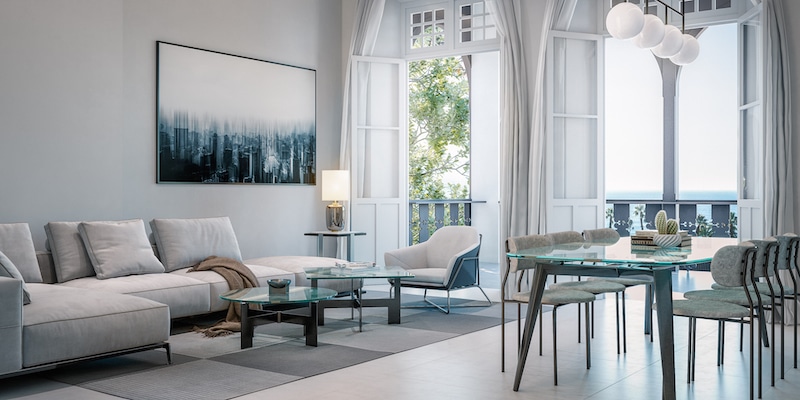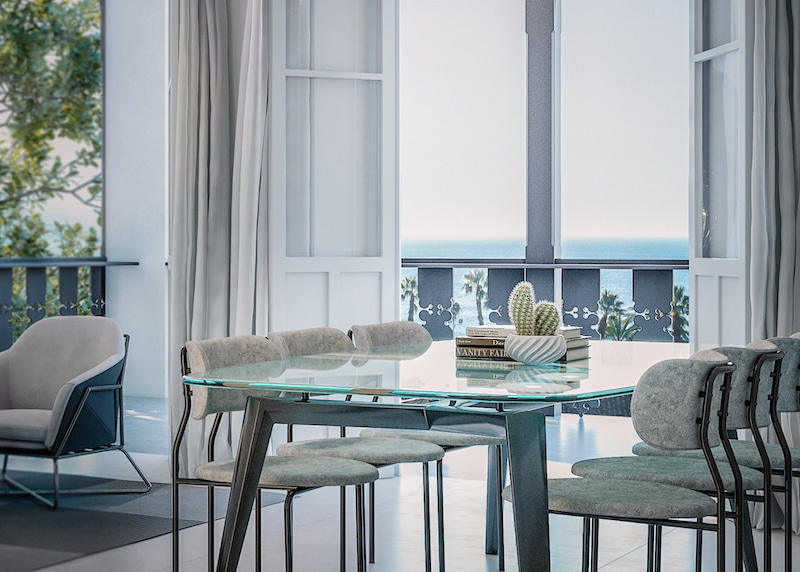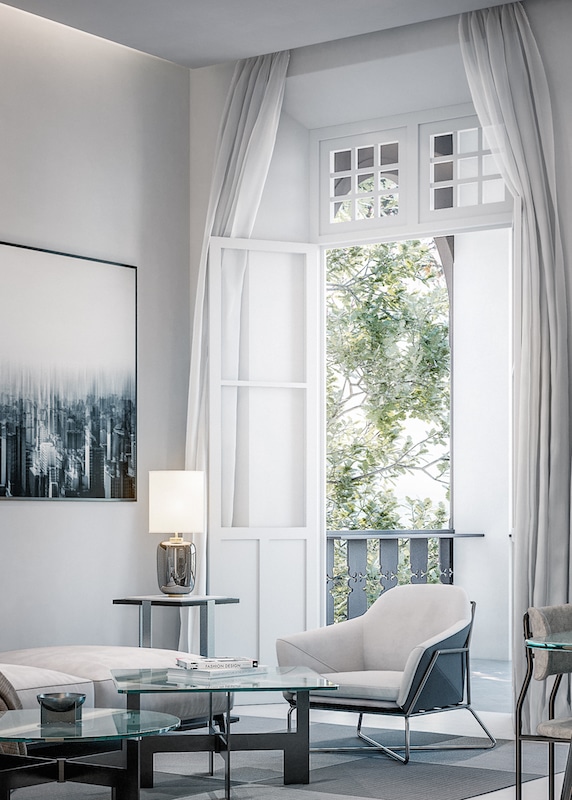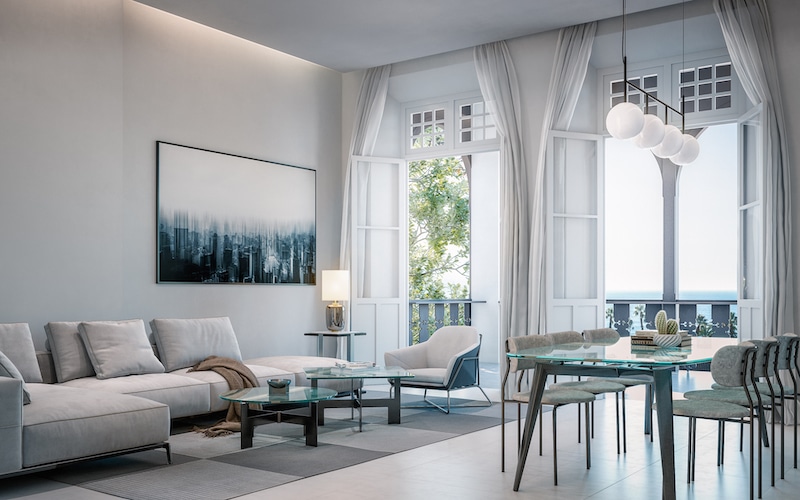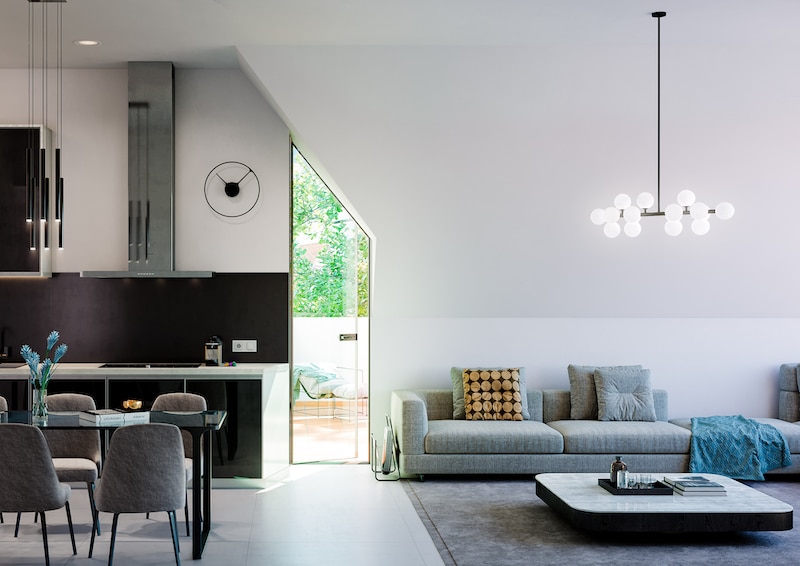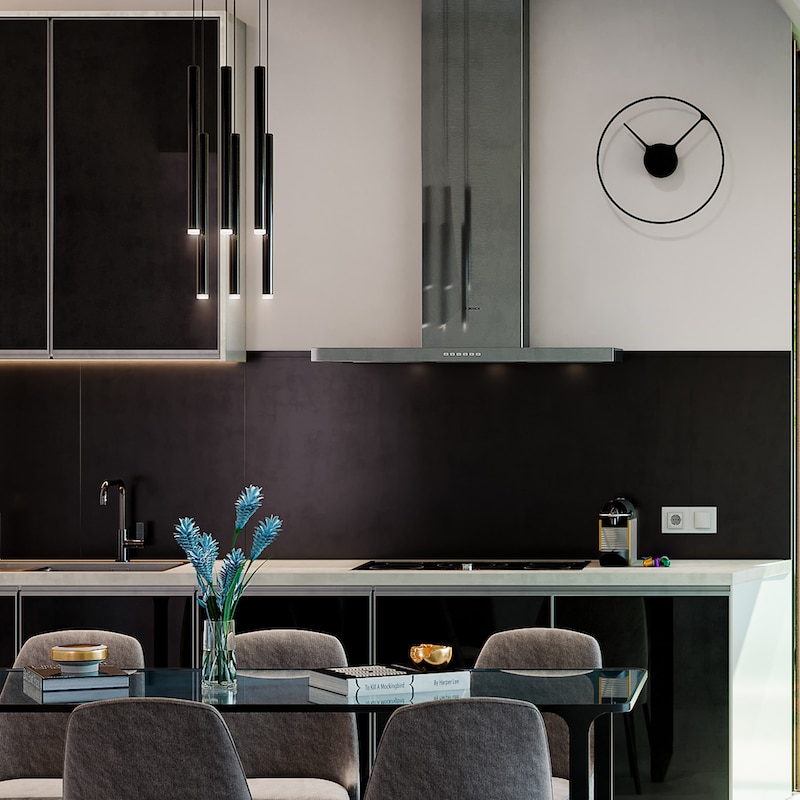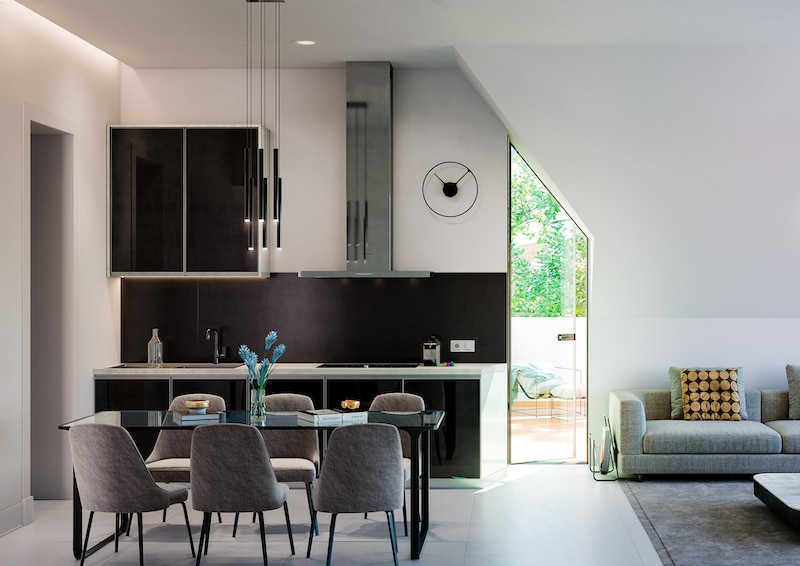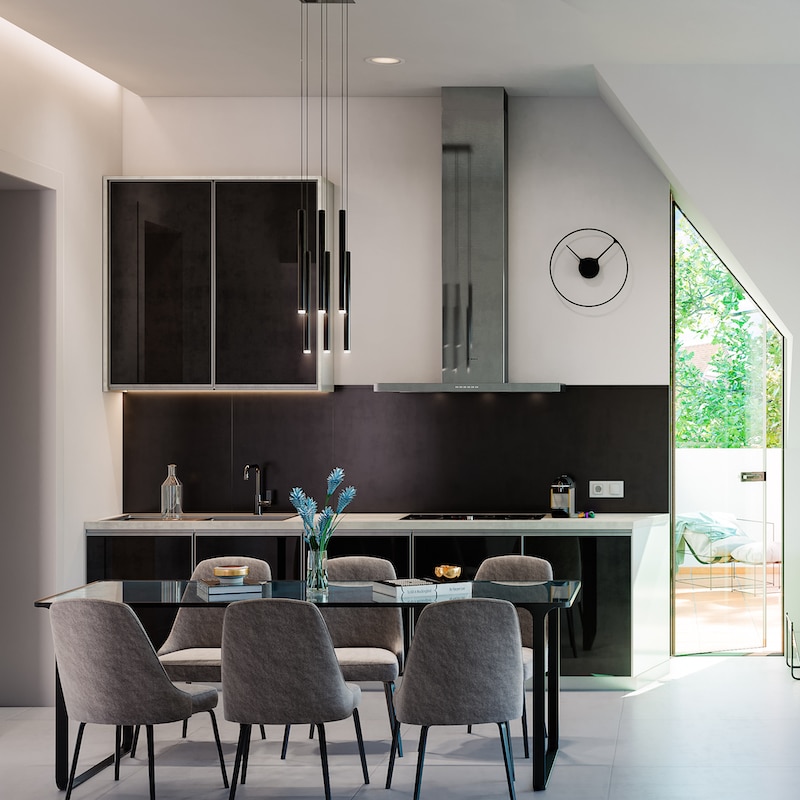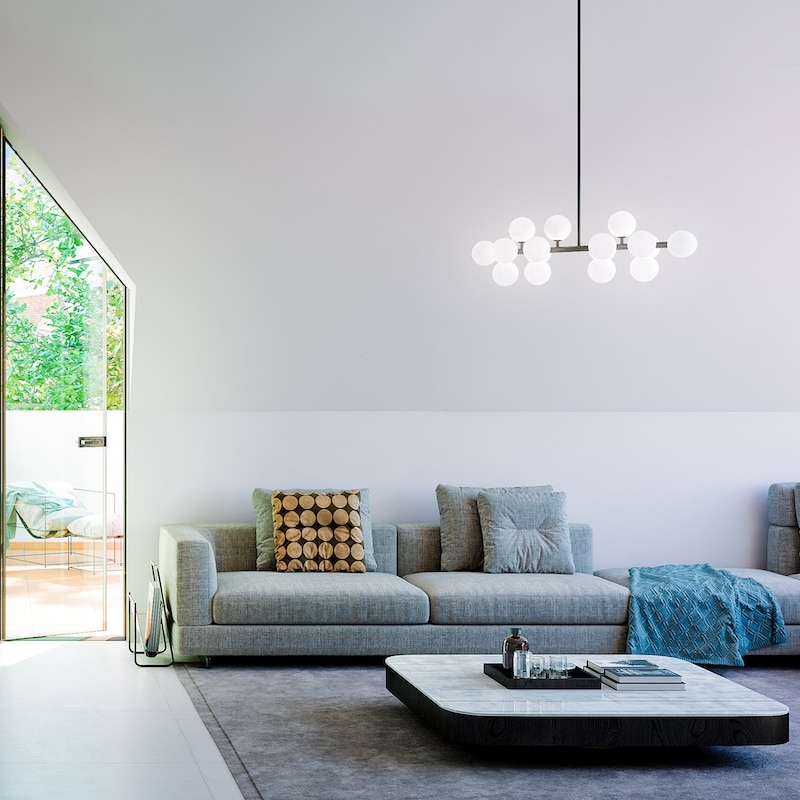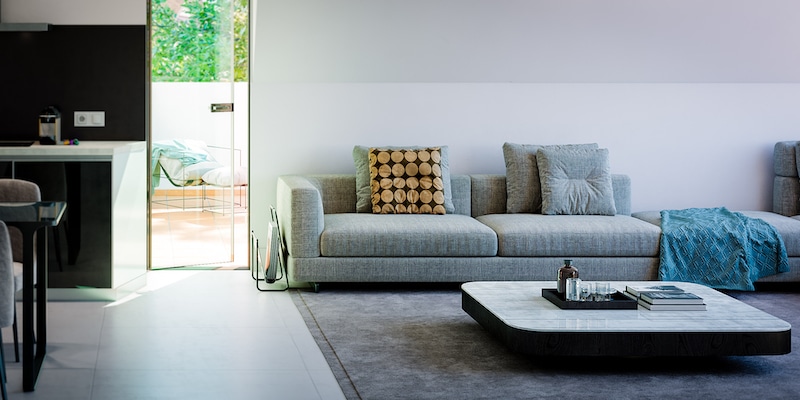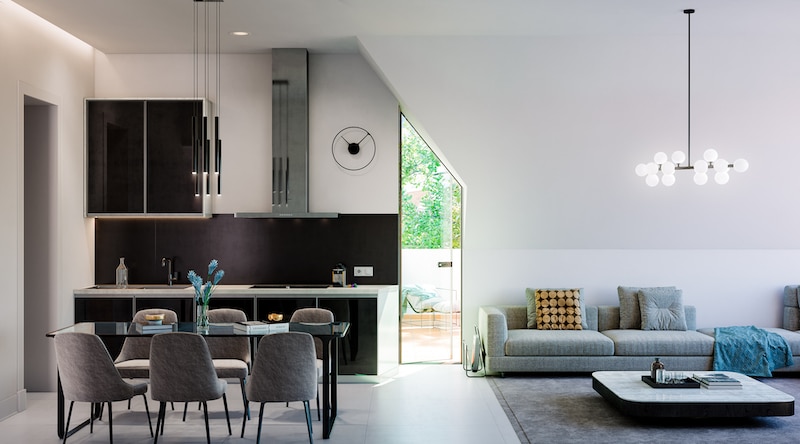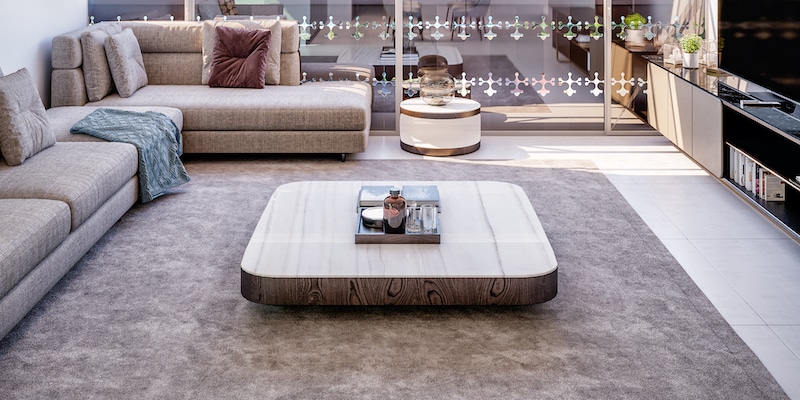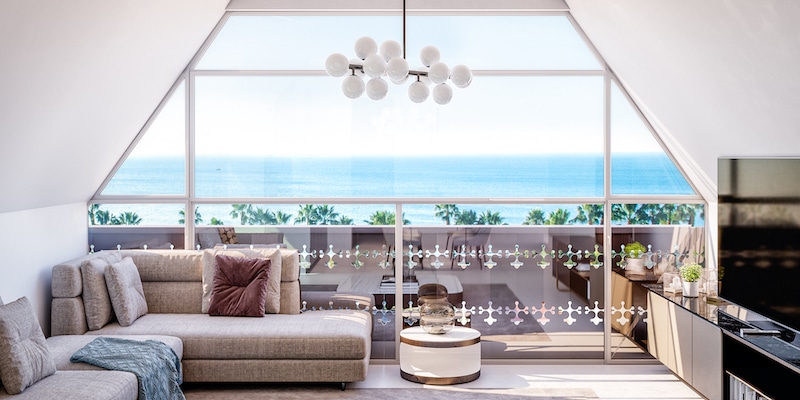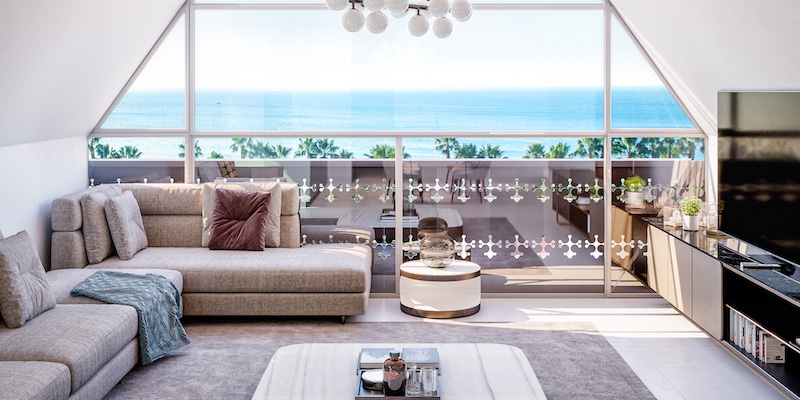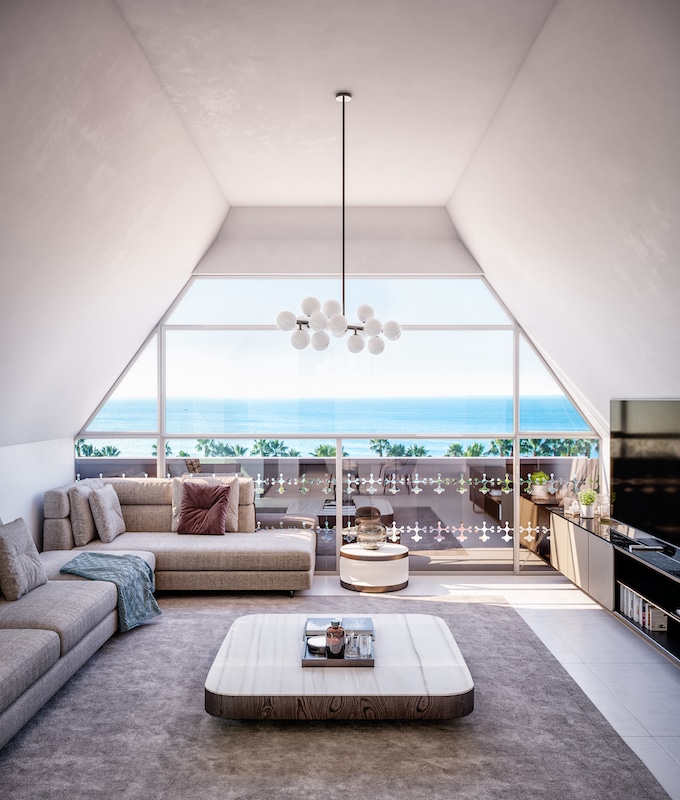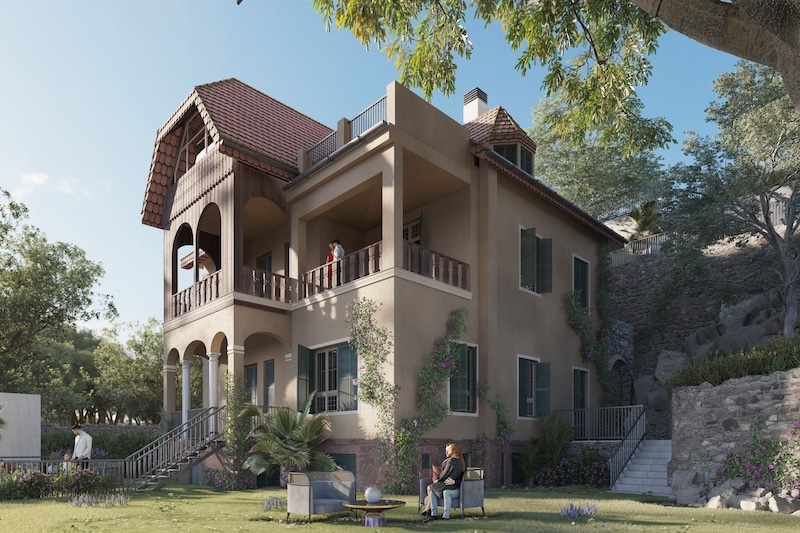 Monte Sancha 14, MALAGA
Historical Villa located in a privileged residential area of the Central District of Malaga, in the eastern part of the city. A few meters from the sea, which allows you to walk to the beach. 383 m2 of garden.
Perfectly communicated with the city center. Five minutes from the cultural center of Malaga and Muelle Uno. Very consolidated residential area,
where spacious homes for 1st family residence predominate. Given its good location, the number of accommodations offered for holiday tourism is increasing.
Located in the noble area of the city, which combines proximity to the beach and the Historic Center of the city, passing through its port, the three great attractions of the city of Malaga.
Named in its construction "Villa Germany", it dates from the beginning of the s. XX (year 1905).
Mountain regionalism, attributed to a German architect of a certain Swiss taste who was entrusted with the design by a military doctor, Brausebetter, who enjoyed it until 1914, the year in which World War I began and was claimed by his government.
He died in that war and sold the house to the De Las Alas Fungairiño family. Later, in 1950, it was acquired by the Family of Doctor Lazarraga, who sold it to the current property. It is currently called "Villa Miranda".
Details
Precio
:
2.990.000

€
+ IVA (10%)
Tipo de propiedad : Ático
Dirección : Monte Sancha 14
¿Necesitas más información?