We help you to obtain all the necessary appointments for PCR tests in Spain.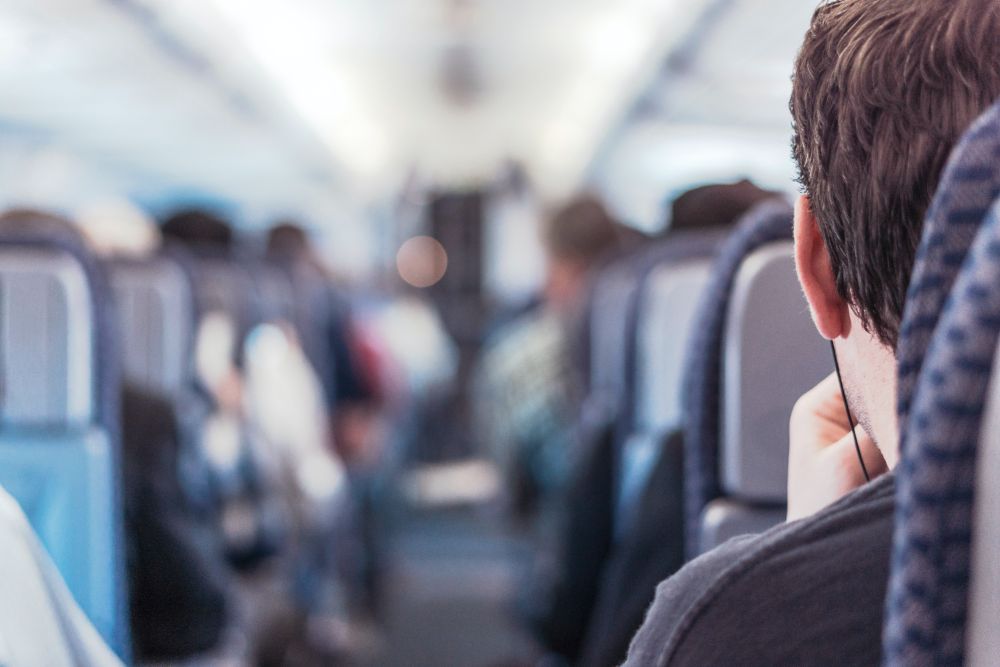 COVID-19 Testing
Are PCR and/or antigen tests available for U.S. citizens in Spain? Yes
If so, are test results reliably available within 72 hours? Yes
U. S. citizens can obtain a COVID-19 test in Spain for free if prescribed by a public health doctor, or by paying an average of €120 if they obtain the test from a private medical facility, such as those on the Embassy's Medical Services List
Results are typically provided by email, but an original signed results record will be provided upon request.
We speak English and are located on Costa del Sol.